Cash Management: Sweating Your Prime Asset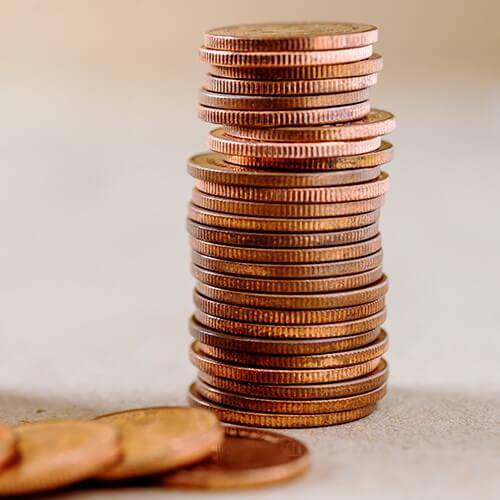 Economies around the globe are sputtering again! Headlines from nearly all leading news sources cast a shadow on recent recovery talk. America's jobless rate is up. Europe is on the brink of collapse: Greece is teetering on bankruptcy; Spain, Italy and Ireland have seen their credit ratings slashed. What's a company to do?
For most companies, CASH is their prime asset – a resource you deploy nearly every day. Nearly every article on the cash management focuses on cost cutting or reducing your collection cycle. Both are fundamental to an enterprises financial health.
There are a great many other variables that must not be ignored when solving the "Cash Management" riddle. When sourcing, do you factor in the cost to carry and store products? Do you consider the "opportunity" cost associated with the investment? Which is to answer this question: will another investment option produce a higher rate of return? After all, we all want to make more profits.
Fresh Perspective …
Have you considered slashing inventory levels to precisely what you need for a narrow production window? If you have, you likely dismiss the idea when you think about long vendor lead times and the impact it might have on your customer service. What if you had a trusted vendor partner that would guarantee your items will be in stock precisely when you need them? Moreover, they would ship on-time 99.9% of the time. Depending on your business position, these practices make more CENTS. Smaller cash outlays for product will allow you to invest in higher-yield investments (more PROFITS); or, provide you the cash cushion needed to be resilient during these tough economic times.
Berlin Packaging is a trusted packaging partner dedicated to helping you grown your Net Income!