We Ensure Quality, Stability, and Profitability
Each of our 900+ suppliers goes through an in-depth qualification process.
Enjoy a Streamlined Supply Chain
We have a large network of over 900+ qualified suppliers with wide variety of products. Our procurement team will:
Manage multiple vendors with ease
Track supplier on-time delivery
Ensure and track product quality
Conduct service performance to mitigate service disruptions or non-conformance for customers
Manage purchases and inventories with a state-of-the-art ERP system unmatched in our sector
Engage regularly in spend management and cost containment activities to confirm our customers are receiving competitive cost of goods on a continual basis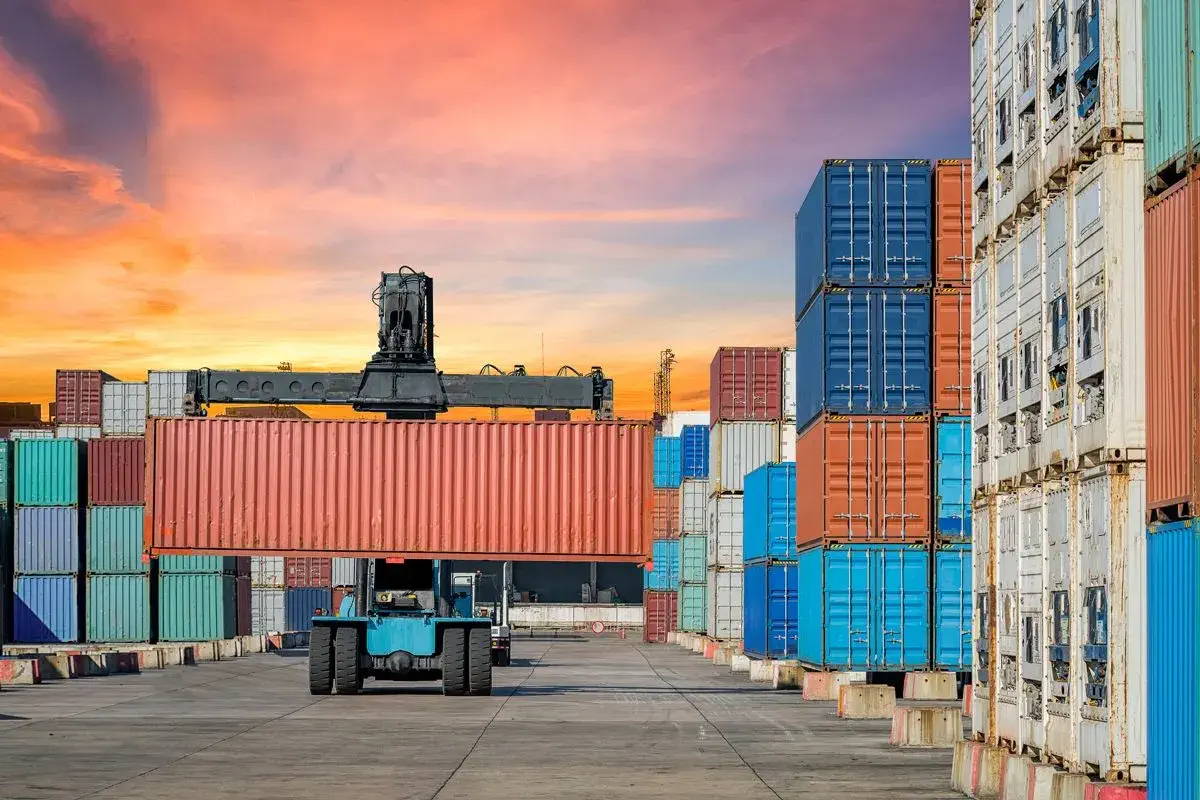 From Fortune 500 to Family-Owned, We Help Manage Supply Chains of All Sizes
Effectively manage multiple sources of supply and offer a competitive cost of goods due to our high volume purchases of packaging components
Virtually unlimited manufacturing options to fulfill low and high volume requirements
Design and engineering capabilities to bring forward new product ideas
Provide competitive freight management services from
the factory
Offer local warehousing programs for just-in-time delivery
Minimize factory lead times by maintaining
on-hand inventories
Provide turnkey solutions including decoration, fluorination, assembly, and more
Steps to Supercharge Growth
Let's look at the big picture together. Work with us to analyze your entire packaging spend and rationalize
your purchases.
Let's look at the inventory. It's a cash killer. We will tailor inventory and warehousing plans to meet your needs and reduce your carrying costs.
Let's look at the product quality. Poor quality product results in more than added cost. It kills productivity, credibility, and results in lost opportunity.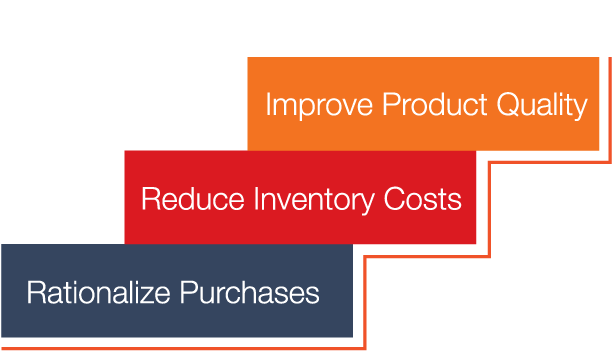 "Individual businesses no longer compete as stand-alone entities, but rather as supply chains."
– Martin Christopher