Sustainability:
Our Solutions
A Holistic Strategy for Sustainable Packaging Solutions
Berlin Packaging takes a distinctly different approach to optimizing packaging sustainability.
As the world's largest Hybrid Packaging Supplier, Berlin Packaging is not beholden to a specific material or process. We source components of all significant substrates via our relationships with more than 1,700 packaging converters around the globe. We partner with our customers to develop broad-based, factually grounded, and profitable packaging sustainability programs.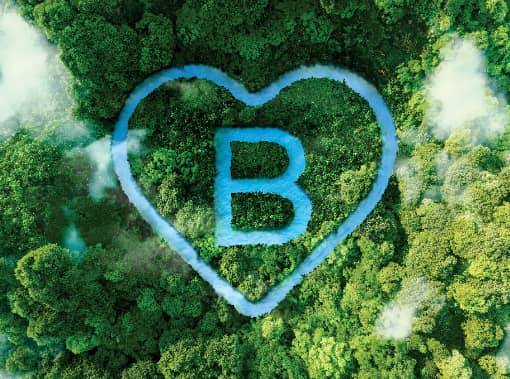 Our Three Sustainable Packaging Pillars Material Circulation
This includes recycled, recyclable and bio based materials. Component Optimization
This includes both material reductions (e.g. lightweighting, component count reduction) as well as improving product shelf life and performance. Component Reuse
This includes refill and reuse systems, along with returnable packaging programs.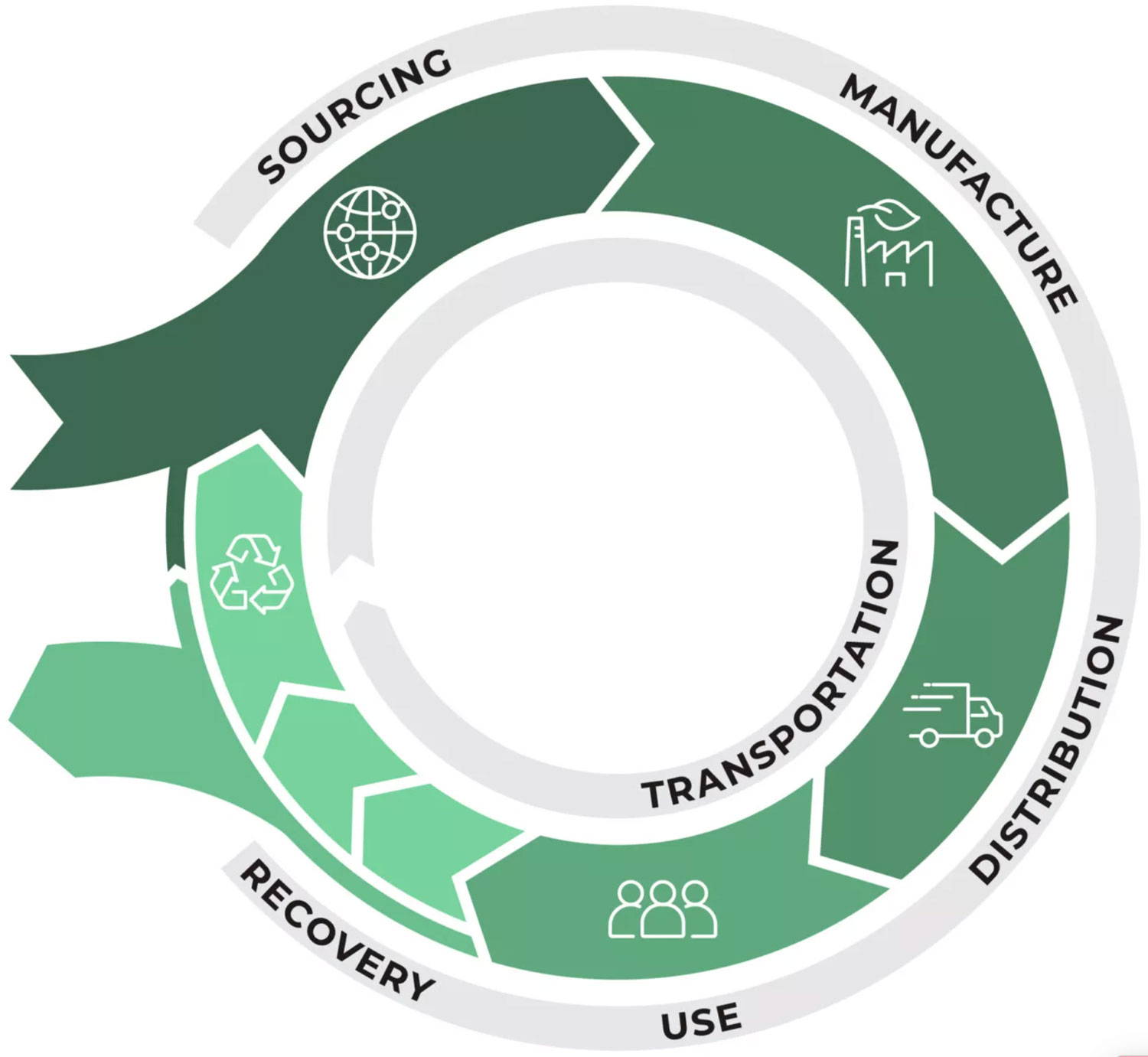 Lifecycle Assessment
Life-cycle analysis (LCA) is a technique Berlin Packaging uses to quantify a product's environmental impact over the course of its entire life-cycle, including sourcing / raw materials extraction, manufacturing, distribution, and end-of-life.
Berlin Packaging uses LCA tools to calculate a product's carbon footprint (i.e., its greenhouse gas emissions) as well as its water use, mineral resource use, and fossil fuel use.
Berlin Packaging's LCA tool follows the guidelines of ISO 14040 in determining and documenting the scope, assumptions, consistent boundary conditions, and data sources.