Think Inside the Box
Save Time & Money with Repack Services
Our Holistic Approach
Berlin Packaging offers turnkey wine repack services that will improve your bottom line by reducing your costs and improving your productivity. Our state-of-the-art 25K square ft facility features a semi-automated line, providing maximum flexibility for projects of all sizes. And our dedicated team can manage the entire print pack process, from artwork design and concept to commercialization.
Inventory occupies a lot of cash and costs a lot to maintain. We partner with you to take inventory off your balance sheet and inventory-related expenses off your income statement. We can store your packaging, cartons, and partitions and pack on demand. We're in the inventory business, so you don't have to be.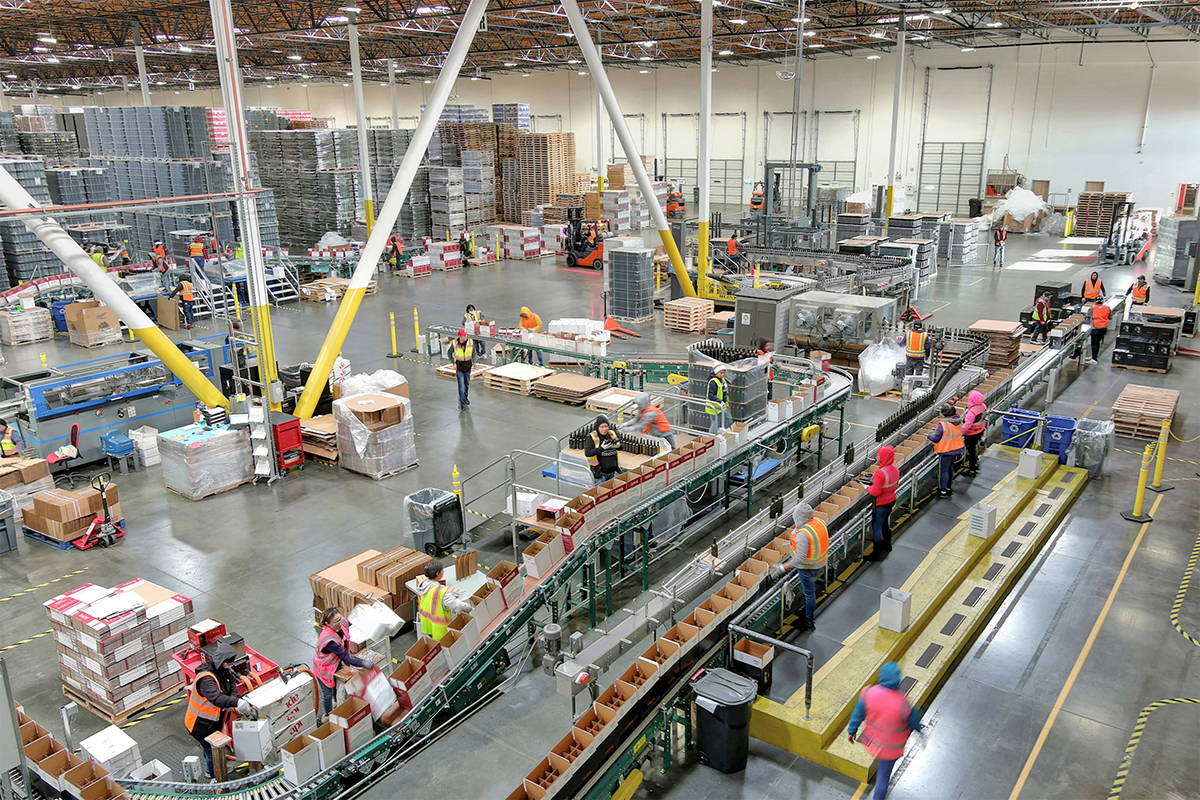 Full Range of Capabilities
Support for artwork changes
Access to the industry's top printed carton suppliers
Re-tagging and repack
Bulk and cased projects
Content and custom cartons
Straight or mixed loads
Repack Services Save You Time & Money
Schedule a Packaging Consultation to learn how we can help you free up money, staff and warehouse space.