Unlimited Manufacturing Platforms, One Point of Contact
Get rigid packaging components from around the globe without the hassles.
We Supply the Products You Need
We've been buying and selling packaging for over 100 years. We know how to get you what you need, when you need it – If it doesn't exist, we can handle that, too.
We work with 900+ packaging manufacturers worldwide, with most of our products being made in the USA.
We proactively track supplier on-time delivery, quality, and service performance to mitigate service disruptions or non-conformance for our customers.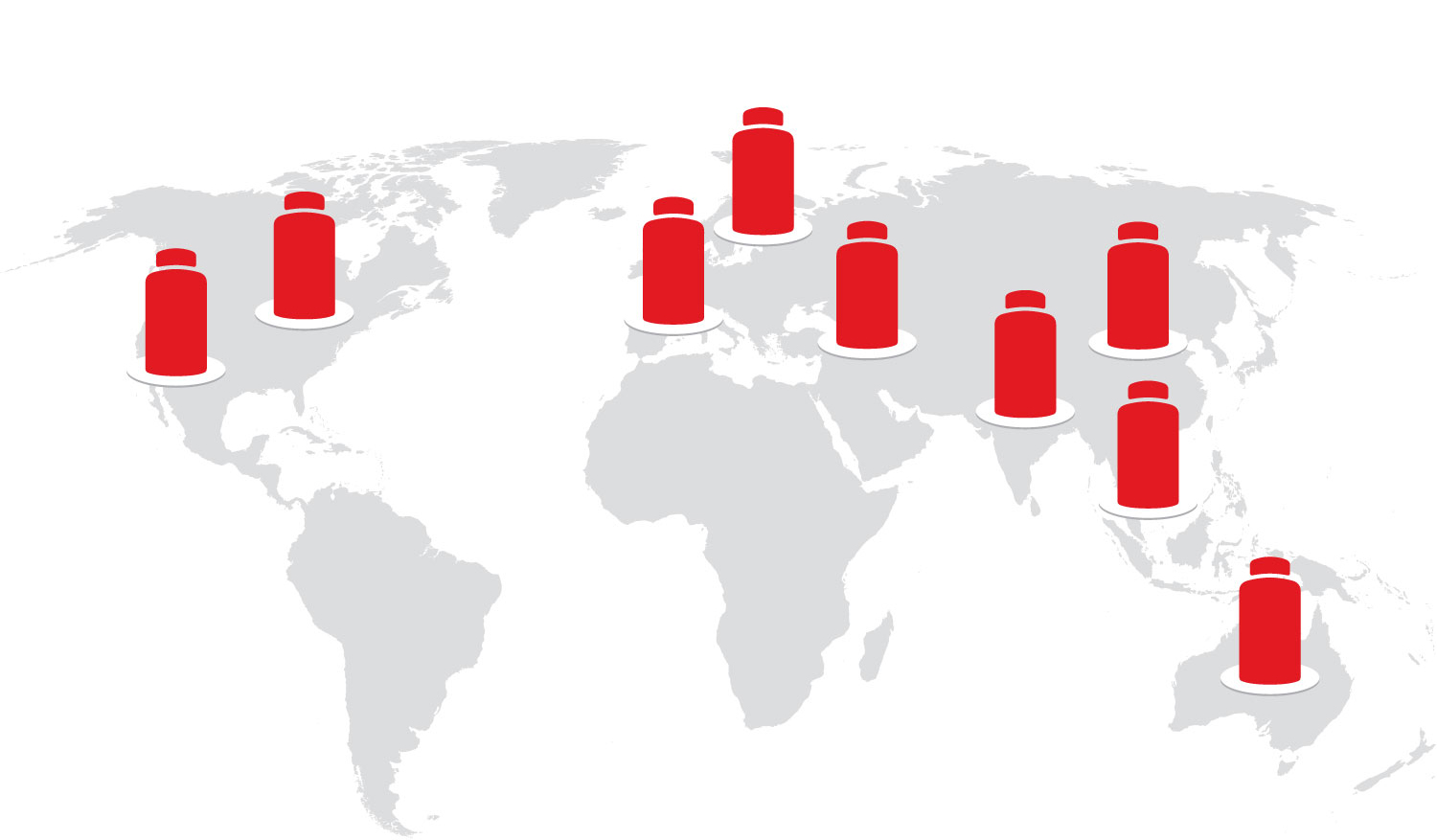 Wide Range of Products
We have a vast network of manufacturing partners worldwide offering a vast range of products for use in any market. We offer:
Unlimited manufacturing platforms
Purchasing power and scalability
Factory partners that are qualified, consistent,
and reliable
Products that are well engineered
On-site quality audits
Delivered pricing; the price we quote is the
price you pay
On-time delivery from in-stock inventories in
our local warehouses
Comprehensive project management
Design and engineering capabilities
Many money saving options
Kitting and Systems
Manage multiple vendors
Assembly and filled products
Complete inventory management
Turnkey Decoration
From hand-applied labels to screen printing, we offer many solutions for decorating your package
Fluorination and UV coating
Secondary packaging and shippers
If We Can't Find It, We Can Make It
We offer brand and package design services and custom tooling expertise to bring new packaging innovation to market. Qualified customers are eligible for design services at no charge in exchange for new packaging business.
Source Products from Around the World with Ease
Our Berlin Global Packaging Group is committed to delivering in-spec and on-time shipments of global packaging solutions across all industries and markets. We source from all around the globe, including China, India, Europe, Australia, and Vietnam. We have over 20 years of global sourcing experience and 100+ professional staff located worldwide.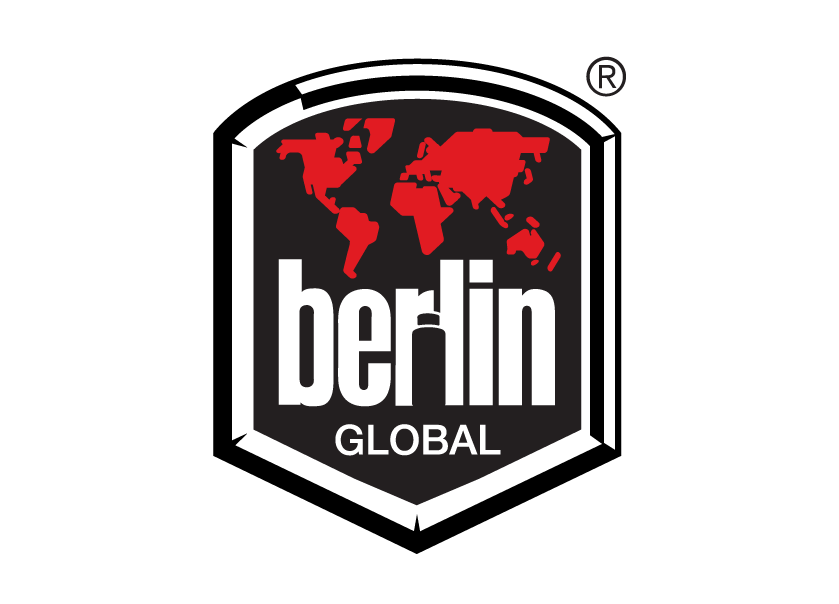 Avoid Sourcing Headaches
Supply chain performance is correlated with a company's overall financial performance. Click the link below to read why finding the right partner is a critical element in pursuing supply-chain excellence.