Quality Advocates for You
Building a competitive advantage through quality.
It's a Way of Life
When choosing a supplier, we know that most supply chain experts want on-time delivery of quality product. We've built our business around this need.
Berlin Packaging's Quality Service Division is equipped with the tools, knowledge and experience to help with packaging and production troubleshooting.
Dedicated Experts
Our dedicated Quality Service Division ensures the supply chain is operating with quality in mind. Our Quality team has over 100 years of combined experience and has hands on knowledge of glass, plastic, and metal containers with direct links to the largest manufacturers in the world.
Extensive Capabilities
Berlin's Quality Service Division has expert knowledge of all aspects of Quality System development and deployment.
Lean/Waste reduction assessments
Supplier scorecard/measurement consultation
Cost of Poor Quality (COPQ) system assessment/consultation/creation
Efficiency assessments
5S implementation facilitation
Quality systems assessment and implementation
Kaizen event facilitation
Six Sigma/DMAIC project facilitation
Design for manufacturability assessment
Failure Modes and Effects Analysis (FMEA) facilitation
Layered Process Audits (LPA) planning and implementation
Statistical Process Control (SPC)
consultation and implementation
8D problem solving facilitation
Gage R&R consultation
Specification development/consultation
Warranty system assessment and consultation/creation
Regulatory compliance consulting for food and pharmaceutical applications
Food Safety certification consulting
On-Site Testing Laboratory
In addition to using third-party labs, we have our own testing lab to ensure accuracy and speed.
Video microscope metrology (non-contact measurement)
Leak testing
Accelerated aging
ISTA drop testing
Container vibration testing
Induction-seal evaluation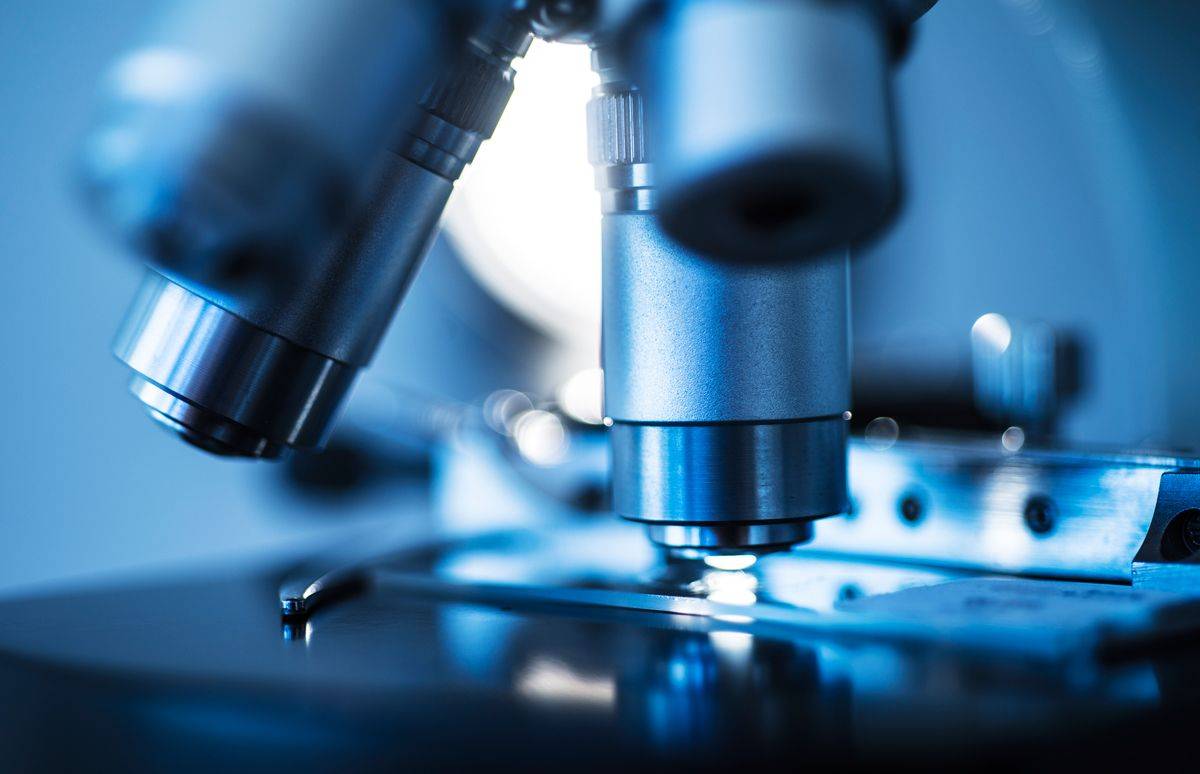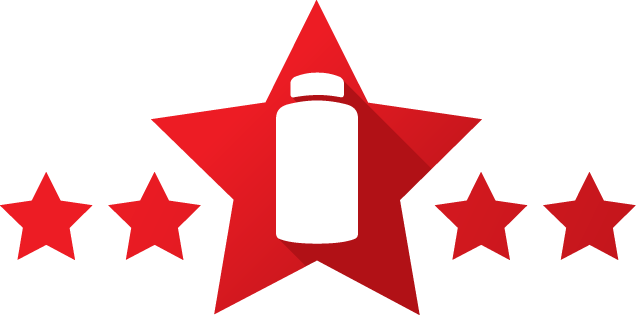 Passion for Quality
The team has a passion for making sure that Berlin Packaging delivers consistent, high quality product. This includes helping ensure customer needs are clearly understood and matched with the right manufacturer.
Our Berlin Quality team is your advocate in the world of packaging quality.