Eye Candy That's Good for Your Business
Stand out on the shelf with beautiful branding that engages consumers and delivers results.
Turnkey Decorating and Labeling
Spray coating, frosting, and acid etching

Ceramic, organic, and UV screen printing

Pressure sensitive label application

Decal application and hot stamping

Shrink sleeves and wraps

Neck bands

Full-body embossments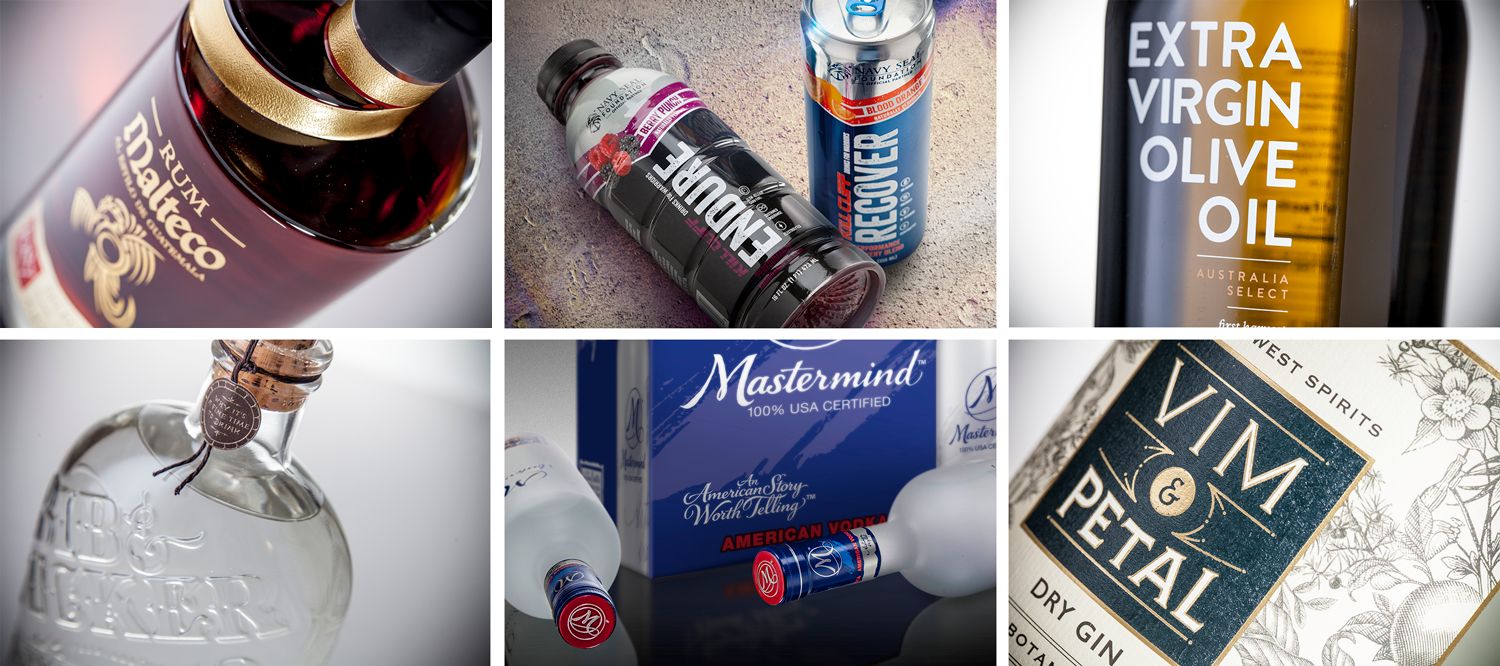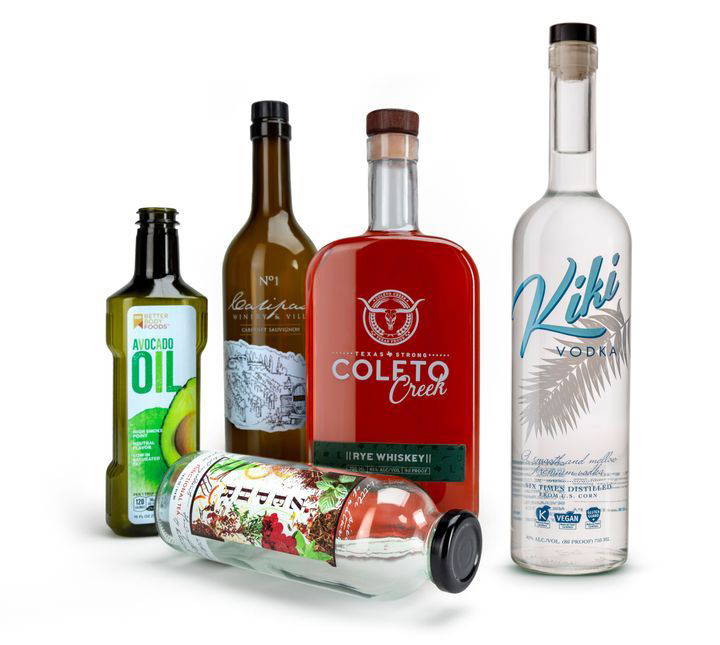 Quick Turnaround
Our on-site machines can create decorated prototypes in hours so you can truly see how your container and branding come together.
From Diagnostics to Creative Solutions
Our Studio One Eleven design team can help you define or refine your branding, and then show you how to make it come alive with colors, graphics, logos and more.
Convenience Quantities with

Our Custom Label Creator
Use our online label creator to turn your brand artwork into a custom package. We will print and ship your sheet labels so that you can transform a plain container into your unique product. These high-quality vinyl peel and stick labels are easy to use and durable.