Save Thousands on Consulting Fees
We provide a wide suite of consulting services, each aimed at helping you become more successful.
Make More Money as a Result of Working with Us
Berlin Packaging's E3 consulting division helps you to exceed your business goals by Enhancing both the Balance Sheet (Efficiency) and the Income Statement (Earnings).
Our experts in every function – from Operations, Finance, Procurement, Sales, Strategy, IT, Marketing and HR – are ready to help you. Get more out of your packaging and watch your bottom line grow.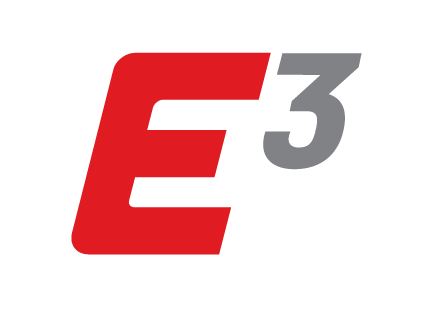 Nimble and Accessible Expertise
While top-tier consulting firms will charge well into the six figures, Berlin Packaging offers these services at no cost in exchange for new packaging business.
The solutions provided by E3 go beyond packaging and serve the needs of your entire operation. We bring our subject-area knowledge, business-optimization experience, and insights of your specific situation to craft the right answers for you.
Create Superior Returns on Your Investments
E3's services target five major areas. Each is a key step any company goes through to create profit.
Strategic Planning: Deciding what business to compete in and how to do so.
Business definition
Situation assessment
Vision and targets
Strategies and actions
Implementation planning and support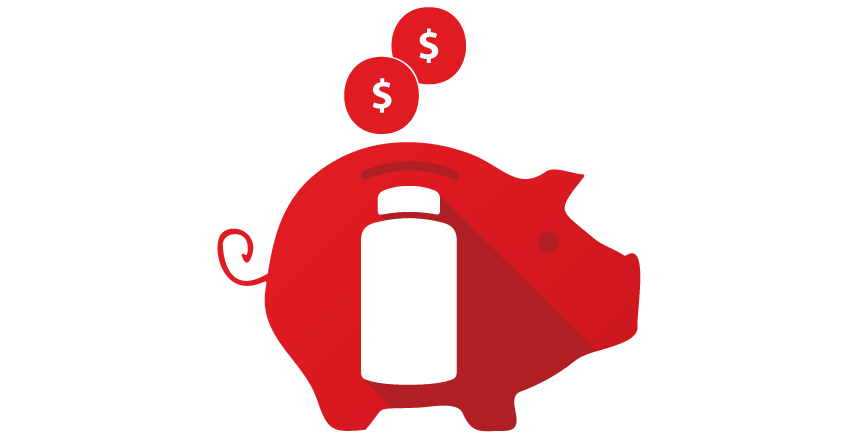 Operational Excellence – Producing products in the best, most profitable and efficient way possible.
Customer needs analysis
Item analysis
Excellence blueprint
Sales & Marketing – Delivering your products to the marketplace.
Customer segmentation
Market analysis and trends
Branding and product design
Marketing and sales tactics
Support Services – Ensuring the back-office is best positioned to support the business mission.
Financial systems and processes
Loan and business-plan development
IT infrastructure
Human Resources procedures
Customer Experience – Looking at the business through the customer's eyes and refining to best connect with customers.
Customer-experience mapping
Net Promoter Score and loyalty measurement
Read Our Management Consulting White Papers