Sustainability and Profitability
Investing in sustainable packaging positively impacts the environment and your bottom line.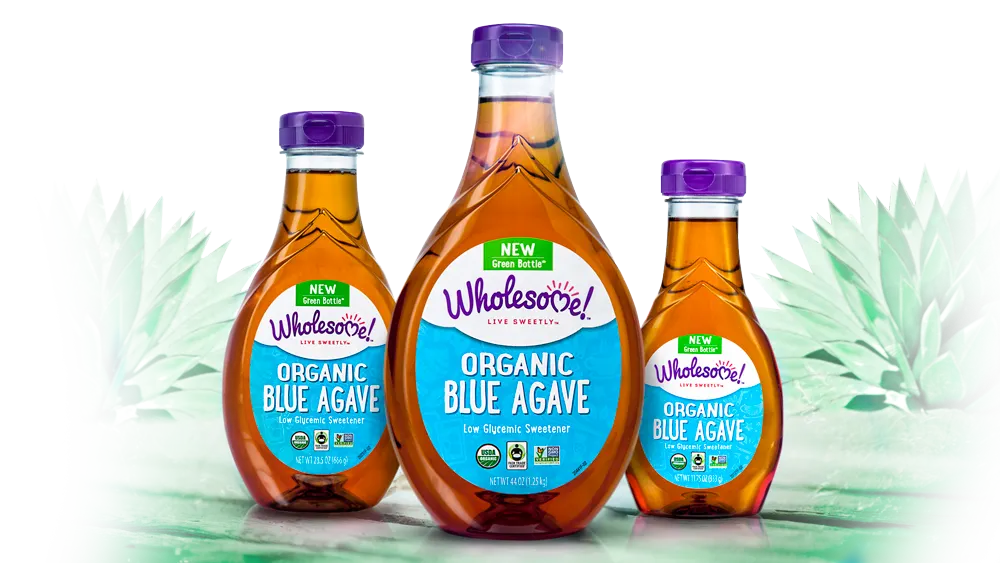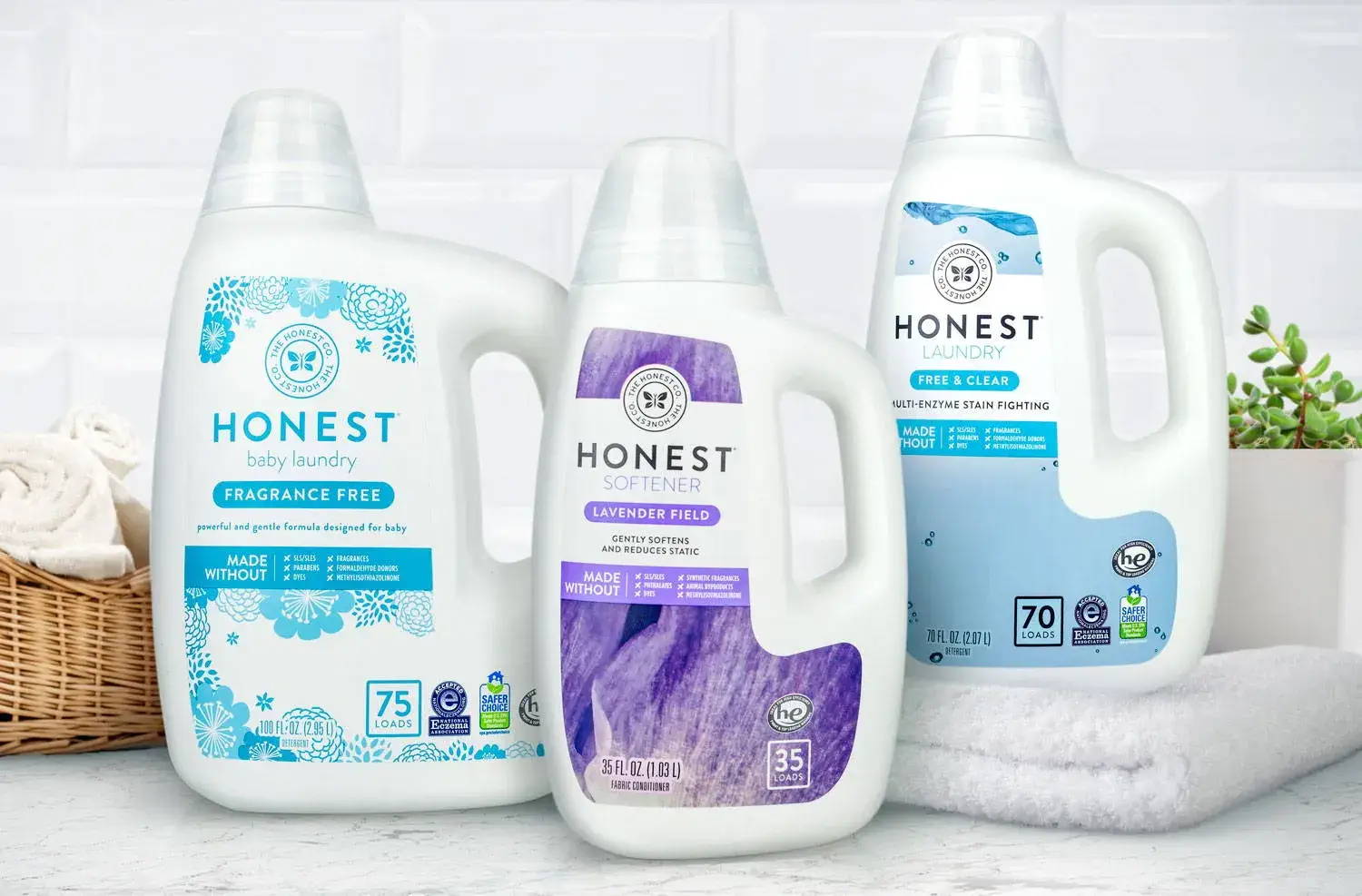 It's not a cost. It's an investment.
Taking the long view, sustainability efforts can lower inherent costs of production– despite some initial costs to get started. Things like lighter-weight packages and shipping containers save you money.
And it helps you take the long view on who your customers are, versus who they will be in the future. Each generation cares a little more than the last about sustainability and takes a brand's environmental impact into account when making purchasing decisions.
81% of consumers believe companies should help improve the environment1. This isn't a trend. In fact, for younger consumers, it matters more than ever before. Your efforts can go a long way toward building brand equity and purchasing habits.
Berlin Packaging can help make it happen.
We are the world's only Hybrid Packaging Supplier. We don't just sell packaging; we analyze your entire supply chain, find efficiencies that lower both your carbon footprint and your operating costs.
From packaging materials to how you fill, pack and ship, when you become a Berlin Packaging customer, our resources and expertise are available to you at no charge.
Our sustainability offerings include:
Lighter-weight packaging
Bio-based plastics
Post-consumer recycled plastics
Biodegradable plastics
Non-toxic material conversions
Certified, paper-based sources
ISO 14001 supply options
Eco-optimized custom design
Supply chain auditing
Carbon reductions via localized manufacturing

Berlin Packaging is a proud member of the Sustainable Packaging Coalition (SPC)
Read more in our Sustainability In Packaging white paper.