Package, Product, and Brand Design Minus the Fees
Package More Profit with our Studio One Eleven design division.
Package Design from Concept to Commercialization
Studio One Eleven delivers world-class package and brand design services at no charge in exchange for supply agreements. Our full-service design studio works in tandem with our vast supply network to commercialize innovative packages that drive results.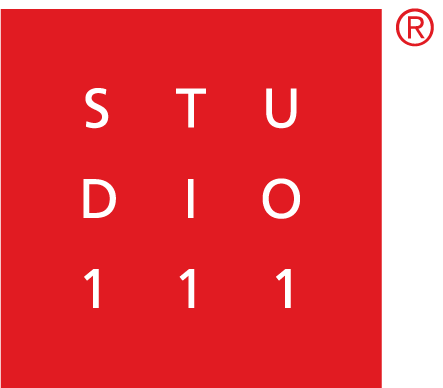 Get the Total Package from One Source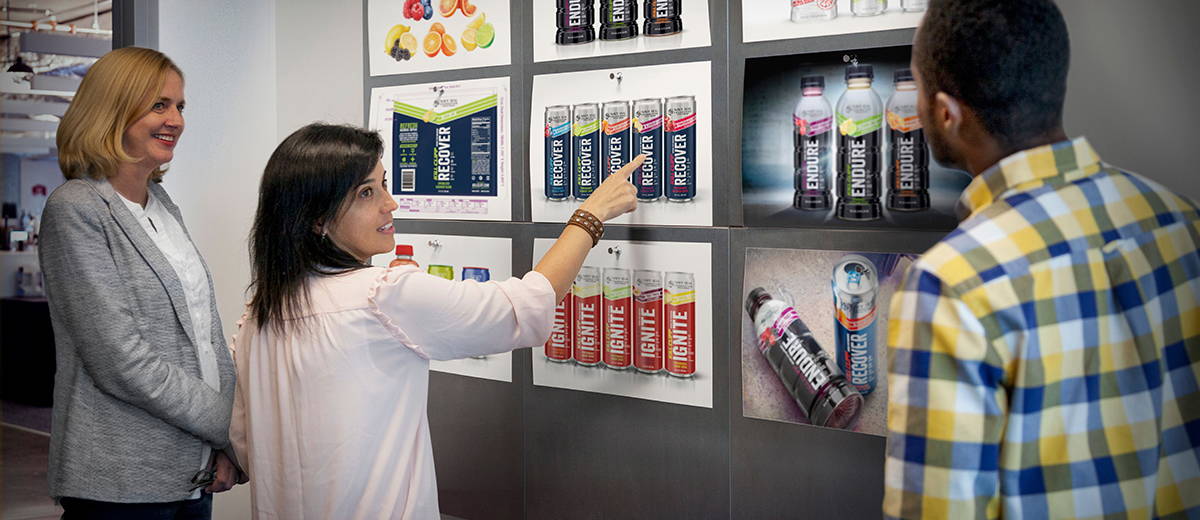 Brand Strategy
Capitalizing on trends, understanding consumer expectations, and improving the users' experience can drastically increase brand sales. Our brand strategy work is the launchpad for the rest of our practice areas.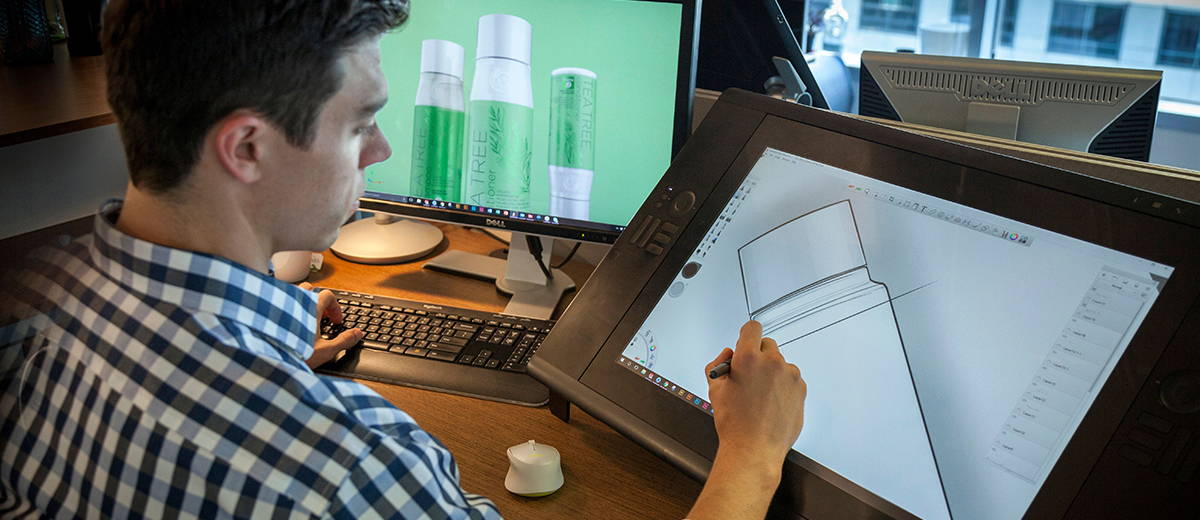 Structural Package and Closure Design
We develop brand-centric packaging solutions that win with consumers and retailers while targeting speed, quality, manufacturability, and bottom-line results.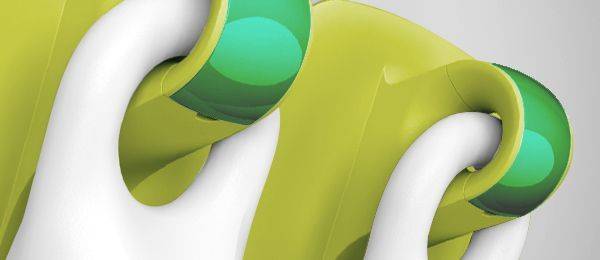 Product Design
We go beyond rigid packaging. Our Industrial Design team has the manufacturing expertise and design sensibility to redefine how users interact with products. Specializing in product strategy, user ethnography, mechanical engineering, and complex system design.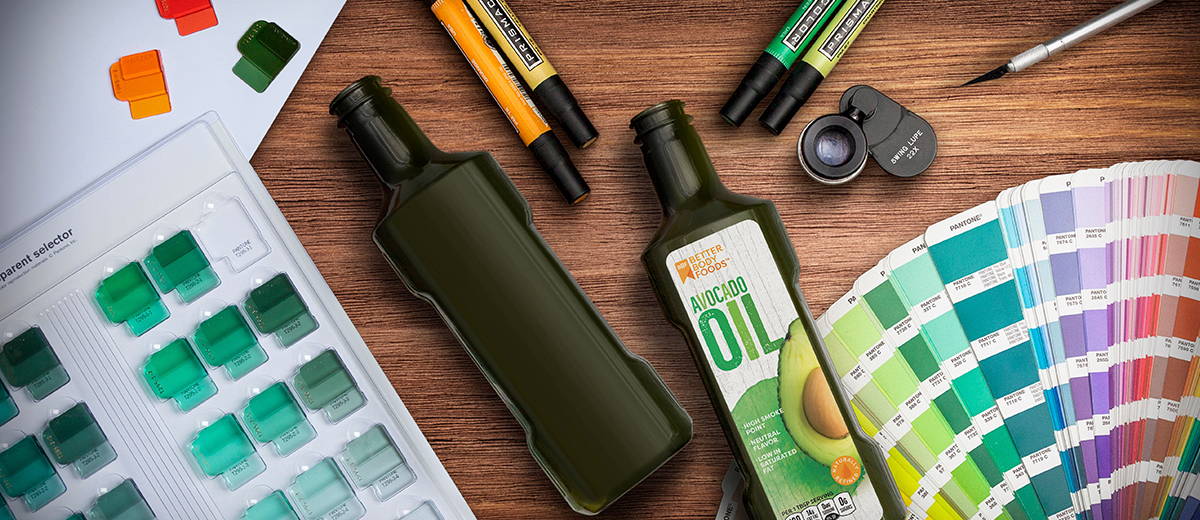 Visual Branding and Packaging Graphics
From logotypes and graphics to the perfect color scheme, our Visual Branding team creates and gets your packaging graphics ready for production. Whether it's one SKU or a full product line, our team is ready to assist with all of your graphic design needs.
A Better Business Model
As part of our Hybrid Packaging Supplier model, Studio One Eleven design services are offered at no charge to qualified customers in exchange for packaging business.
An Aligned Partnership
Call it symbiosis, an alignment of interests, or rowing in the same direction. We call it good business. We charge you nothing for the design services, but require that you buy packaging from us. We source product, manage quality, handle inventory, and ship you packaging exactly when you need it. We live the Anything is Possible mantra and know a combination of enthusiasm, imagination, and expertise yield extraordinary results.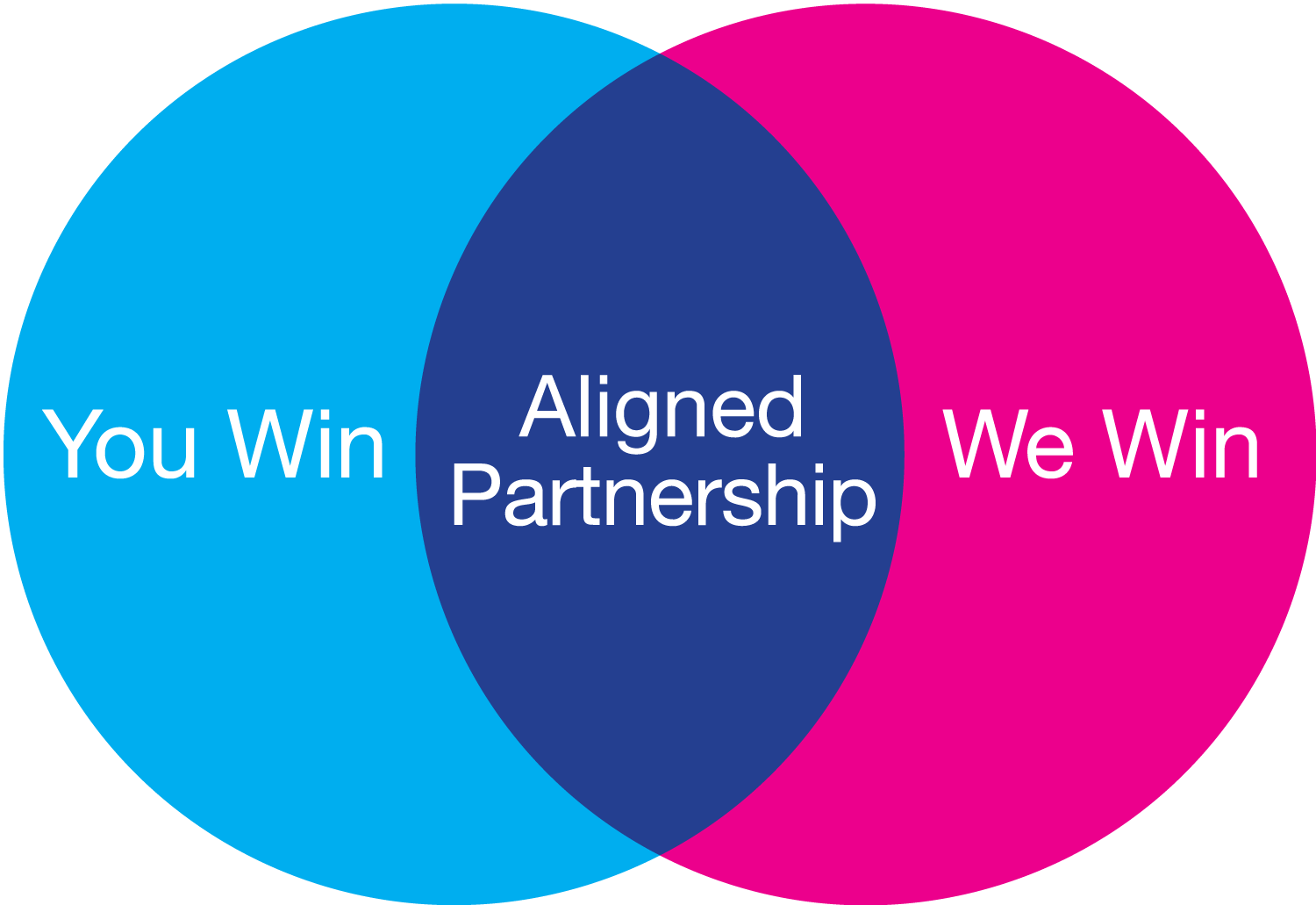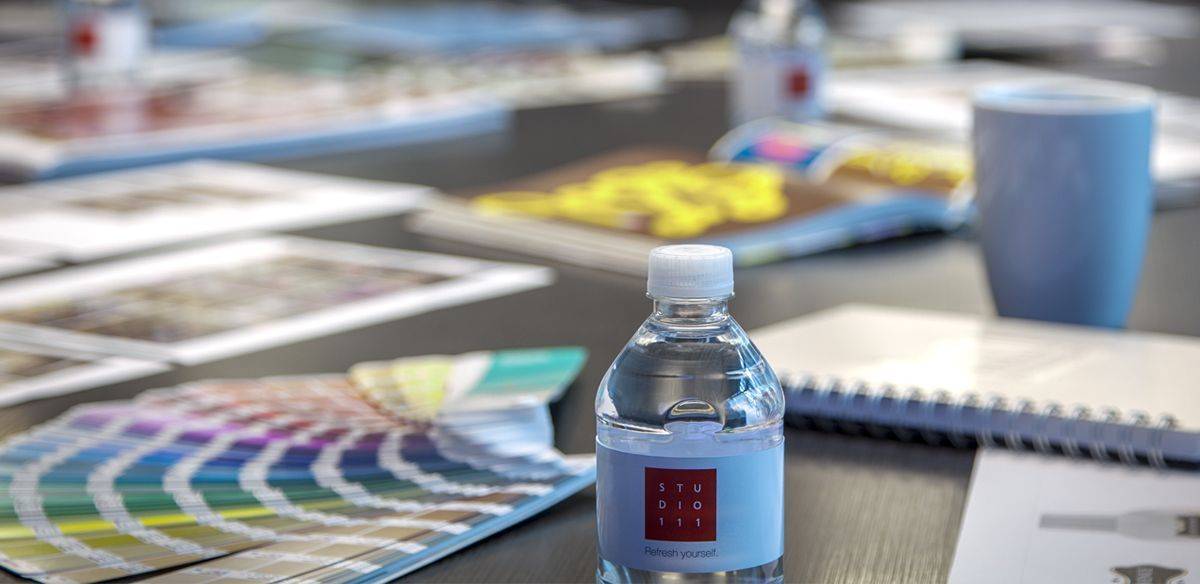 Our Process Delivers Great Outcomes
We manage the innovation process from opportunity analysis to commercial implementation. Studio One Eleven's design process is ISO 9001 certified.