Quantifying Results in the Marketplace
Our mission is to improve our customers' net income through packaging products and services.
Our Proven Process
We provide packaging to customers of all sizes across every industry. We unlock profits by growing YOUR sales, decreasing
YOUR costs, and improving YOUR productivity.
Increase Sales
Differentiate from competition
Attract consumers
Build loyalty
Promote trial
Encourage rebuy
Support pricing
Reduce Costs
Cut unit cost
Reduce material use
Optimize pack-out
Reduce freight spend
Minimize returns
Lower warehousing spend
Improve Productivity
Streamline supply chain
Increase line speeds
Handle inventory
Manage logistics
Provide on-time delivery
Simplify order management
We Measure What Matters
We make it a point to quantify the value we bring to our customers. We conduct regular Customer Business Reviews where we demonstrate the Positive Income Impact of working with Berlin Packaging.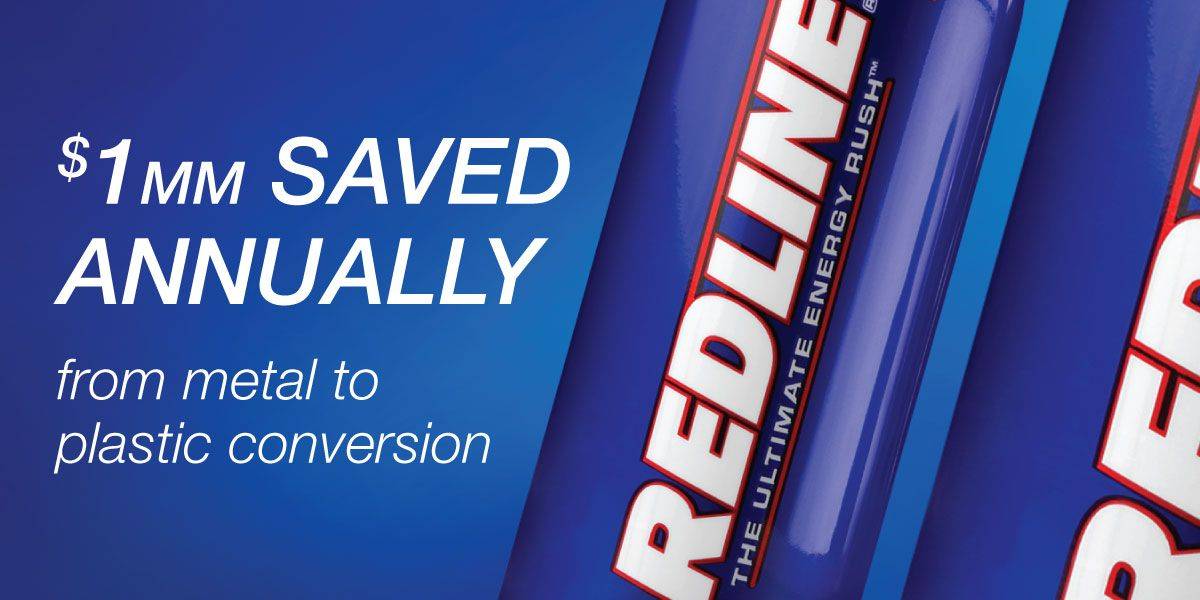 Leader in Customer Thrill
You don't have to take our word for it. We regularly survey our customers and the marketplace to ensure we are delivering thrill.
99% On-Time Delivery for 14+ Years and Counting
300,000+ shipments each year of plastic, glass, and metal containers and closures from our warehouses.
We work hard to meet all of our customers' needs.
Click here to read what they have to say about working with us.