Anything Is Possible
100+ years of experience and growth.
Some Key Moments in Berlin Packaging's Growth
Over the past 100+ years, we have built our company into a packaging juggernaut. Through steady organic growth and strategic acquisitions, we've seen decades of excellent performance. Scroll through the slideshow to the right to see some of our corporate highlights.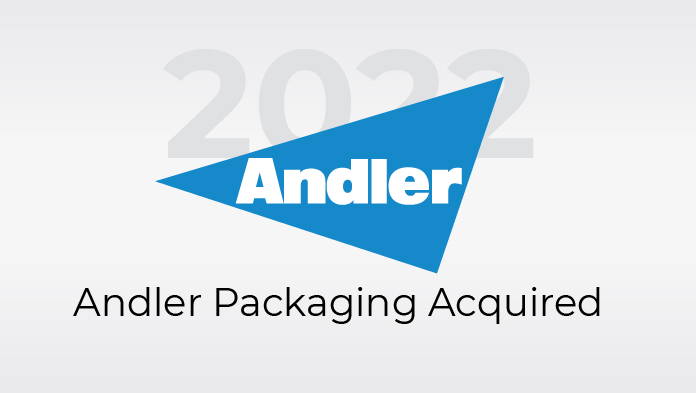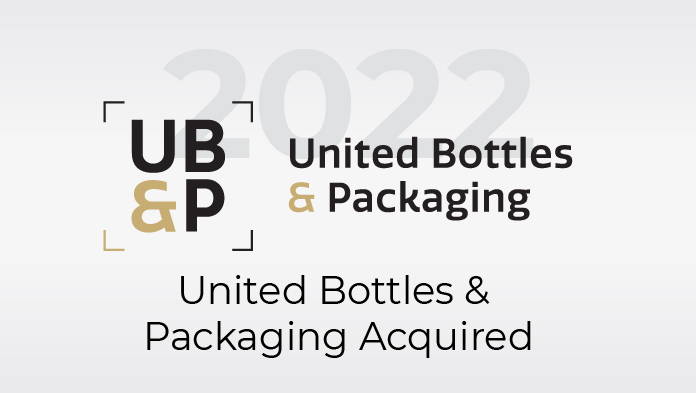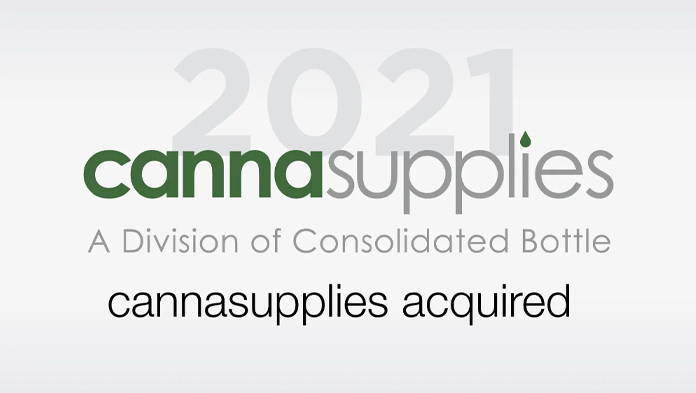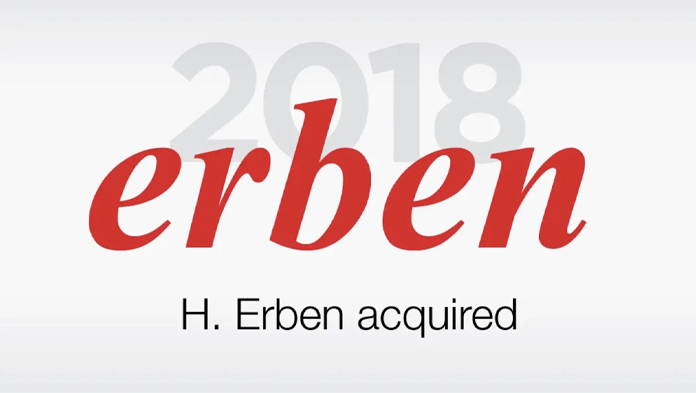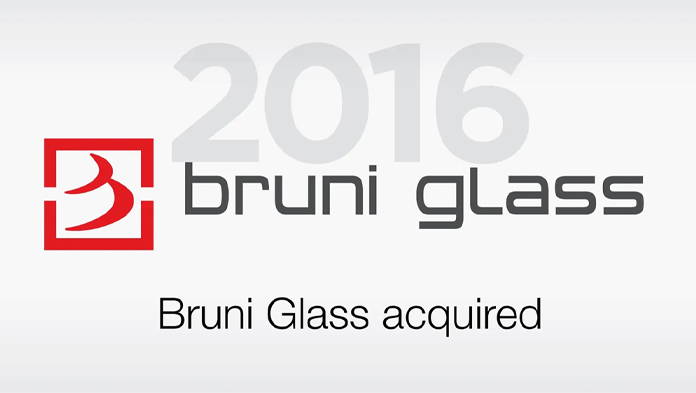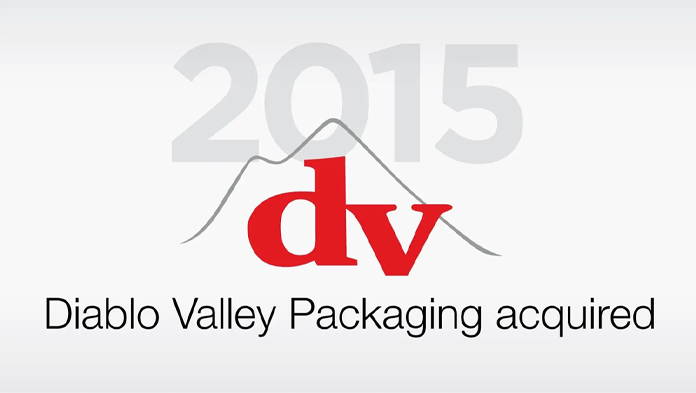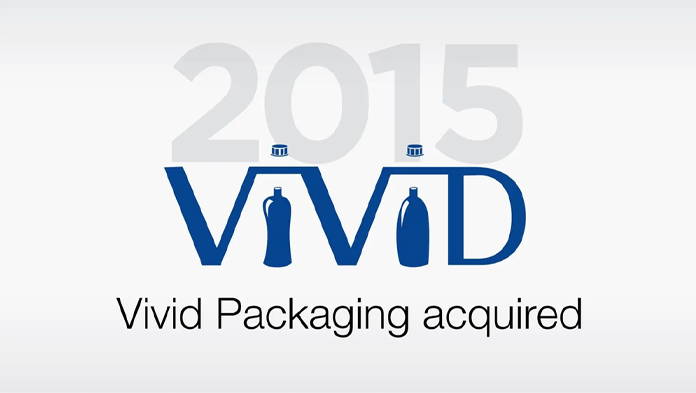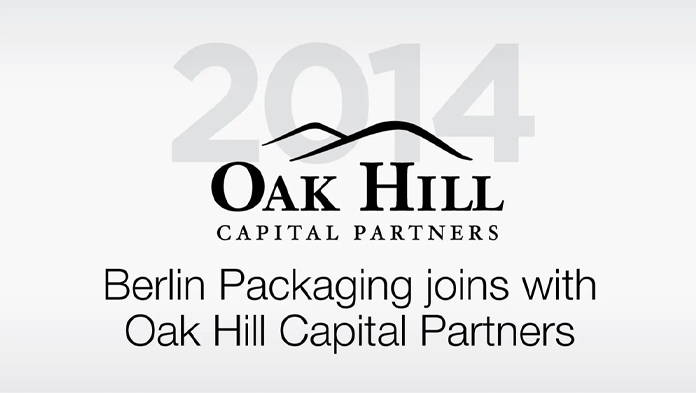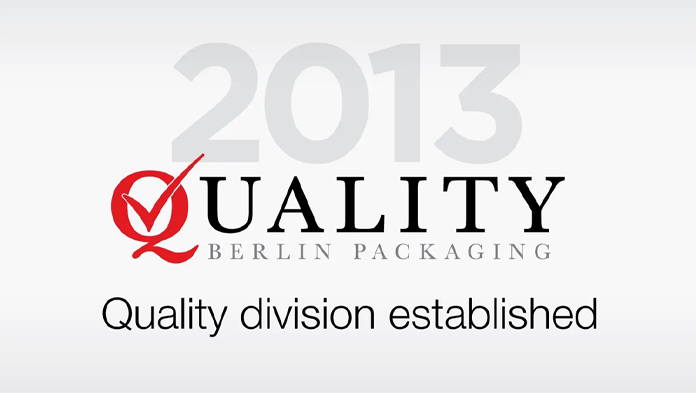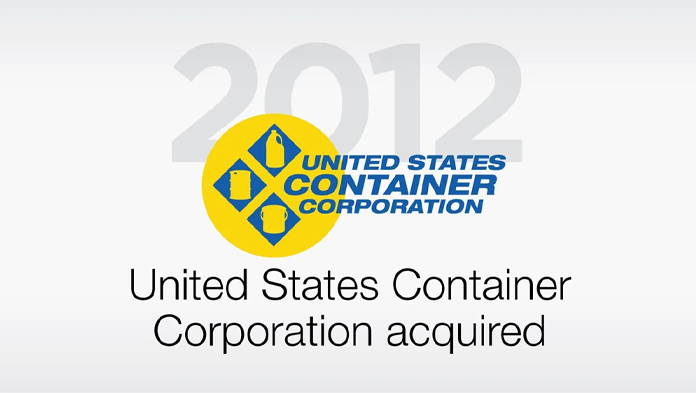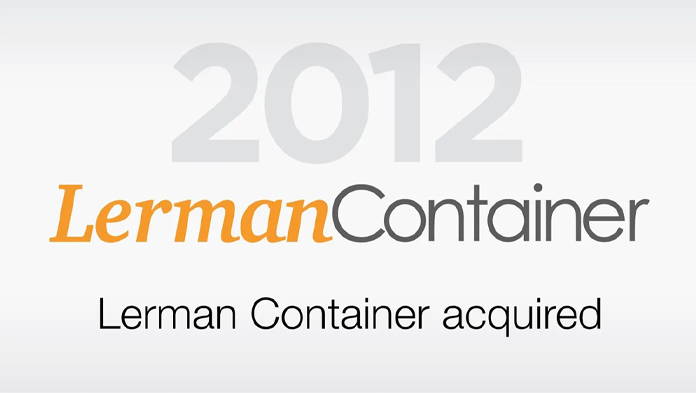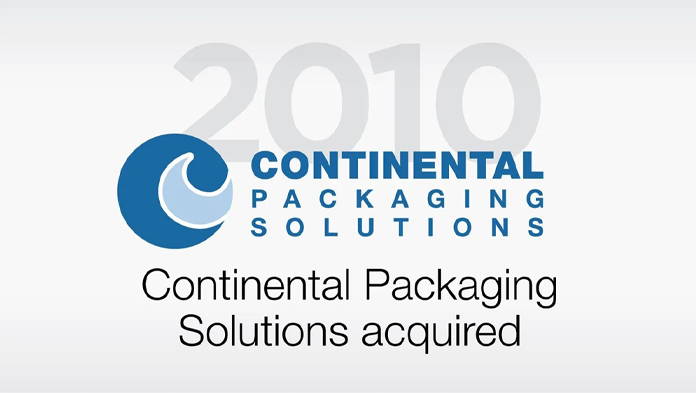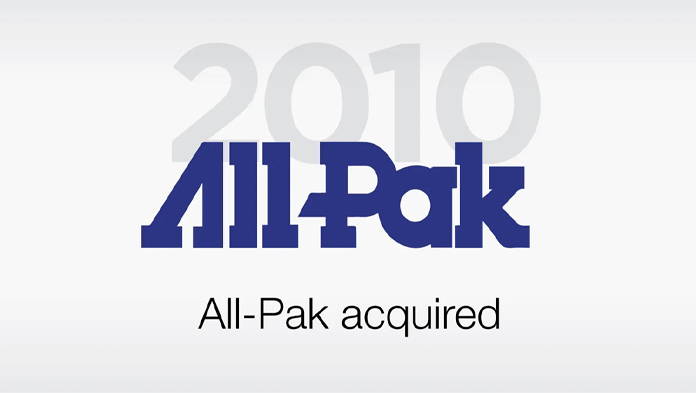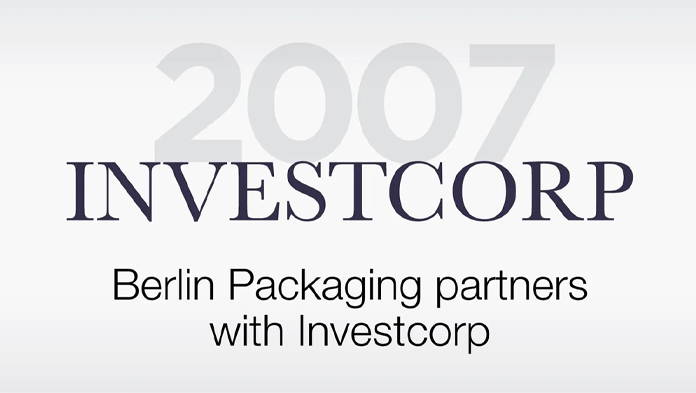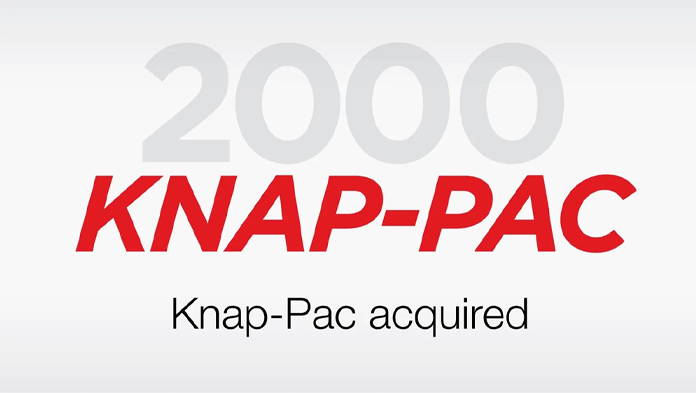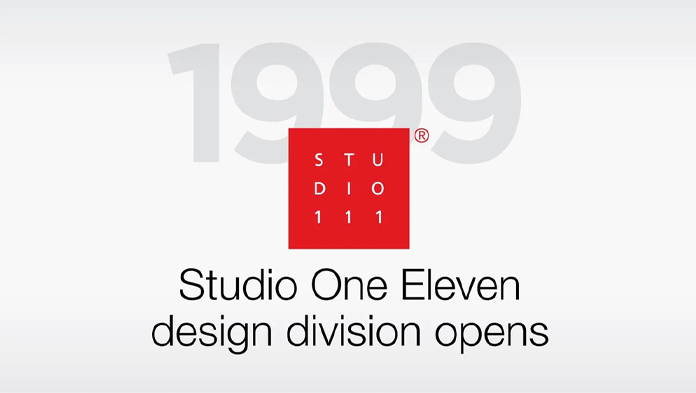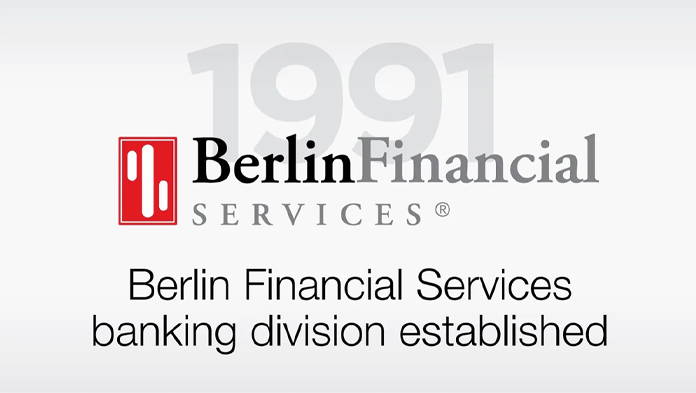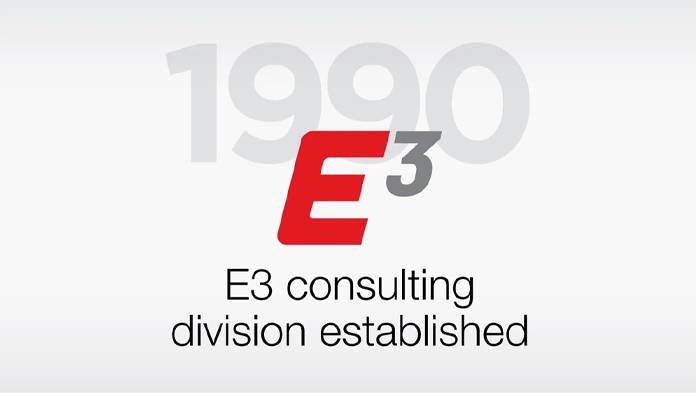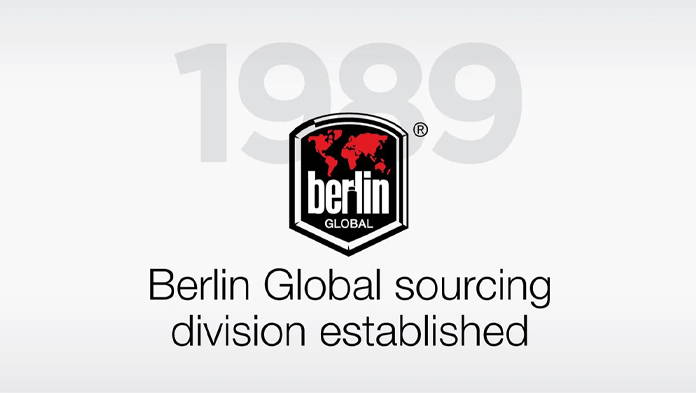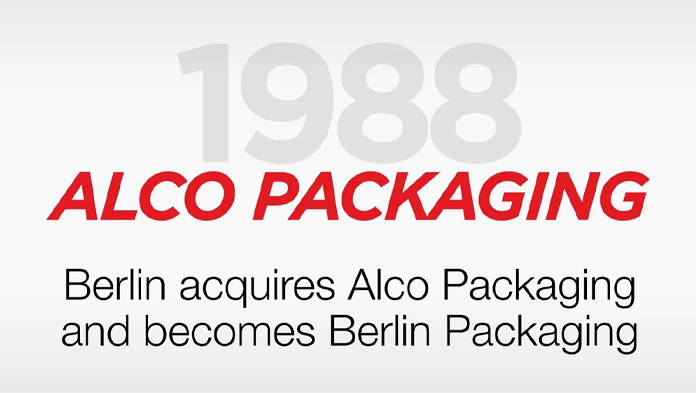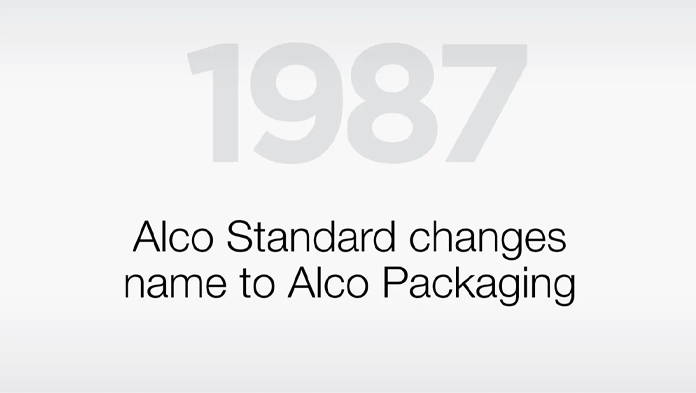 Making People and Companies
We have a "can do" attitude and culture that appreciates how a combination of energy, imagination, and desire yields extraordinary results.






Get Some Insight
See what's happening with Berlin Packaging in the industry, in the news, and around town.
Read the latest news or dive in to our collection of Packaging Perspectives and White Papers and see how your company can Package More Profit by working with Berlin Packaging.
Berlin Packaging Culture
We have a passion about building a winning team – hiring, training, and engaging a special group of people. We love working with our colleagues to accomplish amazing things for our customers, our suppliers, and ourselves.
Our team is strong and embraces every day with a true spirit of excellence.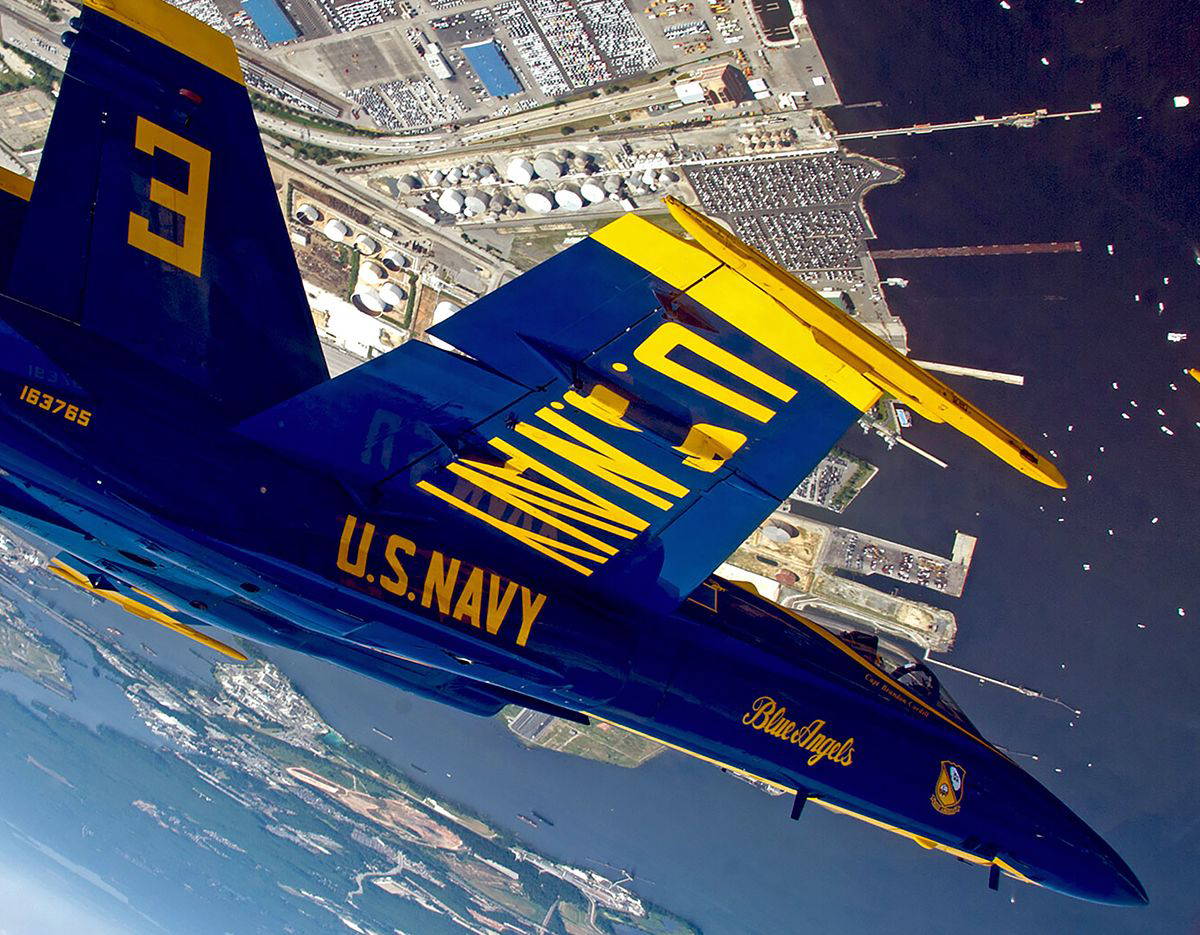 Explore the WHY, HOW, and WHAT of Berlin Packaging
We offer a different kind of experience for those who want to be Greater, Faster.