We Live "Anything is Possible" Every Day
That's how we approach our industry and our workplace.
If this resonates with you, then keep reading.
We Recruit Traits, Not Skills
We look for candidates with the right mojo. Regardless of the position we're hiring for, we want people who are:
Bold
Tenacious
Passionate
Hungry for excellence
Results-oriented
Thirsty for knowledge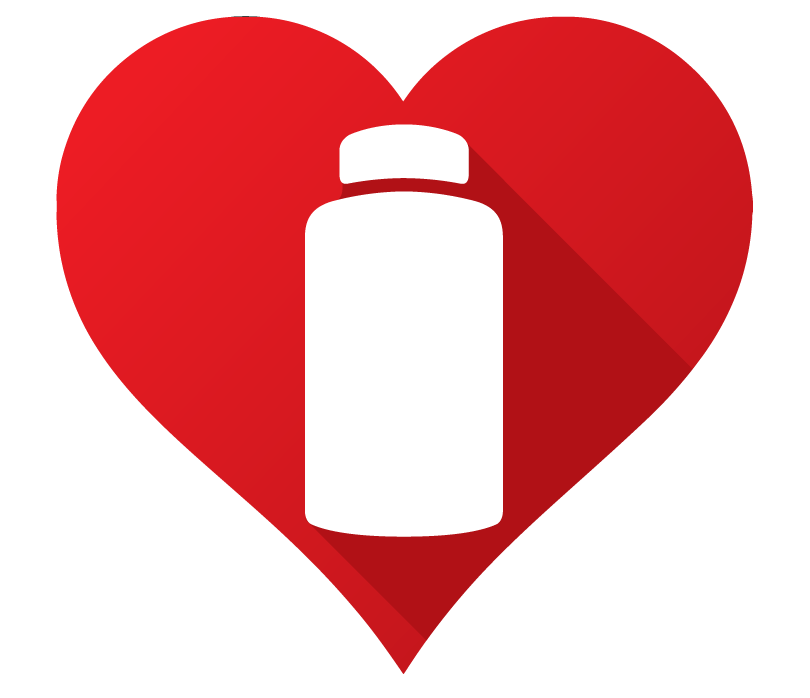 We want hunters, prospectors, the never-gonna-settle-for-less-than-amazing, and the "that was done yesterday" achievers.
Get the Total Package from One Source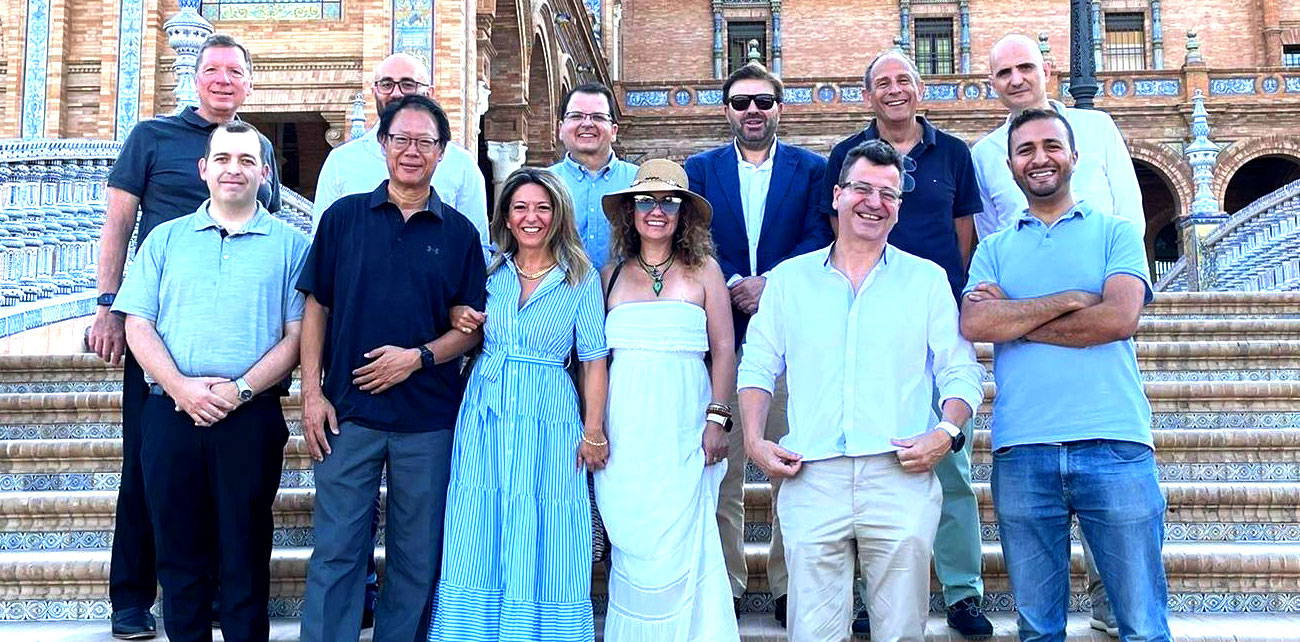 We Have a Strong History of Growth
We're growing many times faster than the packaging market; we are winning business from our competitors. Our sales are $1.3+ billion.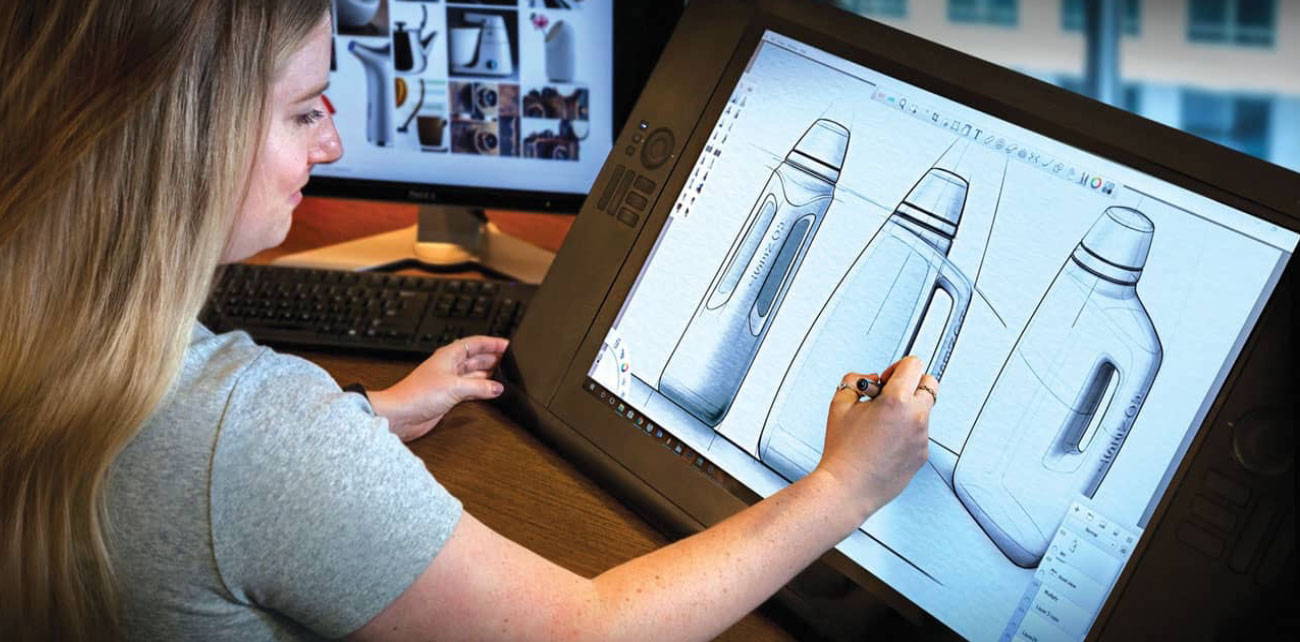 Superior Rewards for Superior Performance
As mentioned in our Berlin Values T-Chart, we owe employees attractive rewards. For example, our industry-leading benefits program gives you ways to manage your health & well-being, your financial security, and your work-life balance.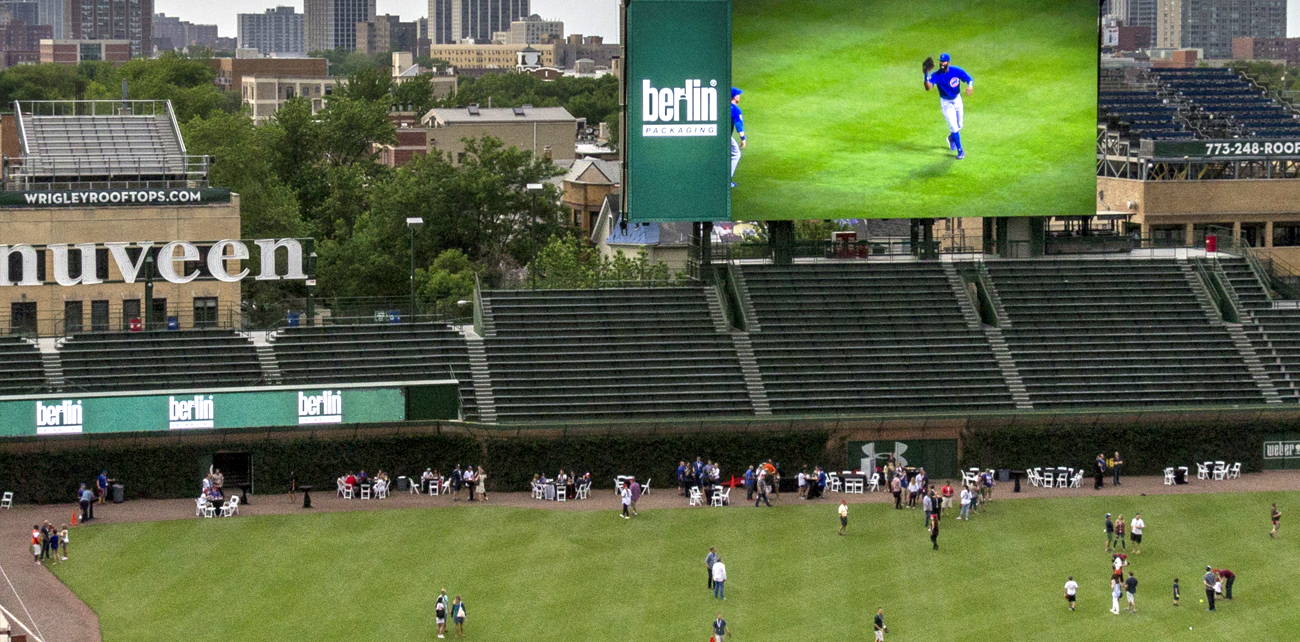 Winning Together as a Team
Great culture builds beyond the workplace. From ballpark events and outings to casual happy hours, we embrace teamwork and time together in a variety of settings.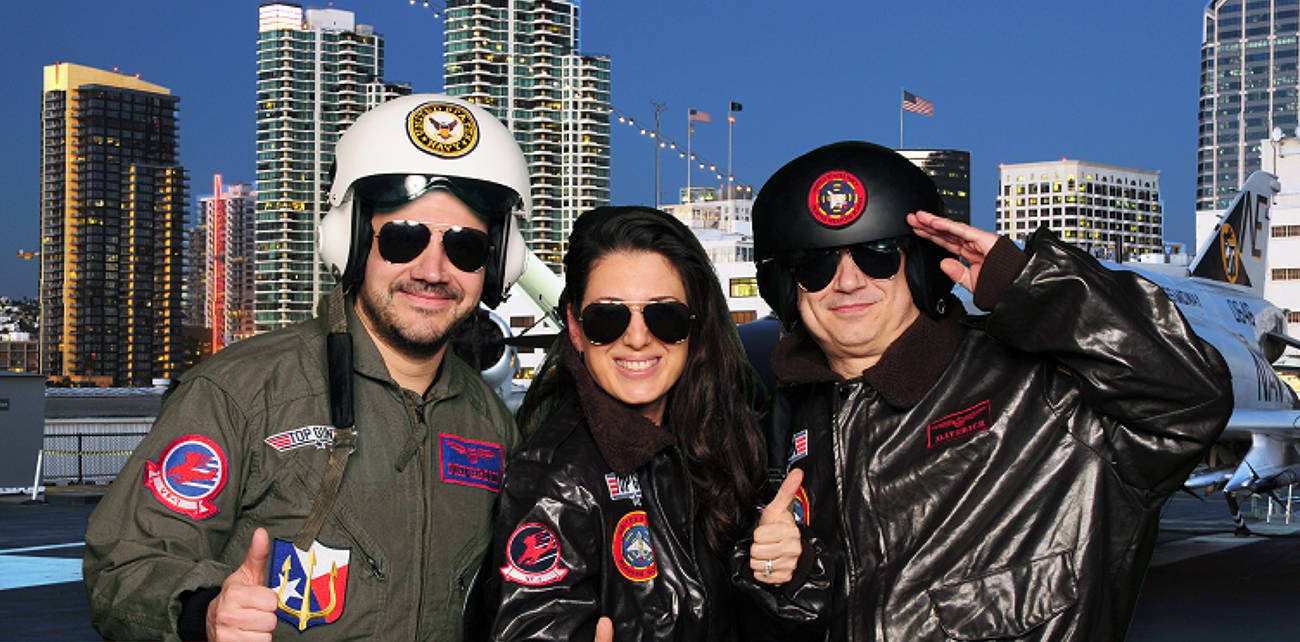 Customer Thrill Mentality
We lead the industry in customer engagement; it's fun working with customers that are thrilled and value our relationship and contribution to their business's success.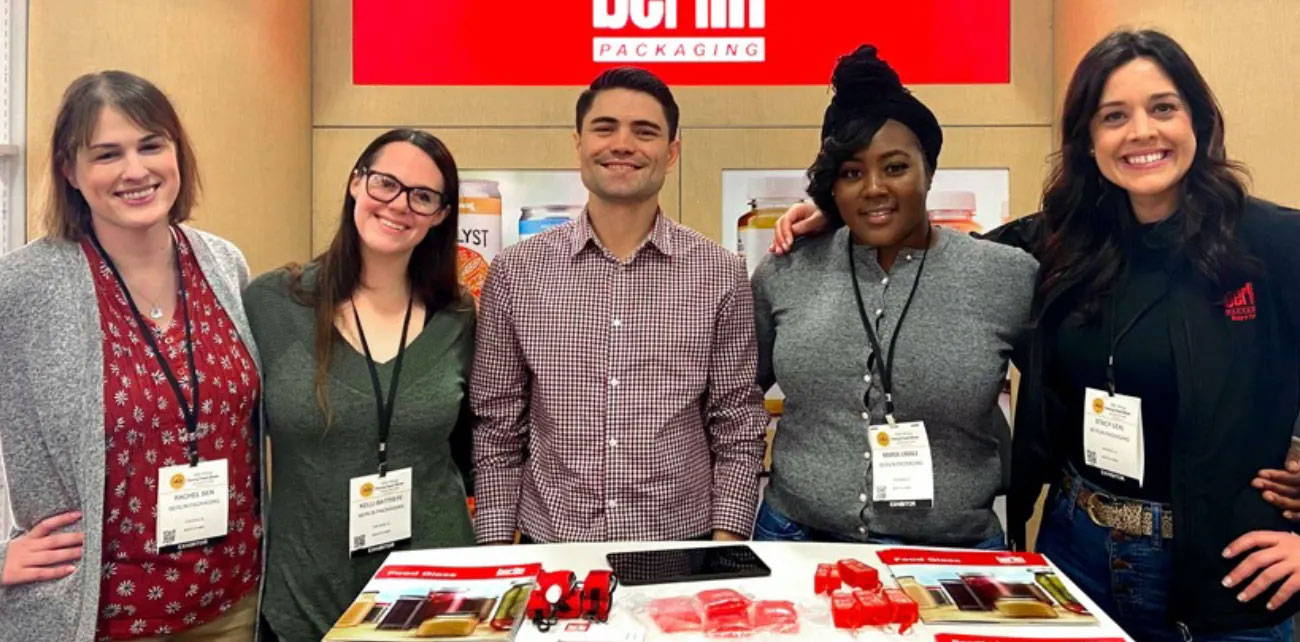 Profit Sharing for All
Every employee's pay is tied to the company's profitable growth; the more the company succeeds, the more employees share in the gains. It's good to be a Berliner.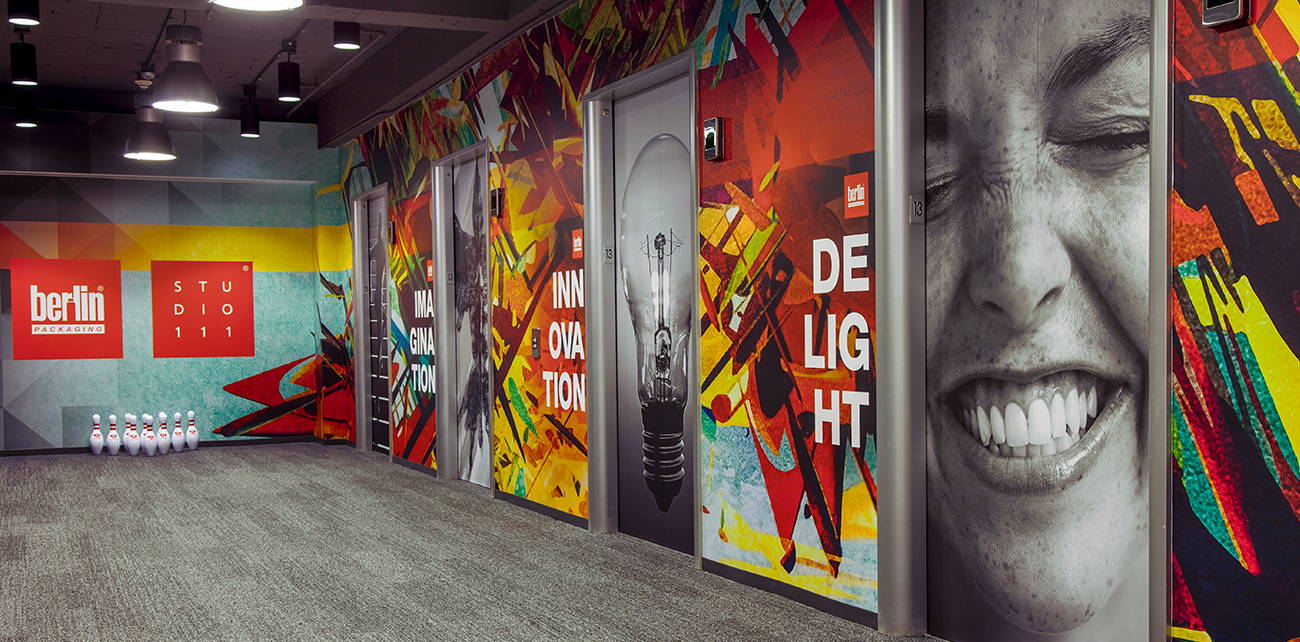 Entrepreneurial Climate
Berlin Packaging's enlightened, people-centric human resources strategy empowers employees and fosters a growth-oriented, entrepreneurial climate.
Get on Board. Be A Berliner!
If you are passionate, entrepreneurial, and have an unquenchable desire to grow and succeed, your opportunity to grow and prosper will be limitless!