Customer Testimonials
We work hard to meet all of our customers' needs. Below is a small sample of the feedback we get.
Charlie's Soap
Looking to take their brand to the next level, Charlie's Soap reached out to Berlin Packaging and Studio One Eleven to create custom packaging to make their products stand out from the competition.

Here's what Taylor Sutherland, President of Charlie's Soap, had to say about working with Berlin Packaging:
"It was very easy to work with Berlin. We enjoyed the fact that we've been working with Berlin for quite awhile - and it made the transition to a new packaging development style much much easier. It was very turnkey."
Tiesta Tea Client Testimony
Kill Cliff Client Testimony
Once Again Client Testimony
Share a photo of your product.
"We purchase packaging for our Rejuvenate home restoration product family from Berlin Packaging for many reasons, including the design expertise of their Studio One Eleven division, but on-time delivery is paramount. If all of our packaging components are not on site as scheduled, we cannot produce. Berlin always gets us what we need so we can deliver to our customers as promised."
- President and CEO For Life Products
"Berlin Packaging has been one of our best suppliers for many years. You consistently provided 99% plus on time delivery, receipt quality, and administrative accuracy for all shipments during last year. The partnership that we have together has helped us be a better manufacturer and a supplier to our customers. Thank you for your continuous support."
- Supply Chain Analyst Personal Care Company
"Berlin's ability to deliver product on time makes my job easier. It lets me focus on my daily tasks without having to track down orders. Moreover, it keeps the noise level down because warehouse associates aren't calling me to follow up with delivery of product."
- Purchasing Agent Scientific Supply Company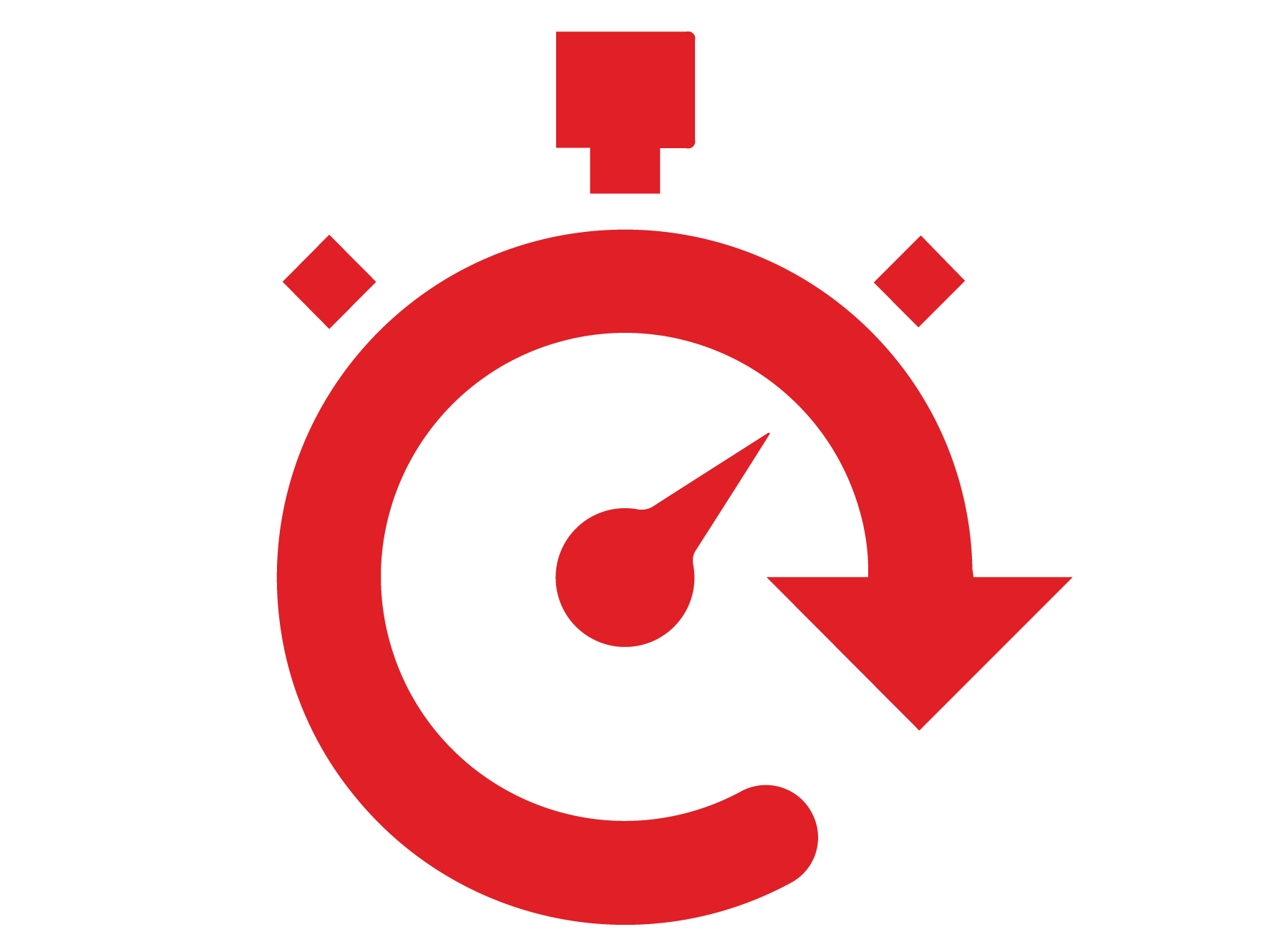 "Part of our vendor assessment is a journal record of on-time receipts for our critical vendors. For multiple periods, Berlin ranks at the highest level of performance."
- Purchasing Manager Pharmaceutical Company
"As a buyer for several manufacturing facilities, I can confirm the value of on-time deliveries from my suppliers. Berlin Packaging and their staff are always on top of all of my needs that they supply and always make sure that I have the materials needed, when I need them. With so many facilities to support and shipping schedules to meet, I cannot afford to have production lines down. Berlin Packaging has my confidence that this will not happen."
- Packaging Buyer Food Company
"We started using Berlin Packaging's warehousing services in 2007 to avoid having to invest in inventory while also making sure we have material available when needing to produce. The result was better than expected. Their 99% on-time delivery rate, for example, gives us the ability to meet our demands and keep the inventory budget on track. They are also able to react on short notice when needed. I can make a phone call or send an email in the morning and have material here by the afternoon. They always do their best to provide the service we require, and that's why we've been working with them for nearly a decade."
- Production Manager Cutex
"Berlin Packaging and their staff go out of their way to ensure we get the supplies we need, when we need it, week in and week out. Due in large part to Berlin's performance, we maintain a 100% fill rate and an excellent reputation of dependability with our customers, which is as good as money in the bank."
- Chief Executive Officer White Mountain Pure Foods Co.
"We are a very fast paced company and we are constantly making adjustments to our packaging and needing short lead times. Berlin has been very responsive and helped us to continue moving at a fast pace. Our recent product launch would have been difficult to pull off without the help of Berlin. We were on an extremely tight time frame to get product to our customers and Berlin delivered on the timing that they promised and we were able to meet our deadlines."
- Director, Product Development Personal Care Company
"Berlin consistently provides on-time delivery to all 62 of our BioLife locations throughout the U.S. In addition, Berlin customer service is one of the highest rated BioLife vendors we deal with. Both of these services are appreciated and needed to maintain the efficiency of our centers."
- Purchasing Manager BioLife Plasma Services