Global Capabilities
We are a business dedicated to growth.
Sourcing
Unlike many packaging suppliers, we are not bound by material type or country of origin. We leave no stone unturned to find the best packaging solution for your business at the best overall cost and value to you. With our global network of suppliers and access to over 50,000 packaging components, we search the world for the best packaging – so you don't have to.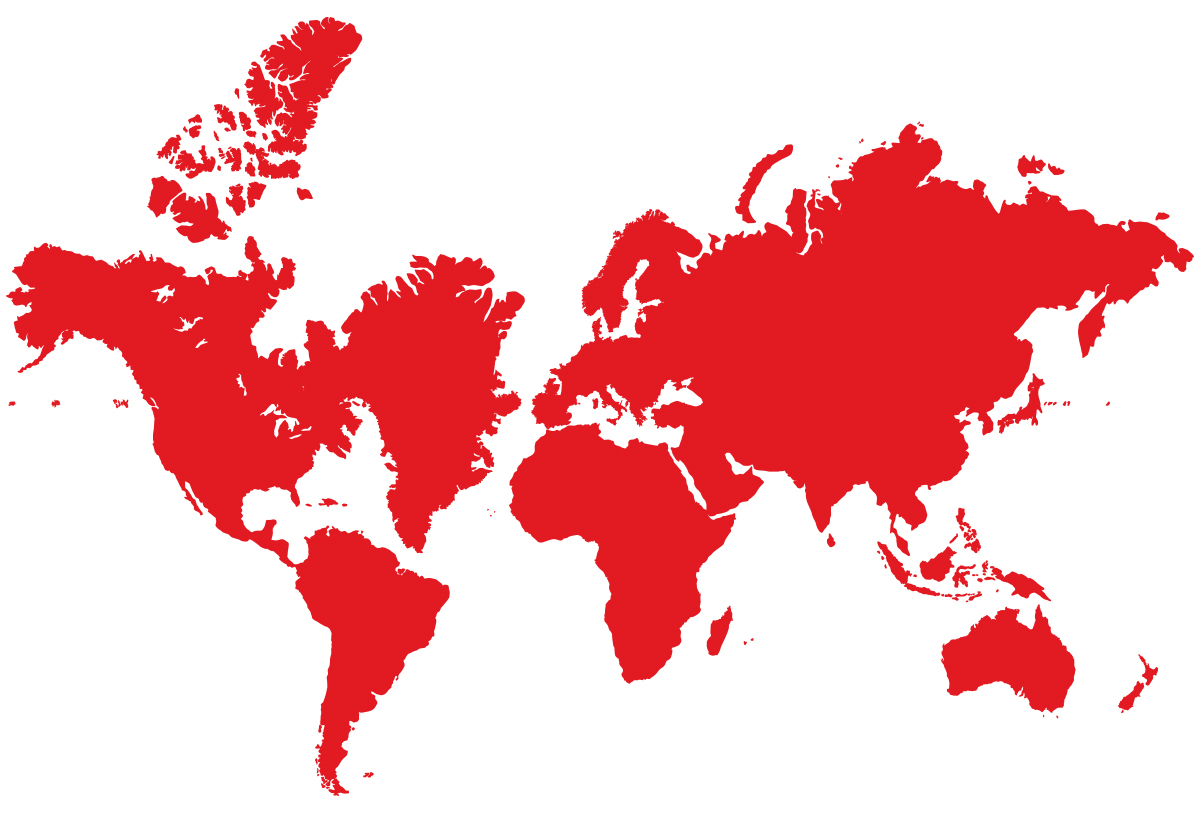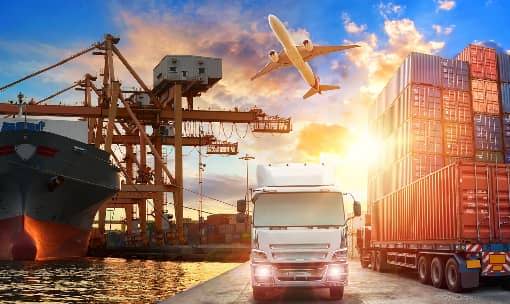 Supply Chain
Many global companies limit their supply options by working directly with manufacturers. Partnering with Berlin Packaging helps mitigate risk to your supply chain. Our customers benefit from our global view and ability to provide dual sources. With 60+ locations on four continents and over 6 million square feet of warehouse space, we have the operations to support businesses of all sizes – regardless of geography. And our Quality Service Division provides proactive and corrective support to make quality a competitive advantage. We offer solutions at the global level and help you execute at the local level – where it matters.
Design
We offer world-class design capabilities to bring our customers exceptional custom packaging solutions. In fact, our packaging design expertise is available at no charge to our customers in exchange for their packaging business. With offices in Chicago, Milan, Amsterdam, Hadleigh, and Sevilla – we believe great design is universal and knows no borders.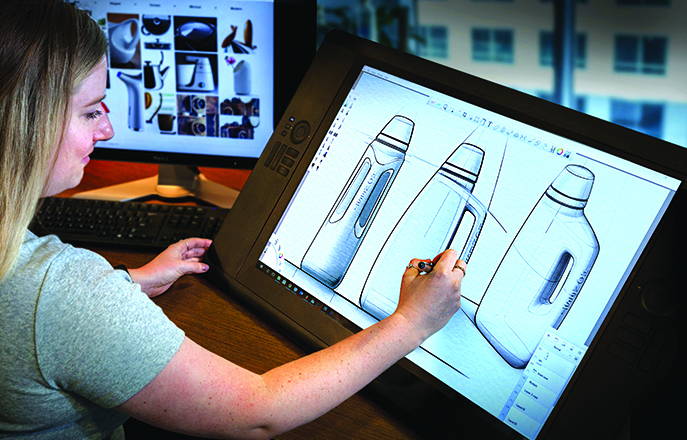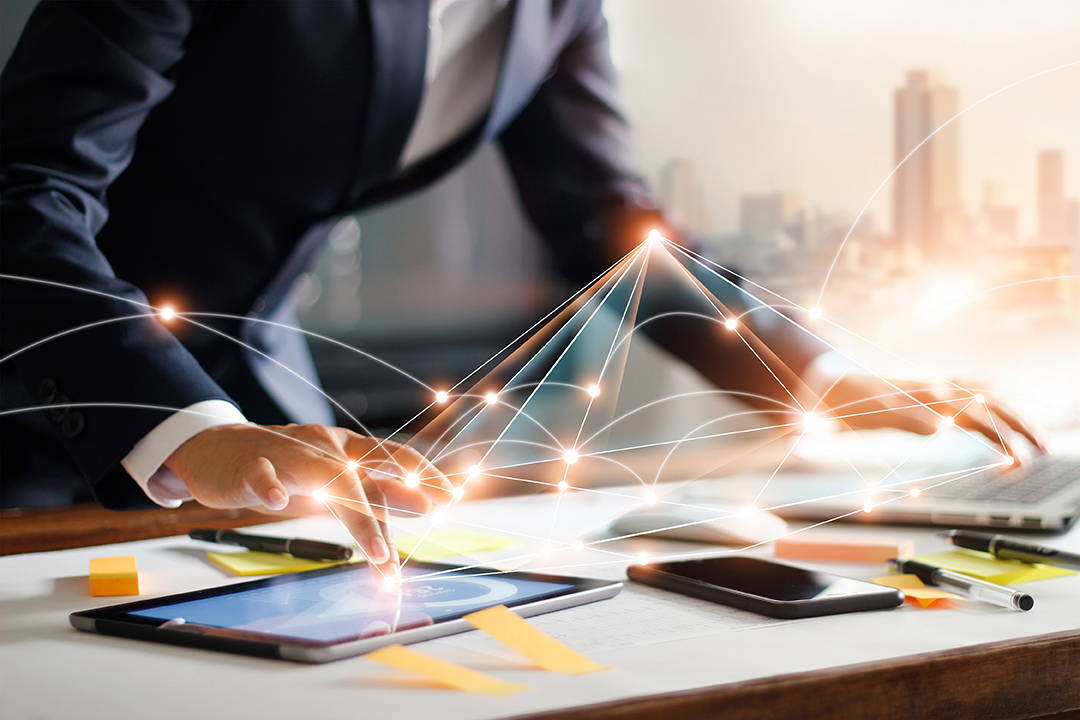 Account Management
Our global account management team provides best-in-class service to multinational accounts – treating our global customers' operations as one integrated account, offering the best terms for product options, pricing, and service. We build strategies to improve efficiency at the global level, making it easier to execute at a national level.
We Believe Anything is Possible®
With over 100 years in the packaging industry, more than 1,500 packaging professionals and a global network of suppliers and warehouses, we offer 50,000+ SKUs of plastic, glass, and metal containers, closures, and dispensing systems across all markets for customers just like you.