By: Berlin Packaging Specialist
Date: October 28, 2019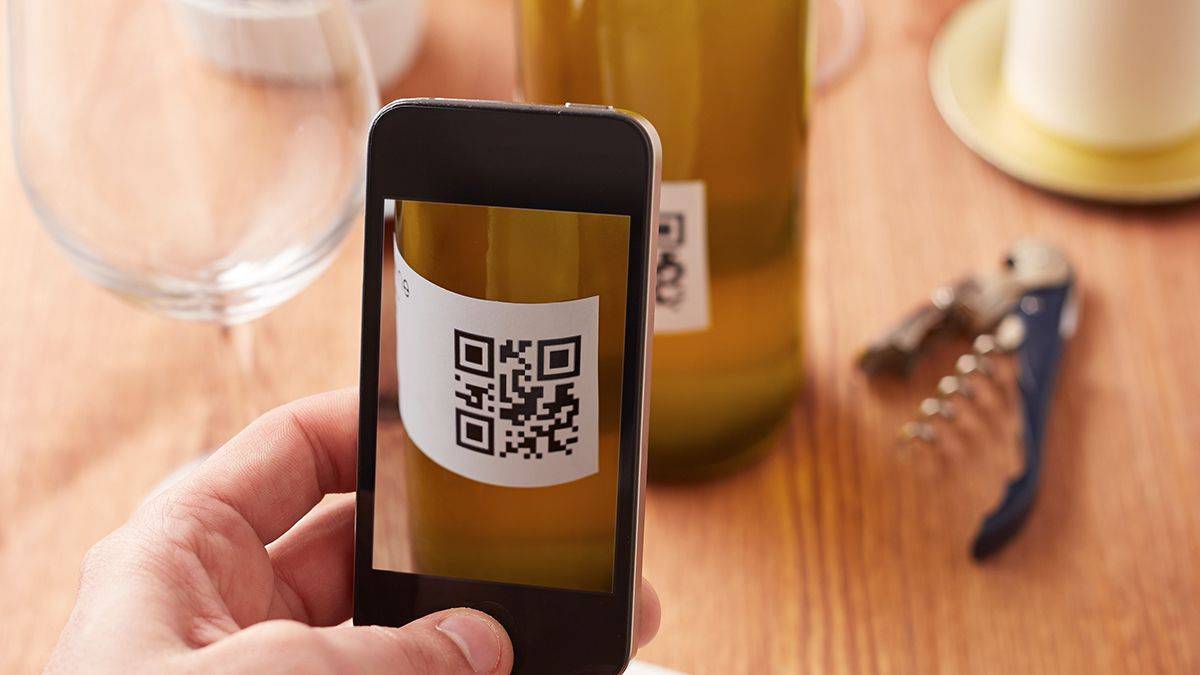 QR codes, like barcodes, help retailers track inventory. However, QR codes are different in that they are able to house thousands of alphanumeric content, consequently opening the marketplace to a new realm of capabilities. These codes have been actively used in Japan for the past ten years and are an upcoming phenomenon here in the US.
QR is short for Quick Response. These codes are able to take a piece of information from a transitory media (magazine ad, billboard, package), and put it into your cell phone. Once it is scanned into your cell phone, it may give you details about that business (take you to their website, give you a coupon, etc.).
QR codes provide the perfect opportunity for your customers to link directly to your website. Consumers walk by your package, take a simple picture of your QR code with their smart phone, and are immediately taken to digital content on your website. A direct personal link has now been created between your company and consumers. However, it does not have to stop with just product or company information. They can be used to link consumers to recipes, alternate product uses, how-to videos, and promotions, all while building consumer loyalty in the middle of the grocery store aisle. An article published in October's Packaging World states that the "QR codes bringing the most value to consumers are those linking directly to product promotions." Consumers' understanding is no longer limited to what the packaging says and many major brands have taken notice of this by proudly displaying QR codes on their packaging: McDonalds, Heineken, Calvin Klein, to name a few. Stay ahead of this trend and get a QR code on your packaging today!