By: Berlin Packaging Specialist
Date: October 20, 2019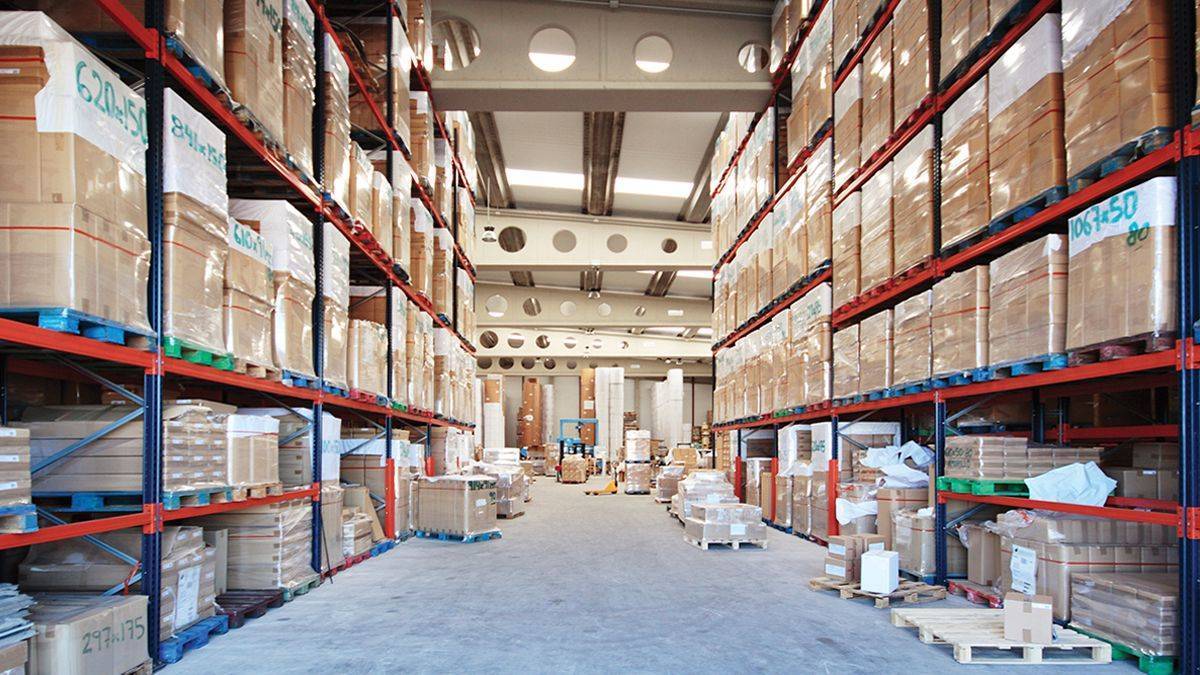 Freund Container & Supply, a division of Berlin Packaging, today announced the opening of a new warehouse in Sparks, Nevada. The warehouse provides customers in western states significant savings on shipping costs and much faster transit times. Freund continues to build on its industry-leading, in-stock container selection by focusing on thrilling its customers.
Freund's investment in this warehouse is another example of its commitment to being America's packaging supplier of choice. Since 1938, Freund has provided world-class service and product offerings to customers worldwide.
"Freund is dedicated to improving the customer experience in a variety of ways," said Chris Hiller, General Manager of Freund Container & Supply. "Specifically, we're looking to invest in initiatives that result in greater net income for our customers. We do this by lowering their costs, reducing transit times, and providing in-stock service. Our Sparks, Nevada, location reduces transit times by as much as four business days and lowers freight rates by as much as 55 percent. Our Sparks warehouse is great news for container customers in the western states."
Freund Container's new warehouse will have an immediate impact on orders shipped to Washington, Oregon, California, Nevada, Utah, Idaho, Wyoming, Montana, and Colorado. The new warehouse allows Freund to ship 98 percent of in-stock, best-selling containers the same day.
"Throughout 2012, we'll invest over $2 million in initiatives that directly impact our customers. I'm pleased to say this trend will continue for the foreseeable future. We refuse to rest until every customer is thrilled," said Hiller. "I'm confident that these investments help fuel our customers' business and drive their net income."
For more information, contact Freund Container & Supply at 800-363-9822 or visit FreundContainer.com. Feedback can also be sent to Feedback@FreundContainer.com.
About Freund Container & Supply
Freund Container & Supply, a division of Berlin Packaging, has been providing packaging and industrial supplies to customers of all types since 1938. Freund has over 5000 items in stock every day, same-day shipping, and a low-price guarantee. Through its catalog, website, and sales and customer service team, Freund offers vast selection and 24/7 ordering convenience in the quantities you need. Whether you need one case, one pallet, or one truckload of bottles or closures or brooms, Freund Container & Supply can help. The company can be reached at 1-800-363-9822, FreundContainer.com, and on Facebook and Twitter.