By: Berlin Packaging Specialist
Date: October 20, 2019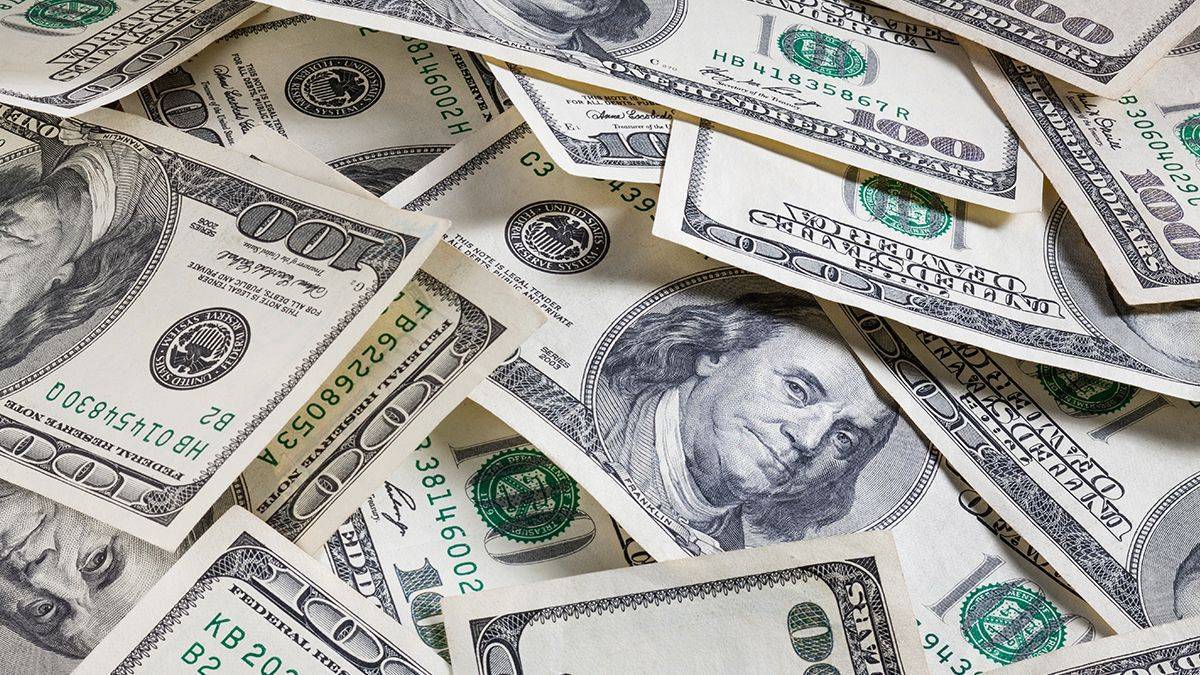 Illinois roared when it came to private equity deals last year.
Seven of the 10 biggest private equity deals exceeded the $1 billion mark, compared with one of that size in 2013, according to PitchBook Data, a research and technology provider to the private equity industry.
Deals also rose in number and value. Illinois racked up 141 transactions totaling $28.9 billion last year, up from 128 deals totaling $20 billion the previous year.
Also far more prevalent last year were billion-dollar-plus deals involving either Illinois-based buyout firms, or Illinois-based companies wheeling and dealing with such financial buyers.
TPG, one of the world's biggest private equity firms, was a buyer in some of the biggest deals, and the packaging industry was one of the hottest sectors.
Private equity firms, which invest on behalf of foundations, pension funds, endowments and other institutions, generally acquire businesses that they believe are undervalued or poised for growth but are falling short of their potential. They often try to improve company operations and boost their worth by entering new markets and buying and integrating related businesses. Jobs can be shed and costs reduced. They sometimes finance much of the deal with debt and later pay themselves dividends from the cash flow of the businesses. Years later, the private equity firms try to sell the companies for a profit, returning proceeds to investors.
Nationally, 2,955 U.S.-based private equity investments closed last year totaling $522.6 billion in value, according to PitchBook. That's in line with 2,947 deals in 2013, but greater than their $501 billion in value.
Here's a sampling of Illinois' largest 2014 deals involving private equity firms, tracked by PitchBook:
Signode Industrial Group Deal size: $3.2 billion
Carlyle Group, one of the world's biggest private equity firms, last May bought an industrial packaging group from Illinois Tool Works, which earlier had announced plans to divest itself of businesses accounting for a quarter of its revenues.
The industrial packaging group has 88 plants, including one in its headquarters city of Glenview, on six continents and serves 45 countries. Since being bought by Carlyle, its name now features one of its key brands, Signode. Its products include plastic strapping and stretch films, and are used to secure everything from cotton bales and newspapers to steel coils.
History: Signode, with annual sales of $2.4 billion and 7,000 workers, dates to 1913, when Chicago inventor Ellsworth Flora, and his partner, Fremont Murphy, organized the Seal & Fastener Co. In 1916, the Signode name was adopted, according to the company's website.
By the 1950s, Signode was publicly traded. In 1982, it became "one of the largest leveraged buyouts in American business history at that time," it says on its website, and, four years later, it was bought by Illinois Tool Works.
Carlyle, which has $203 billion in assets under management, said equity for the deal would come from Carlyle Partners VI, a $13 billion U.S. buyout fund. The deal for Signode included an equity investment by Carlyle of about $900 million, according to Moody's Investors Service.
"We saw a real operational improvement opportunity," a Carlyle executive said of Signode at a Deal Pipeline event last month. "We identified cost savings on the purchasing side, on the overhead side."
It was the second time in recent years that Illinois Tool Works was involved in one of the state's biggest private equity deals.
Ikaria Deal size: $1.6 billion
Madison Dearborn Partners of Chicago bought a majority stake in the critical-care products and therapies provider in a deal valuing the company at about $1.6 billion. Existing Ikaria shareholders kept a minority stake.
Ikaria's INOMAX drug and drug-delivery system, used to treat hypoxic respiratory failure in newborns, can be found at more than 650 North American hospitals.
Ikaria is headquartered in Hampton, N.J., with a device manufacturing and development facility in Madison, Wis., and a plant in Port Allen, La..
In 2010, Ikaria filed for an initial public offering but withdrew it.
Deal point person: Tim Sullivan, Madison Dearborn managing director. Before co-founding the firm, Sullivan was with First Chicago Venture Capital for four years after having served in the Navy.
The deal consisted of about $400 million in equity and $1.2 billion in debt, according to Moody's Investors Service.
The Warranty Group Deal size: $1.5 billion
Canadian private equity firm Onex said it made a $498 million equity investment in 2006 in Chicago-based Warranty Group. The previous owner, insurance brokerage Aon, had sold it for a total of $710 million.
Last August, Onex sold Warranty Group to TPG, one of the world's biggest buyout firms. Other TPG portfolio companies include Caesars Entertainment, Chicago-based CCC Information Services and Chobani.
Warranty Group provides underwriting, administration and marketing of service contracts for manufacturers, retailers and others. It has been in business for 50 years and has about 1,800 employees in about 40 countries.
Its business units include Virginia Surety Co., London General Insurance Co. and Resource Automotive, which provides financial services to the car industry.
TPG called Warranty Group a "worldwide leader" in the "underwriting and administration of extended warranties."
"We believe with our additional capital, operational expertise and global relationships, we can accelerate the company's growth," TPG said.
In February 2014, Warranty Group announced a joint venture to offer service contracts, extended warranties, limited warranties and other products in India, Bangladesh, Sri Lanka and parts of the Middle East.
The joint venture focuses on auto, appliance and electronics manufacturers, as well as distributors and retailers.
Berlin Packaging Deal size: $1.43 billion
Chicago-based Berlin, whose products include plastic, glass and metal containers, was bought by New York private equity firm Oak Hill Capital Partners.
Oak Hill bought the company from Bahrain-based investment firm Investcorp. According to Mergers & Acquisitions, a trade publication, Investcorp had bought a majority stake in Berlin in 2007 for $410 million.
Chairman and Chief Executive Andrew Berlin retains a "significant ownership position" in the latest deal, the companies said.
Moody's Investor Services said the new deal includes about $700 million in equity investments.
Berlin created Berlin Packaging in 1988 with the acquisition of Alco Packaging. Its annual sales are nearly $900 million.
Berlin has 560 U.S. employees, including 160 in Illinois in facilities in Chicago, Bolingbrook, Streator and Lisle.
Hiring: In November, Berlin said it planned to add 100 workers to existing offices in 25 U.S. cities by the end of 2015.
Sports angle: Andrew Berlin is a limited partner of the Chicago White Sox, and is also the owner of the South Bend Cubs, a Chicago Cubs minor league affiliate. He has expressed interest in being majority owner of a professional sports team.
DTZ Deal size: $1.2 billion
Chicago-based DTZ, which provides commercial real estate services to tenants and investors, was bought by a group that included TPG and the Ontario Teachers' Pension Plan. It had been owned by an Australian company, UGL Ltd.
DTZ has $2.9 billion in annual revenues and more than 28,000 employees in 260 offices worldwide.
Work samples: Last year, DTZ represented Mondi, a packaging and paper company, in a 171,812-square-foot expansion in Romeoville. It said it also represented executive search firm Heidrick & Struggles in its new headquarters lease in Willis Tower.