By: Berlin Packaging Specialist
Date: October 20, 2019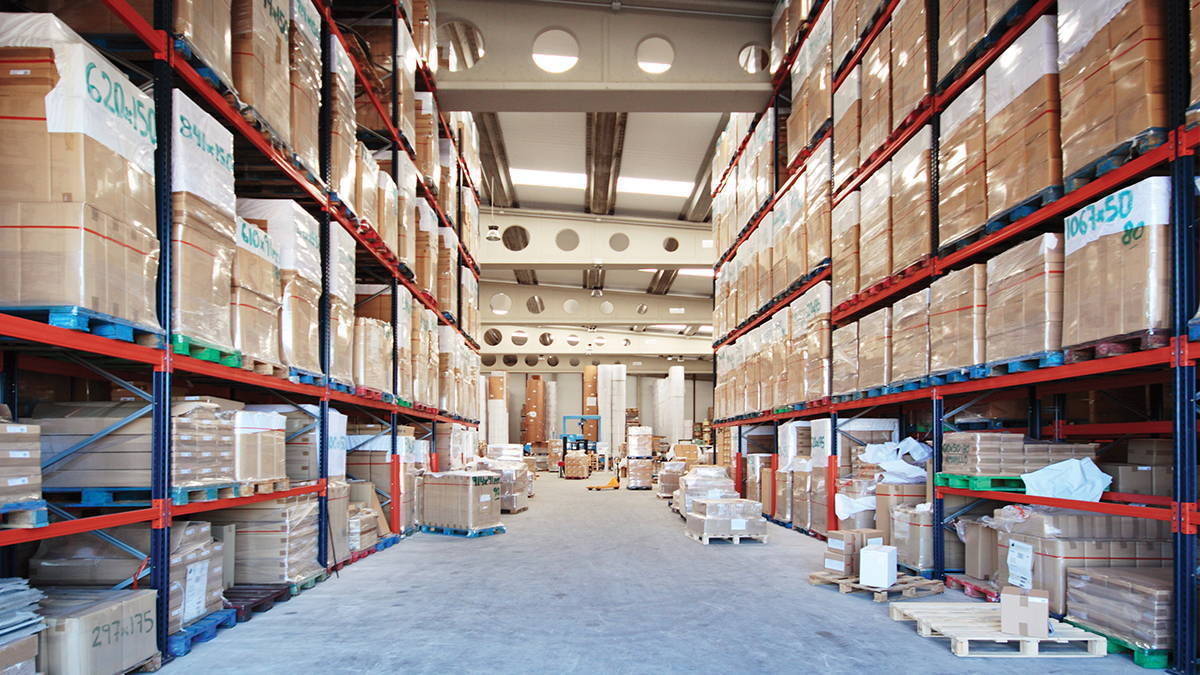 CHICAGO – (January 19, 2016) – Freund Container & Supply, a leading supplier of packaging and industrial supplies available for same-day shipment, today announced the opening of a 45,000-square-foot warehouse in Atlanta to provide faster and lower-cost deliveries to customers throughout the Southeastern United States. The new facility joins warehouses in Illinois and Nevada – each stocking thousands of popular items – and supports rapid growth that has seen the company triple both its revenues and its customer base in the last seven years.
The Atlanta warehouse will reduce freight costs 50-60% compared to goods shipped from Freund's Illinois site and shorten delivery time to two days or less for most customers in the region. It is located in a new building in the Southmeadow Industrial Park in Fulton County, which is a few miles from the Hartsfield-Jackson Atlanta International Airport.
The new Freund facility stocks an extensive selection of plastic, glass, and metal containers from bottles to jars, jugs, and vials from more than 260 manufacturers; hard-to-find imported glass containers; high-performance packaging ranging from leak-proof and primary-rated UN containers to EPA vials as well as co-extruded, multi-layer and barrier bottles; and a wide range of industrial supplies such as pails, drums, and boxes for MRO applications.
Freund Container & Supply sells products by the case, pallet or truckload with no order minimums and competitive pricing, thanks in part to the purchasing scale and supply-chain strength of parent company Berlin Packaging. Freund re-packs product into re-shippers and case quantities for convenience needs, stocks a variety of capacities and sizes for popular products, and works with more than 60,000 customers ranging from emerging firms to Fortune 500 companies every year.
In 2015, the company handled more than 80,000 orders for customers in sectors ranging from food and beverage, personal care, and automotive aftermarket to pharmaceutical, chemical processing and beyond.
"The Southeast is a growing market for packaging and one that is underserved by stocking container distributors that can ship off-the-shelf solutions on a same-day basis," said Chris Hiller, General Manager of Freund Container. "With Atlanta as our new hub in the region, we can now meet that need, decrease transit time and costs, and help customers keep their businesses on track – whether getting containers and closures to their filler or pails, brooms and safety glasses to their maintenance crews. This new warehouse is another example of how we're investing to provide the best products and service to our customers."
Freund Container & Supply can be contacted at 1-800-363-9822 or by emailing CustomerService@BerlinPackaging.com.