Spirits
The proof is in the package.
Take Your Best Shot
The market for spirits is more than $70 billion in the US alone. This market is intensely competitive, with mega and craft distillers vying for share of stomach with compelling products and clever marketing. Packaging can really help brands thrive in this crowded market.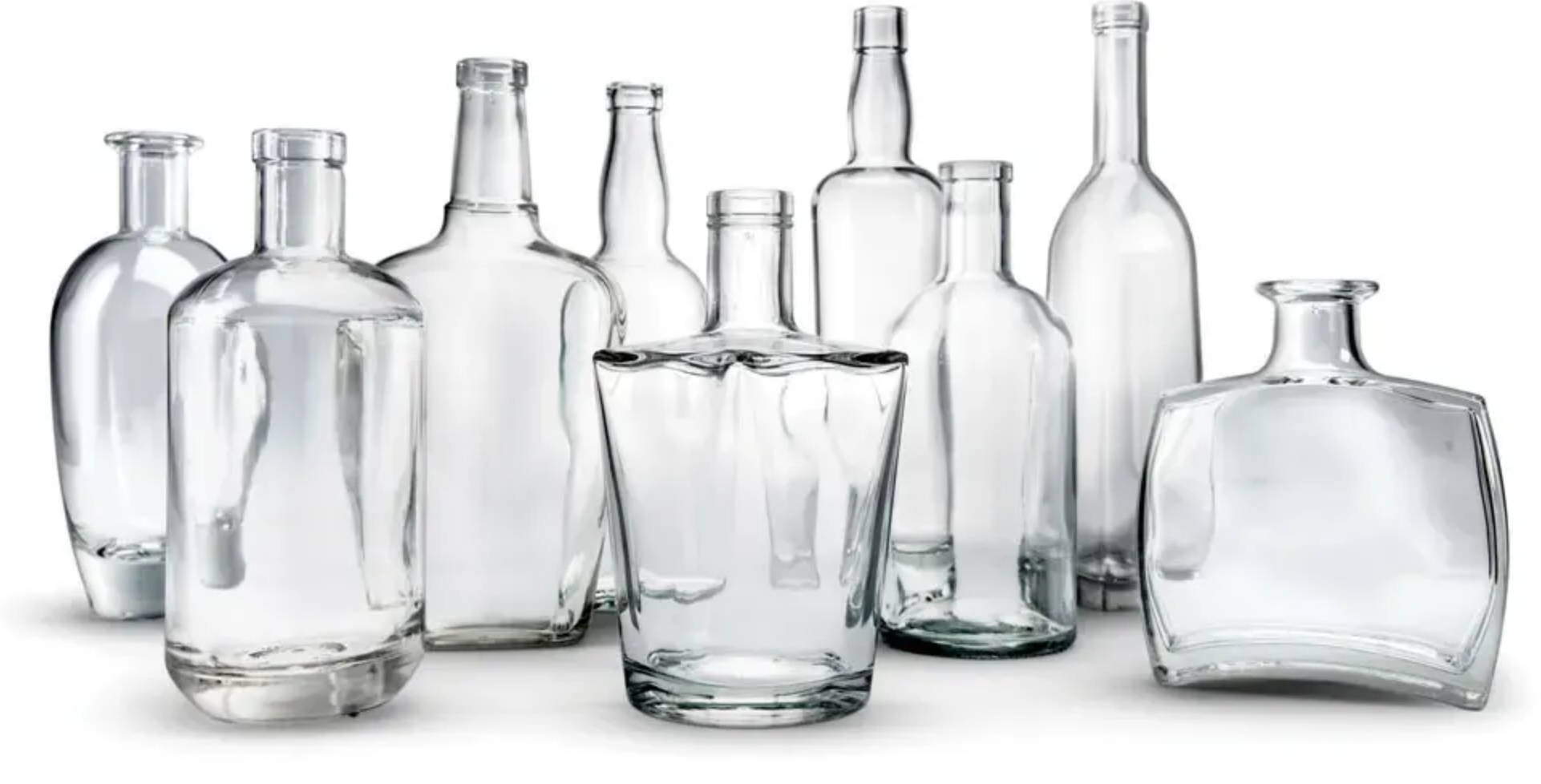 Amazing Premium Designs from Bruni Glass
Bruni Glass is a leading supplier of specialty and premium glass.
Our team has intense creativity and execution prowess in the spirits market.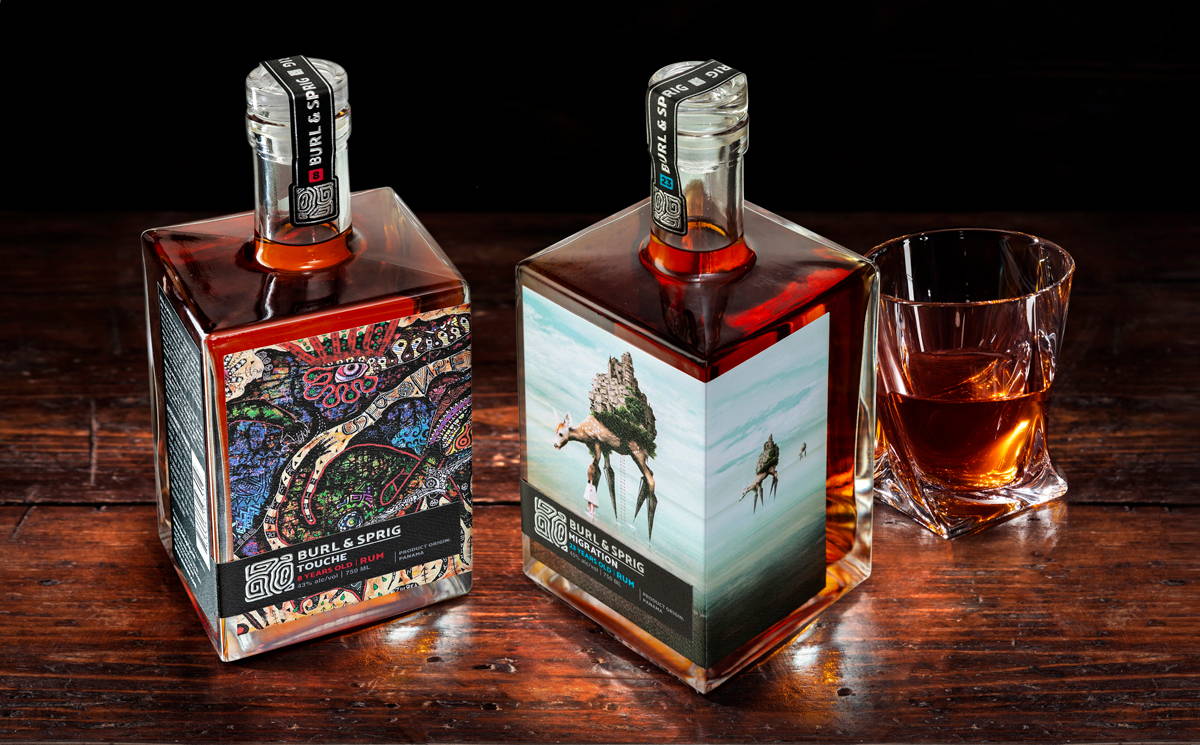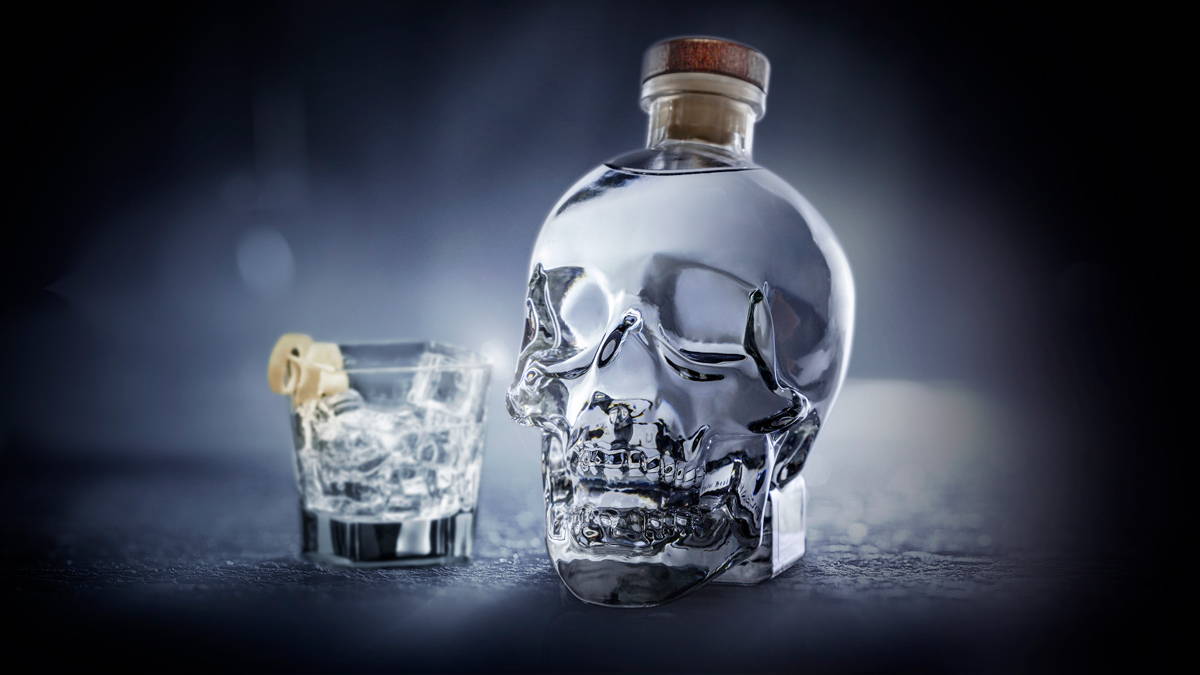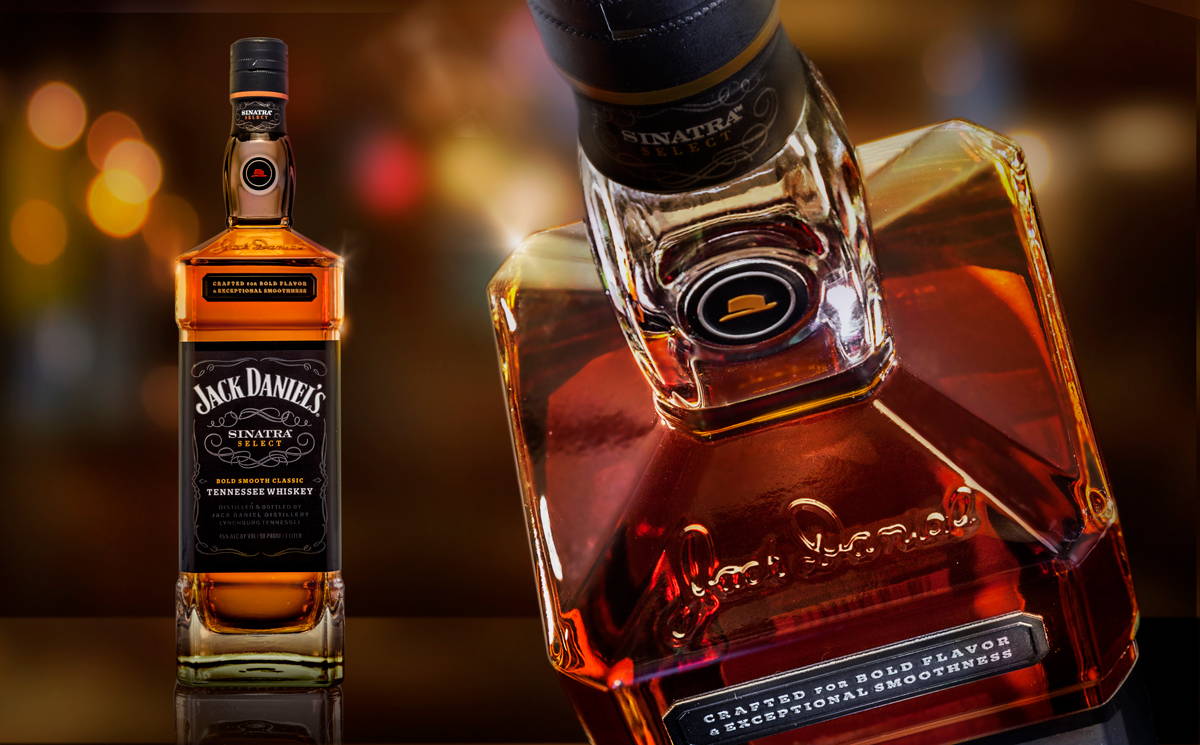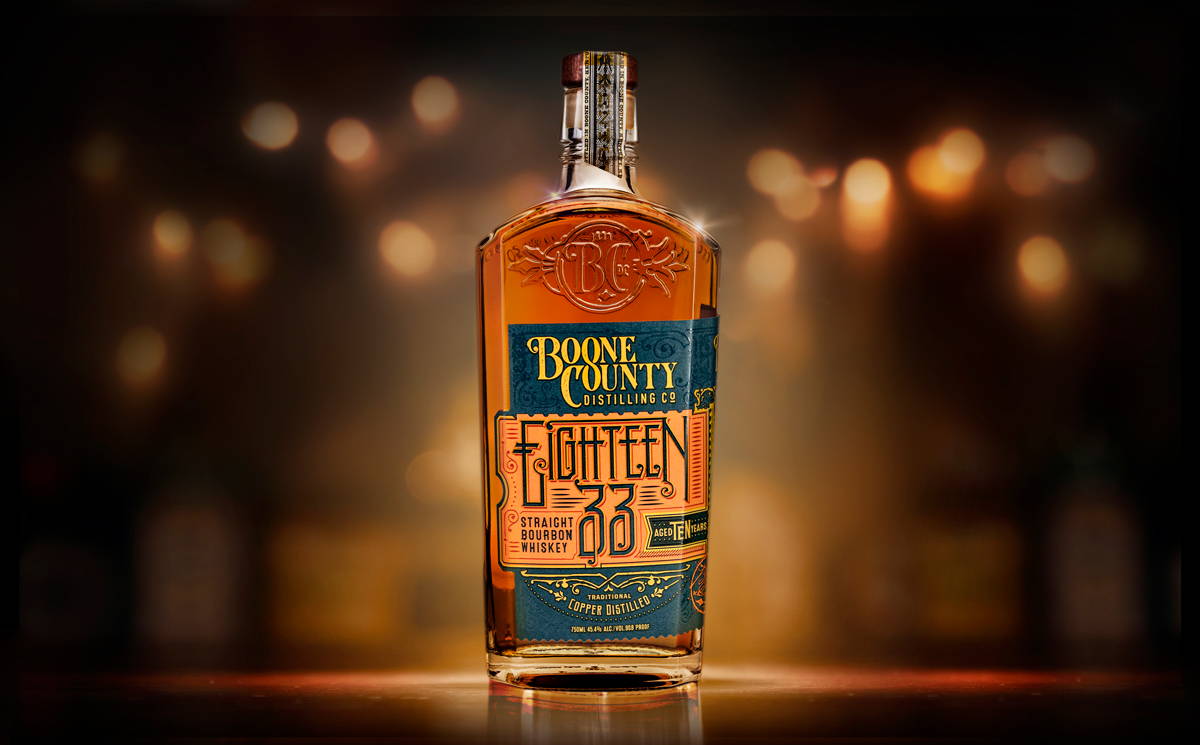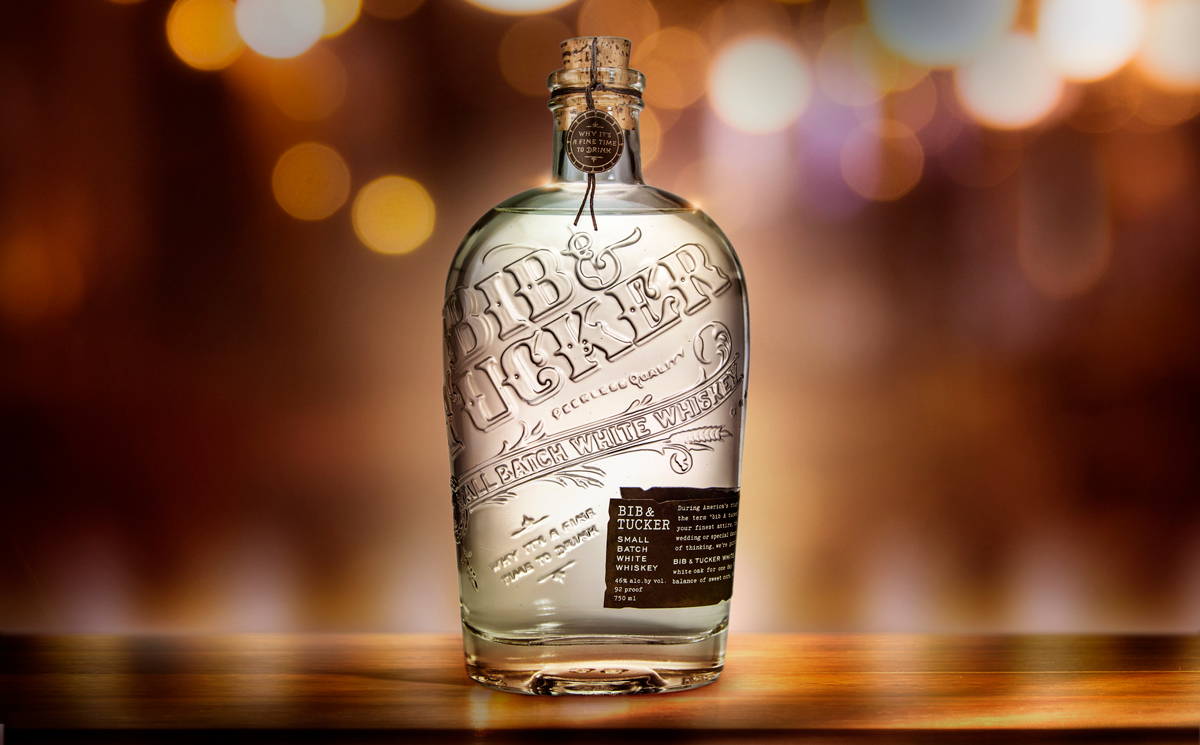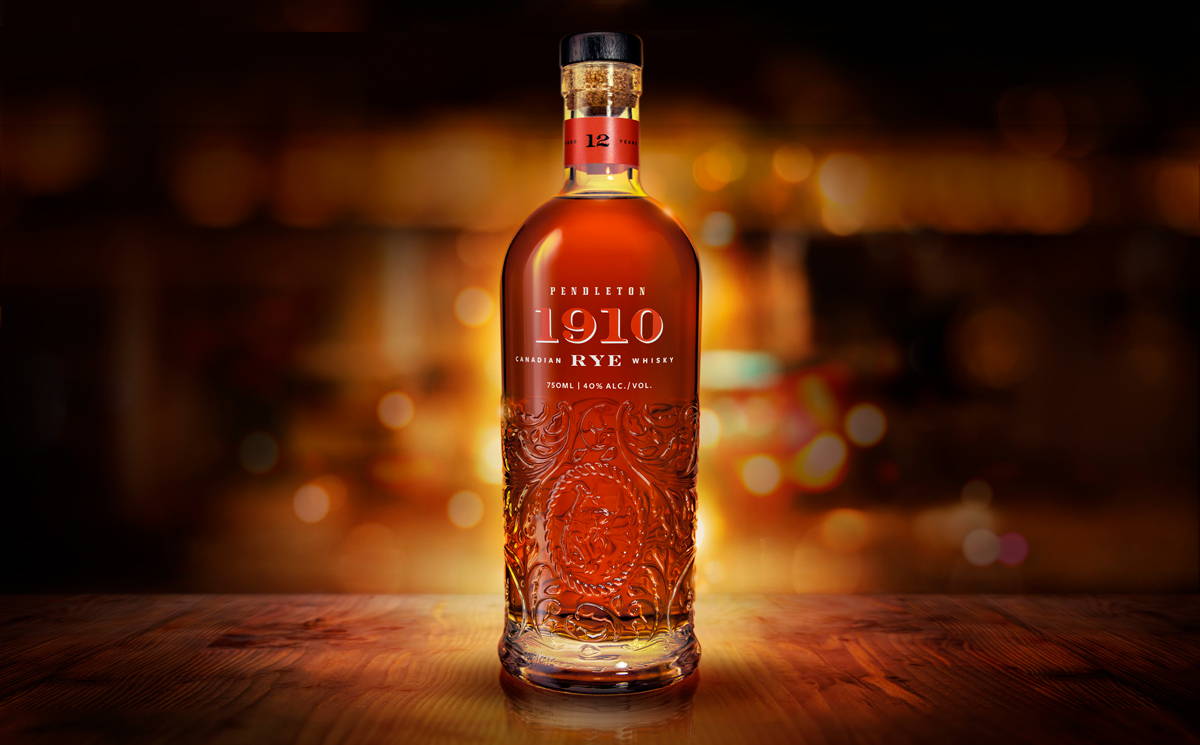 Quality Assurance
Whether packaged in glass or plastic, the packaging for spirits should have the same high standards as the product inside. Berlin Packaging has a dedicated Quality team and deep experience strengthening our customers' packaging quality performance. Quality is an ante to our entire operation.
We Have You Covered
Standing out on the retail shelf or on the bar display is essential. And then when the consumer handles the package, you want to create connections to further strengthen your brand and ensure repeat purchases. Stock packaging can do this when done right. And custom packaging, done with our Studio One Eleven design division, can really make products and brands come to life. The Studio team is expert in brand strategy, custom structural package and closure design, visual branding, and packaging graphics. All this is provided at no charge in exchange for packaging business.