Custom Bar Top Closures Quote Request
Design your perfect packaging with customized Bar Top Closures. We can help you design a stylish closure from a variety of material types including:
Wood Head
Aluminum Head
Plastic Head
Glass Head
And many more!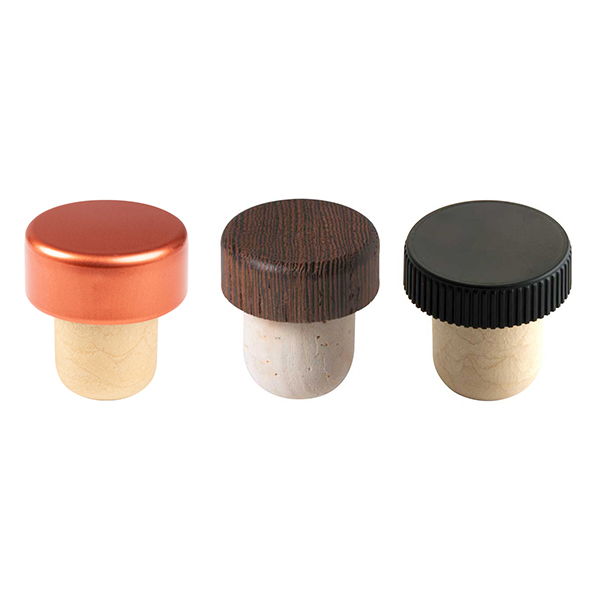 Once you've chosen the material type for the bar top head, you can select from a variety of stopper options:
Natural Cork
Synthetic Cork
Glass Stopper
& More!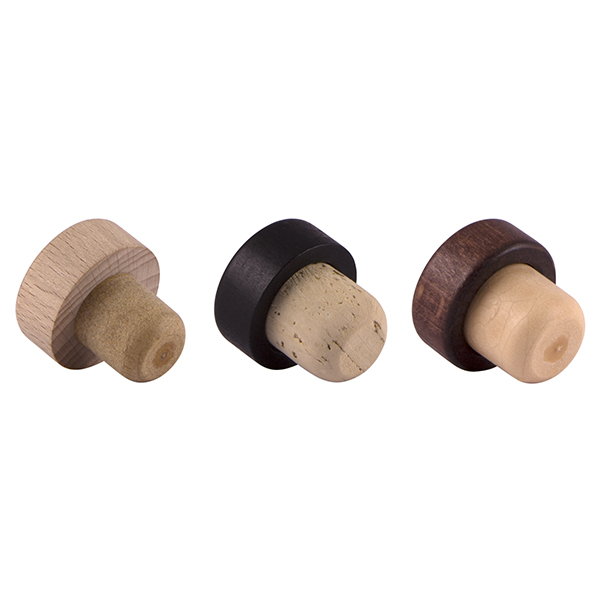 We offer a wide variety of decorating options to best suit your unique brand. Once you've chosen the shape and material type of the head and stopper, we can customize your closure with custom decoration. Some popular decorations options include:
Printing
Laser Etching
Embossing
Metal