4 Ways Berlin Packaging Helps Food & Beverage Brands Succeed
You know your product. We know food and beverage packaging. Whether it's designing a custom package, resolving quality issues, or sourcing cost efficient options from across the globe, Berlin Packaging has the right products and services to help your brand thrive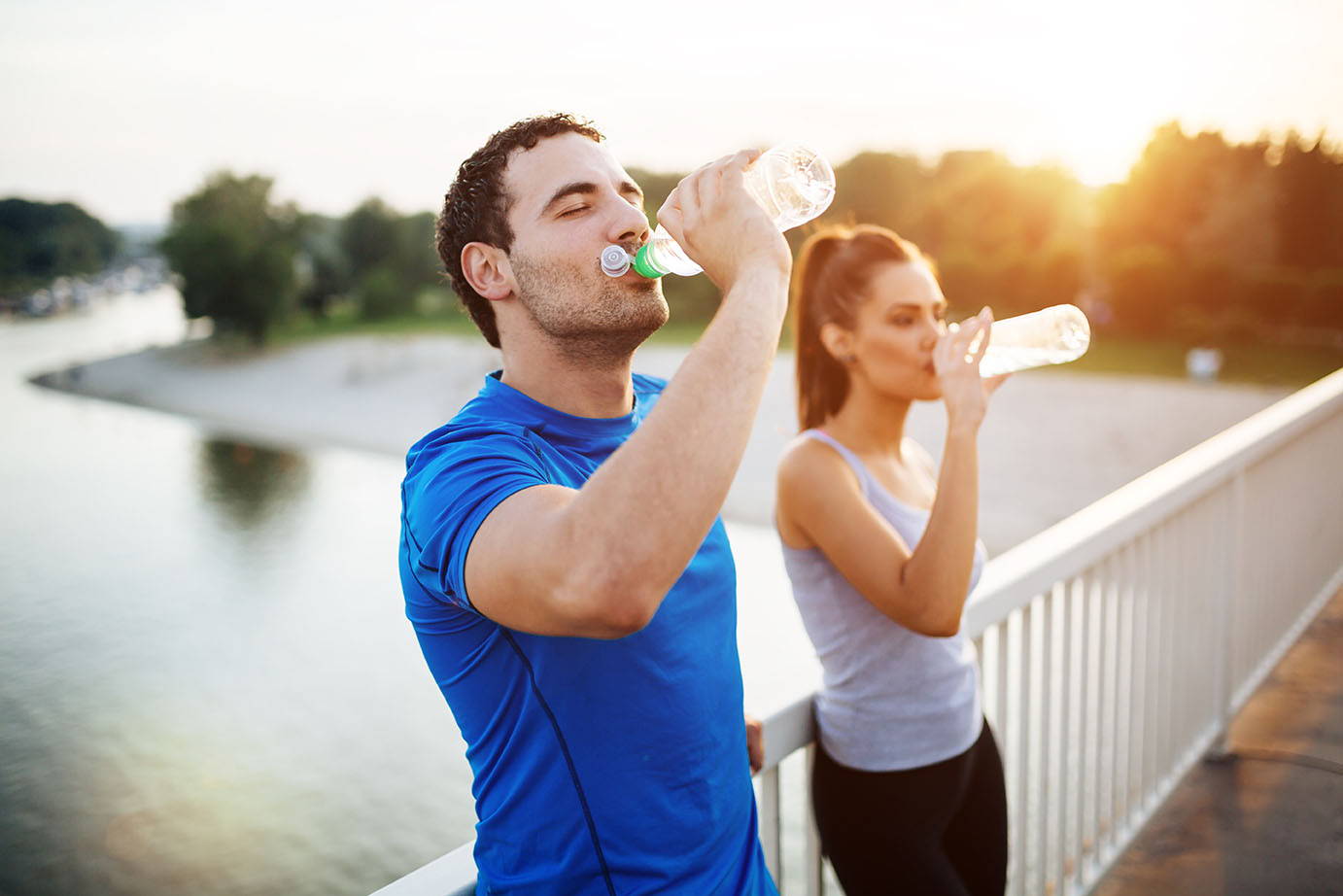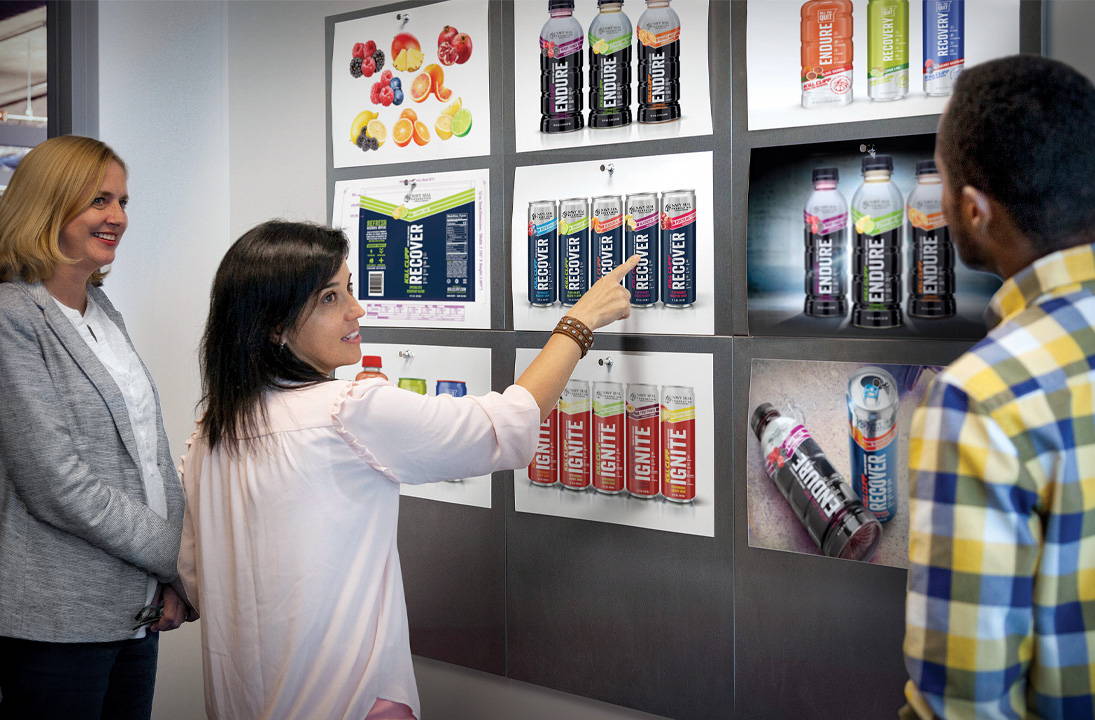 Custom Design
Standing out in a sea of me-too products on crowded supermarket shelves can be a challenge for even the most well-known brands. Our design and innovation division, Studio One Eleven, delivers world-class package and brand design services at no charge in exchange for your packaging business. And unlike traditional design firms who often stop at the production stage, our studio works in tandem with our vast supply network to commercialize innovative packages that drive results.
But don't take our word for it, check out some of Studio One Eleven's custom design work and let the packaging speak for itself.
Global Sourcing Expertise
Food and Beverage companies recognize that their perfect packaging option may not be manufactured in North America. However, with the inherent risks involved in overseas productions, including supply chain disruptions, poor quality, and delivery delays, you need a food and beverage packaging partners with over 100 years combined expertise in Global Sourcing.
We offer:
Unlimited manufacturing platforms
Boots on the ground, and sales and service operations on four continents
Purchasing power and scalability – we are one of the largest sea importers into the US.
Factory partners that are qualified, consistent, and reliable
On-site quality audits
On-time delivery from in-stock inventories in our local warehouses
Comprehensive project management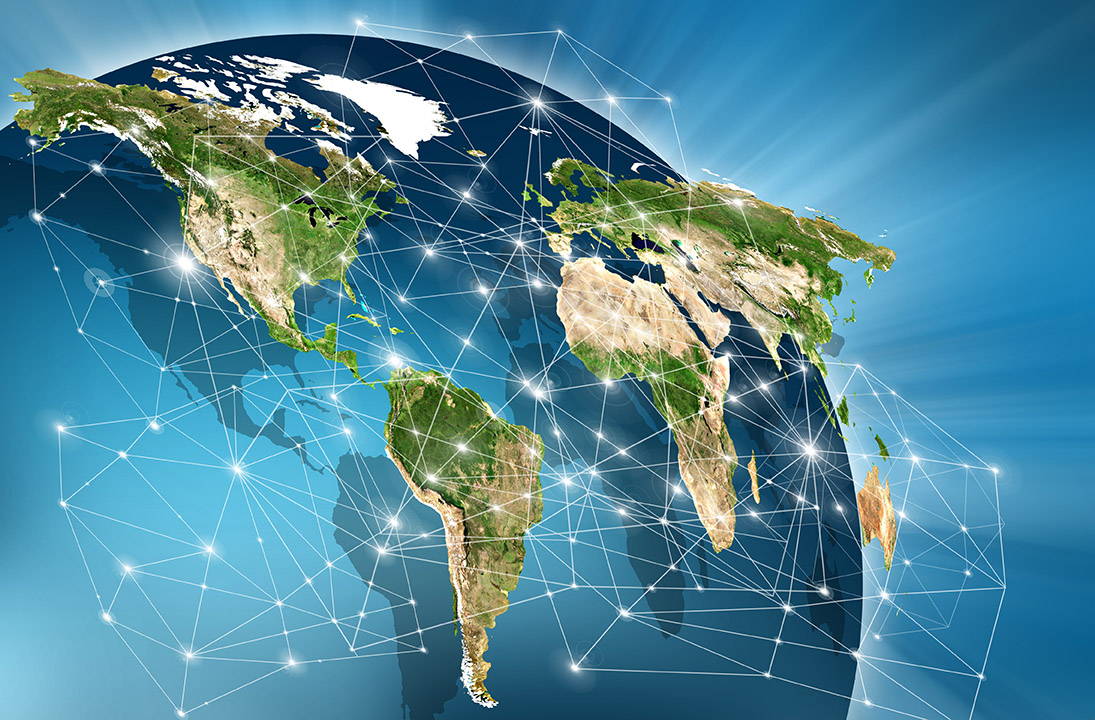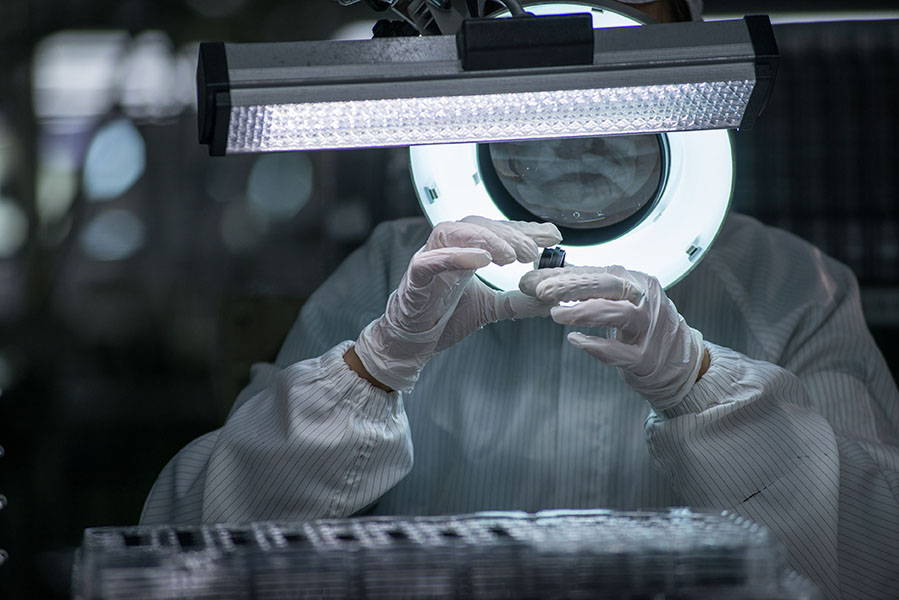 Dedicated Quality Service Division
For food and beverage companies, quality issues can keep you up at night. Berlin Packaging's dedicated Quality Service Division handles your quality issues, so you don't have to worry. We provide a smooth, hassle free experience to our customers that includes both proactive and reactive
A dedicated team of professionals across the country
ISO Certified for over 15 years
In-house testing with diverse capabilities
& Much More
Our Quality Service Division is equipped with the tools, knowledge, and experience to help with packaging and production troubleshooting. Learn more about our quality service division and view our video library to see how we stand apart from the competition.
Supply Chain Expertise
Looking to simplify your supply chain? Berlin Packaging's global team of 200+ professionals dedicated to finding you the most cost-effective options. With our custom warehousing programs, we can help you build the most efficient supply chain to take inventory-related expenses off your balance sheet. And with 15+ years of record just-in-time delivery, you have the packaging you need, when you need it.
Are you working with the right supply chain partners? Read our white paper "Partnering for Supply Chain" to see how your partners measure up.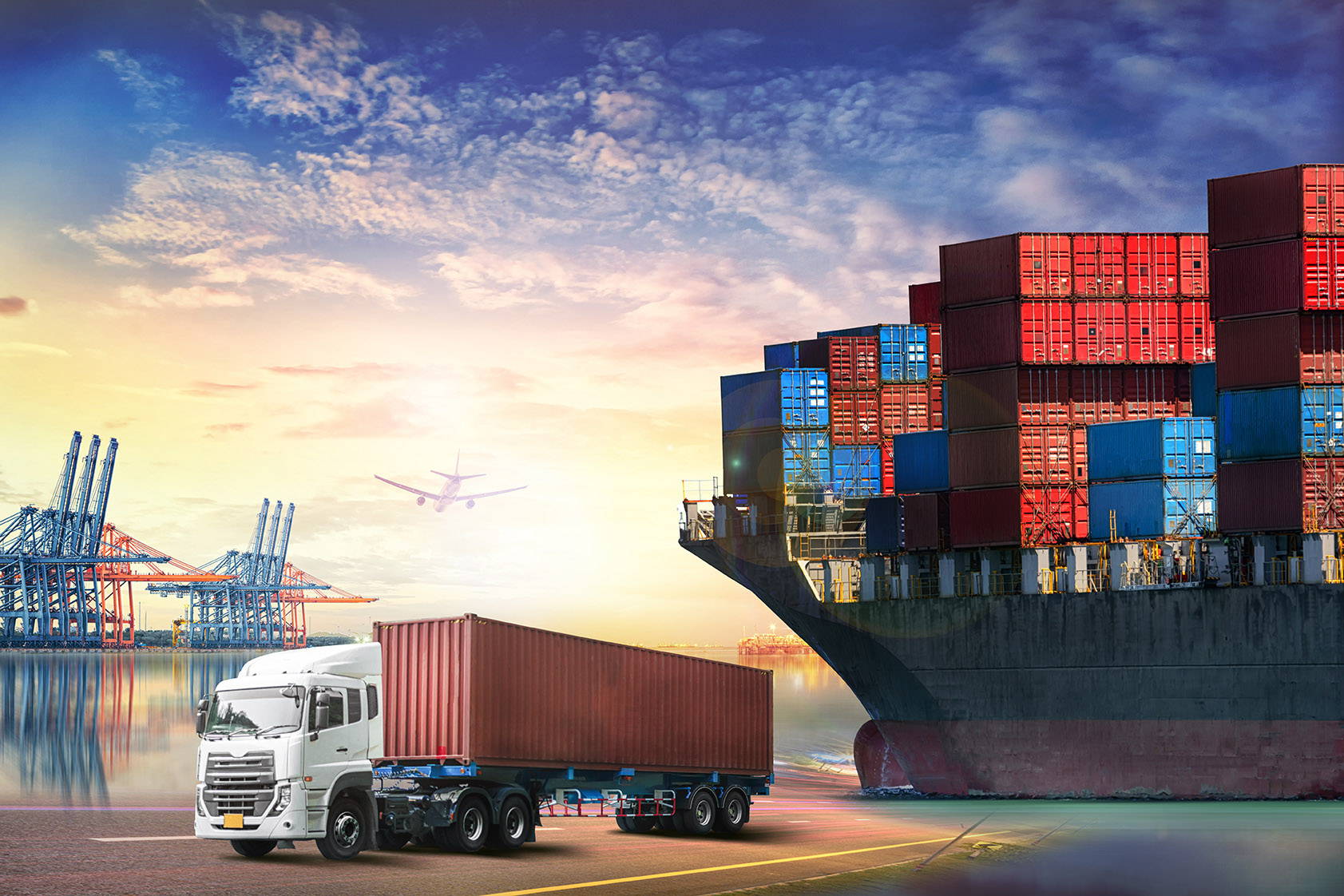 If you're looking for a food or beverage packaging partner who is more than just a supplier, request a packaging consultation today.