Pet Care & Veterinary
Treat your product to a new package.
Man's (and Woman's) Best Friend
More than half of all U.S. households own a pet. People love their pets, and owners will go to extremes to care for and pamper them. Total annual spending on pet food is over $20 billion, and pet supplies, vet care, and pet services represent another $30 billion.
Standing out in this competitive market is challenging, and packaging can play a critical role in both the aesthetics and the functionality of a winning offering.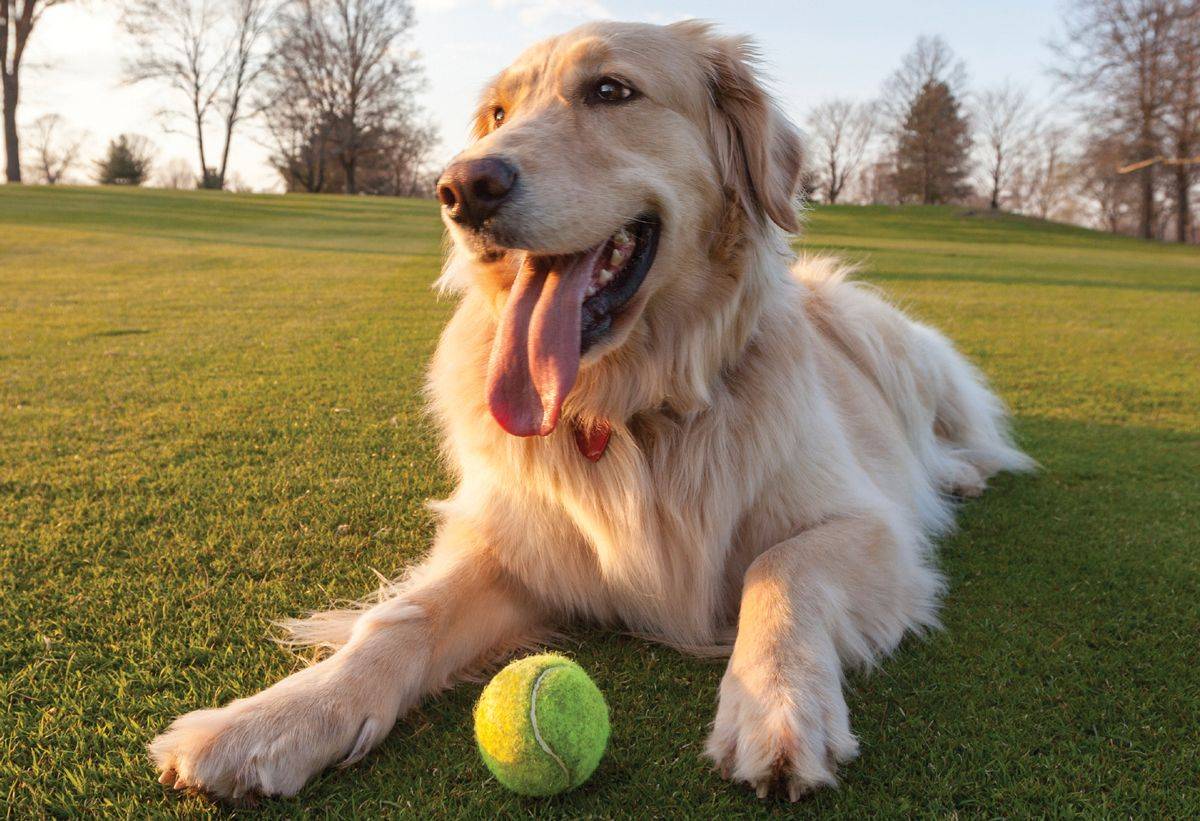 We Have You Covered
Berlin Packaging has provided packaging solutions to the pet care and veterinary market for decades. We help brands succeed in the marketplace with superior, affordable packaging.
No matter your size, positioning, or packaging needs – we provide turnkey service; we bring you anything and everything from concept to commercialization, and we do it on-time and within budget.
Bag the Bag – Rigid Packaging Advantage
Though bags and pouches are an economic packaging choice, they limit the overall marketability when compared to rigid packaging. Rigid packaging is brand friendly, has greater shelf appeal, and provides greater functionality than does flexible packaging. Berlin Packaging can help you bag the bag and improve your product's marketability, while still maintaining acceptable profit margins.
Petchup
Petchup is a company that manufactures a convenient, tasty and healthy condiment sauce made especially for dogs. The packaging is designed to make it easy for dog owners to treat their pets with a sauce that makes dry kibble tastier while also adding healthy ingredients into the diet. Petchup is packaged in 16 oz. polypropylene condiment bottles with polypropylene snap-top closures.
Berlin Packaging decorated the bottles at the filler with shrink-sleeve labels that are reminiscent of condiments that are made for humans.