Pharmaceutical & Nutraceutical
We provide healthy energy to packaging.
Healthy Packaging
The pharmaceutical, nutraceutical, and healthcare markets are always advancing;these markets need reliable and speedy packaging solutions that deliver a combination of product protection, quality, tamper evidence, patient comfort, and compliance needs. On-going innovations of the products themselves also have a direct impact on the packaging.
We Have You Covered
Berlin Packaging has a proven approach and decades of experience helping pharmaceutical and nutraceutical companies succeed.
We combine the best of manufacturing, distribution, and value-added services, which allows us to provide wide product selection, compelling custom-design capabilities for packages and injected-molded parts, a large network of certified manufacturers, and top-notch inventory management and delivery accuracy.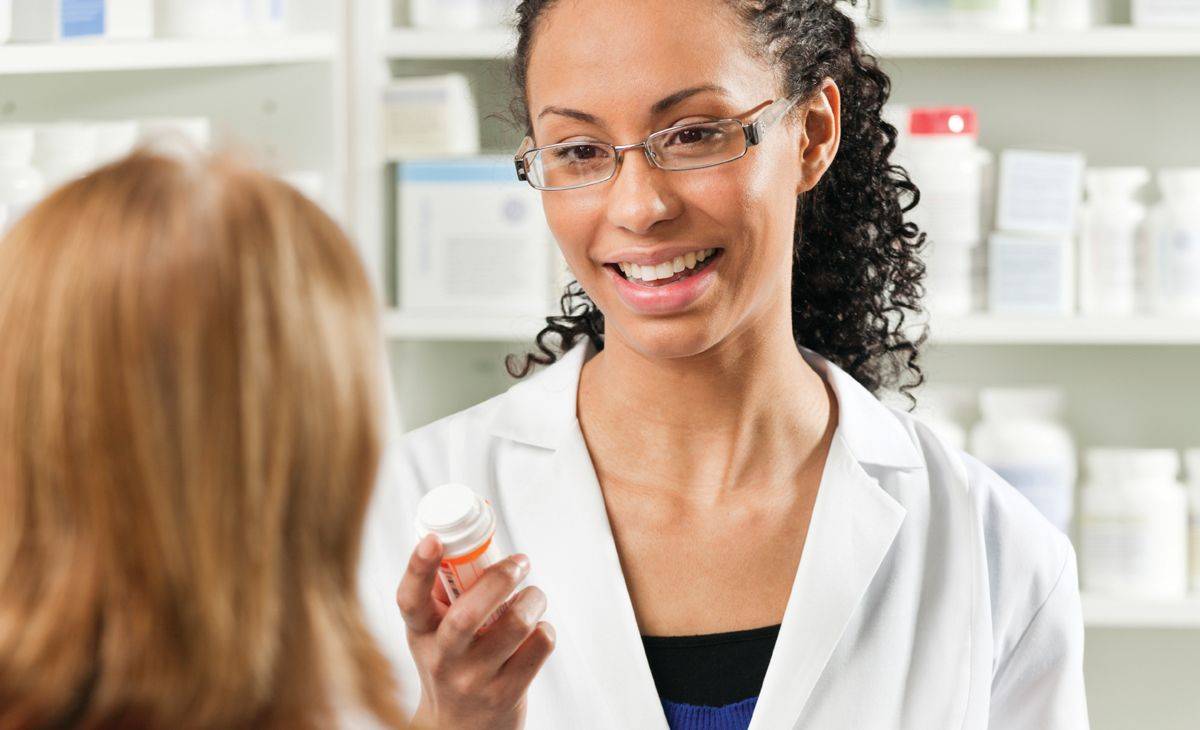 FDA Experience
Berlin Packaging has been providing containers and closures to manufacturers of healthcare products for decades. We are acutely familiar with the FDA guidelines established for NDAs (new drug applications), INDs (investigational new drugs), and ANDAs (abbreviated new drug applications) as well as additional materials required to file with the FDA.
Star Wars Complete Multivitamin Gummies
Leveraging the multi-generational following of the Star Wars saga, a leading nutritional supplements manufacturer sought to make their products more fun and appealing for kids and adults. To assist them in this endeavor, Studio One Eleven designed and engineered playful special-edition overcaps based upon characters from the series. The client's goal was to accurately depict the characters according to Lucasfilm's stringent licensing standards while making a manufacturable, toy-like over-cap.