Pharmaceutical, Nutraceutical & Healthcare Packaging
FDA Experience
Berlin Packaging has been providing containers and closures to manufacturers of healthcare products for decades. We are acutely familiar with the FDA guidelines established for NDAs (new drug applications), INDs (investigational new drugs), and ANDAs (abbreviated new drug applications) as well as additional materials required to file with the FDA.
Healthy Packaging
The pharmaceutical, nutraceutical, and healthcare markets are always advancing; these markets need reliable and speedy packaging solutions that deliver a combination of product protection, quality, tamper evidence, patient comfort, and compliance needs. On-going innovations of the products themselves also have a direct impact on the packaging.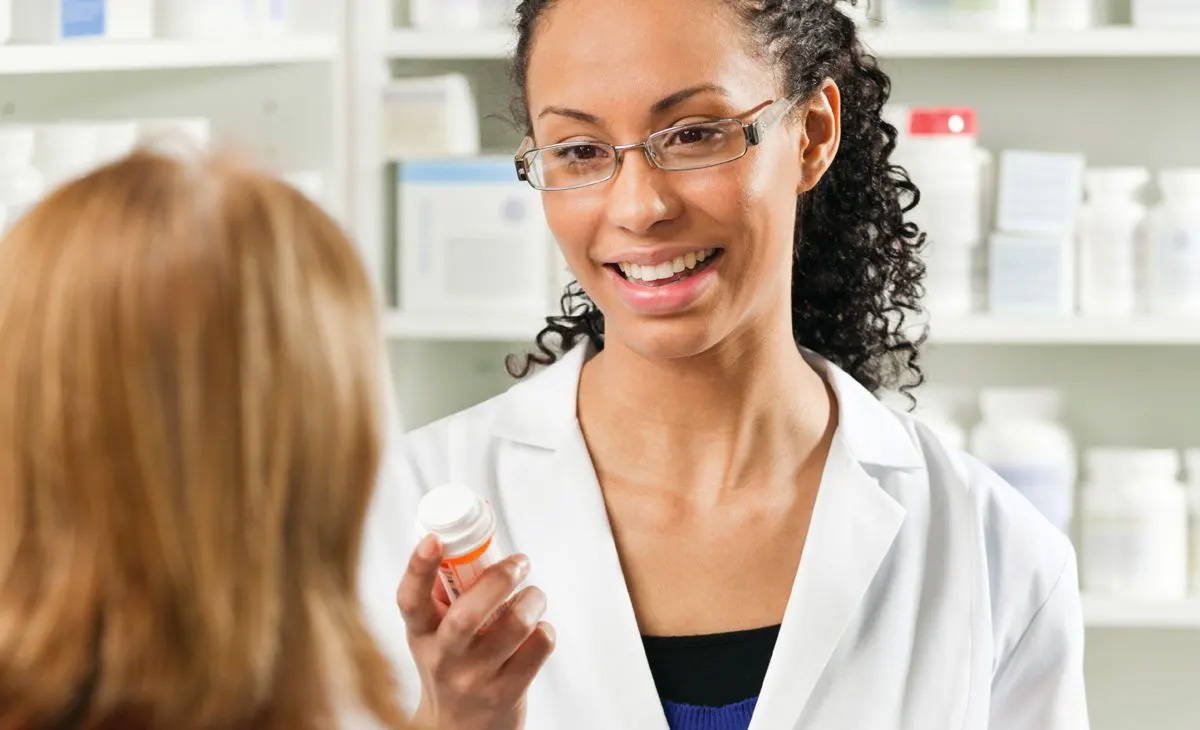 We Have You Covered
Berlin Packaging has a proven approach and decades of experience helping pharmaceutical and nutraceutical companies succeed.
We combine the best of manufacturing, distribution, and value-added services, which allows us to provide wide product selection, compelling custom-design capabilities for packages and injected-molded parts, a large network of certified manufacturers, and top-notch inventory management and delivery accuracy.
Star Wars Complete Multivitamin Gummies
Leveraging the multi-generational following of the Star Wars saga, a leading nutritional supplements manufacturer sought to make their products more fun and appealing for kids and adults. To assist them in this endeavor, Studio One Eleven designed and engineered playful special-edition overcaps based upon characters from the series. The client's goal was to accurately depict the characters according to Lucasfilm's stringent licensing standards while making a manufacturable, toy-like over-cap.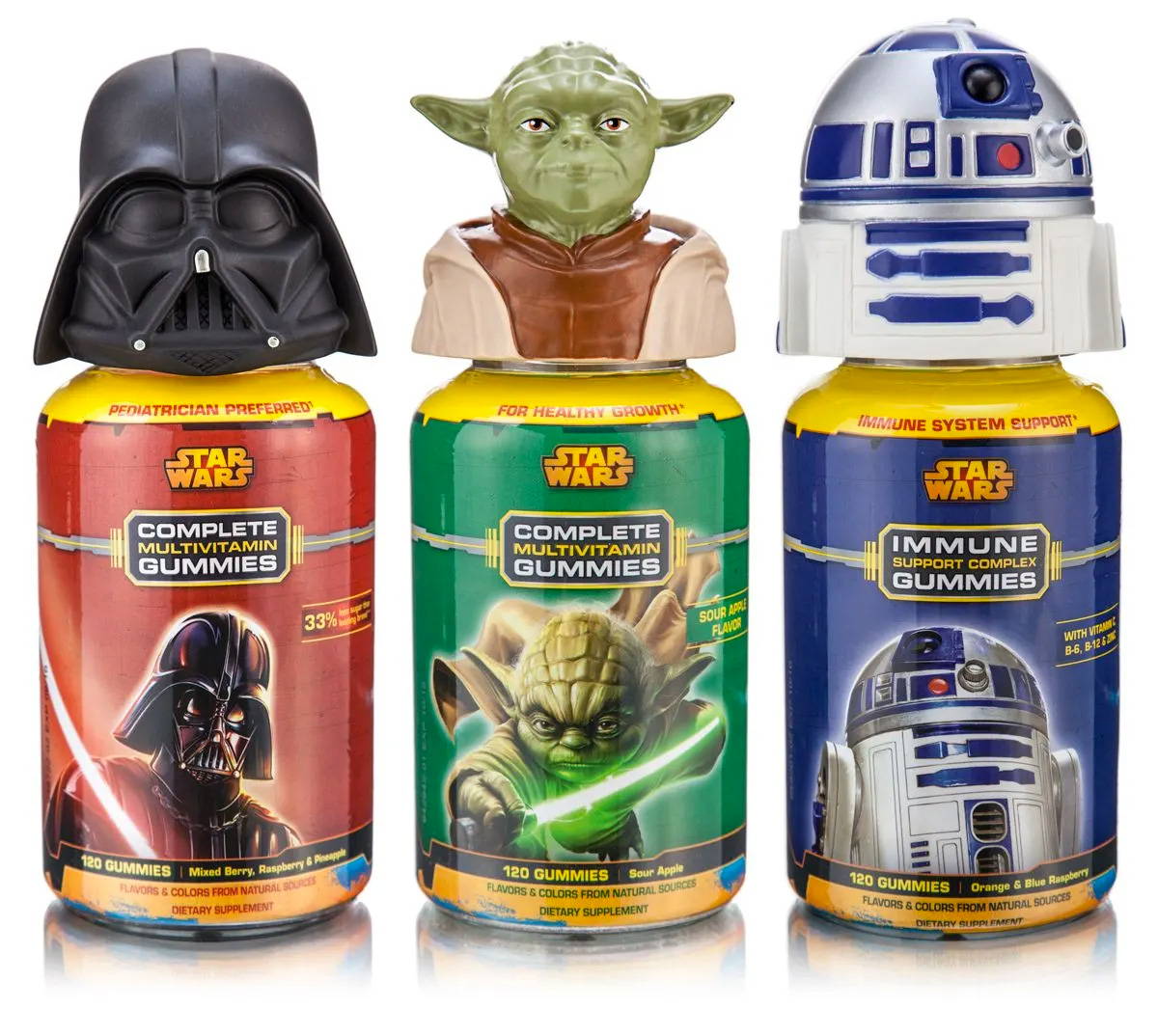 Pharmaceutical bottles are made from materials such as plastic and glass, and are available in a variety of sizes. They are a good choice for packaging both liquid and solid products. Choose colors such as clear, which improves content visibility, or green and amber, which help protect light-sensitive products from ultraviolet radiation.
Glass Nutraceuticals Bottles For Liquids And Tablets
Due to their nonporous and impermeable nature, glass bottles are a good fit for pharmaceuticals and nutraceuticals because they protect against contamination. Glass is also resistant to chemical reactions, which preserves products in their original state. Consider glass packer bottles with wide mouths for easy filling with vitamins and powders, or Boston round bottles that can be matched with dropper caps to provide precise liquid medicine measurement and disbursement. Many glass vitamin bottles come with tamper-evident caps to ensure product integrity, making them a popular choice for holding pills, capsules, or tablets.
Why Use Plastic Pharmaceutical Bottles?
As they're both lightweight and durable, plastic bottles are a good packaging option that can reduce shipping expenses. Plastic is also impact-resistant, so the bottles do not break easily when dropped, thereby protecting contents and reducing product waste. Consider low-density polyethylene (LDPE) plastic pharmaceutical bottles that offer a choice of tip dropper sizes for controlled dispensing, and come with child-resistant capable caps for added protection. LDPE is flexible and squeezable, making it ideal for bottles containing eye care products. Choose from plastic bottles with rollers that make applying topical ointments quick and easy. Double-sealed black containers protect contents from air, light, and water damage, while one-touch dispensing bottles have locking flip tops for easy, tight closure.
Additional Services Provided by Berlin Packaging
Berlin Packaging offers a variety of extra services such as supply chain management and label design. They also provide warehousing options to reduce the cost of inventory-related expenses. They will even maintain your stock levels, and oversee your deliveries.