Top Shelf Design to Stand Out from the Competition
Our in-house design team at Studio One Eleven can lift your spirits and boost your sales with custom packaging, brand strategy, visual branding, and more.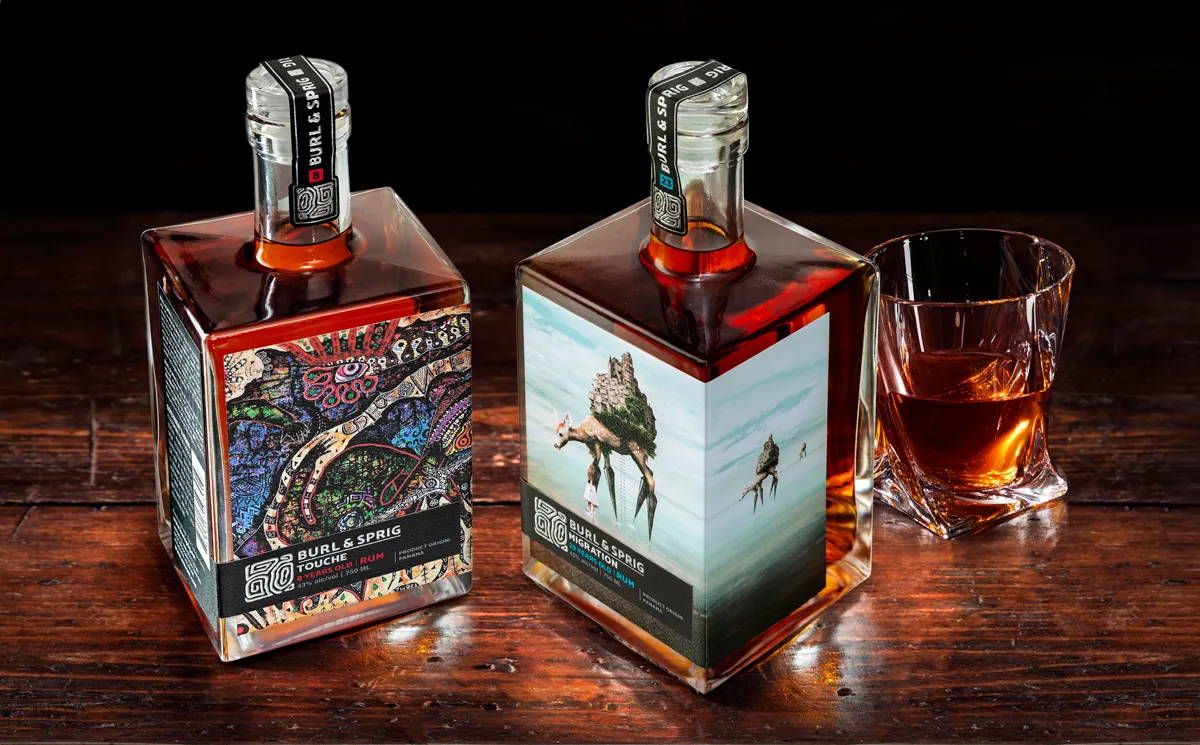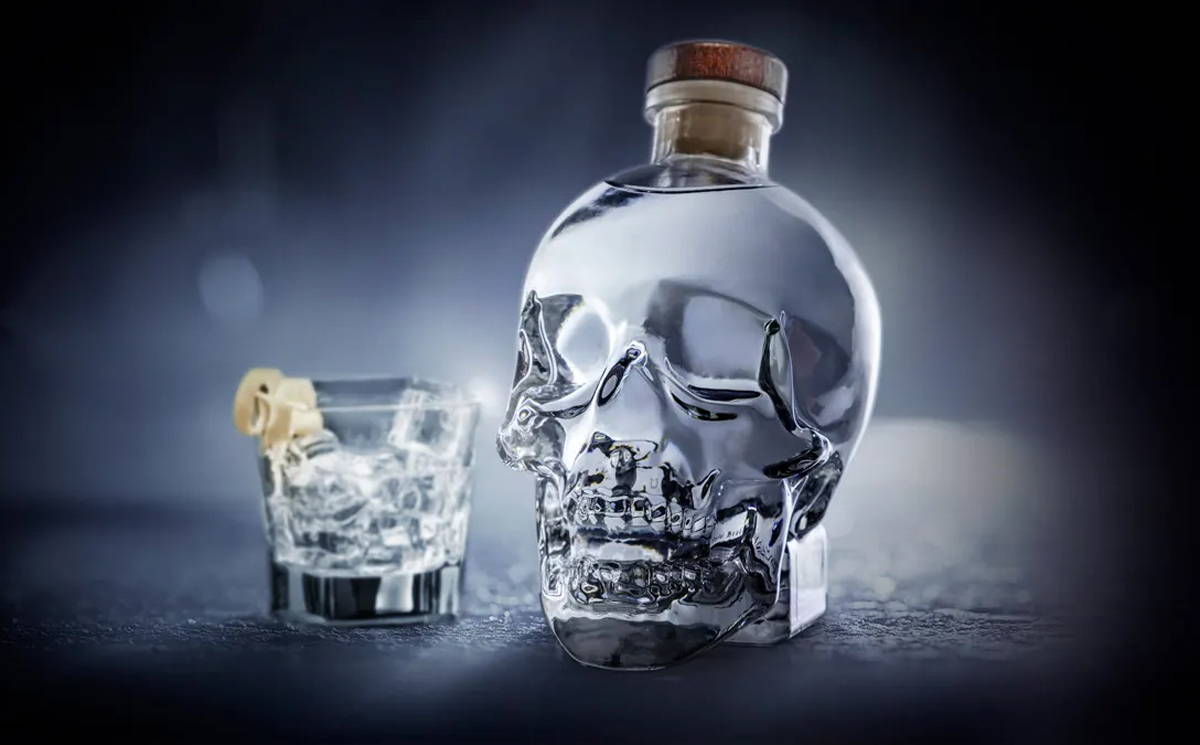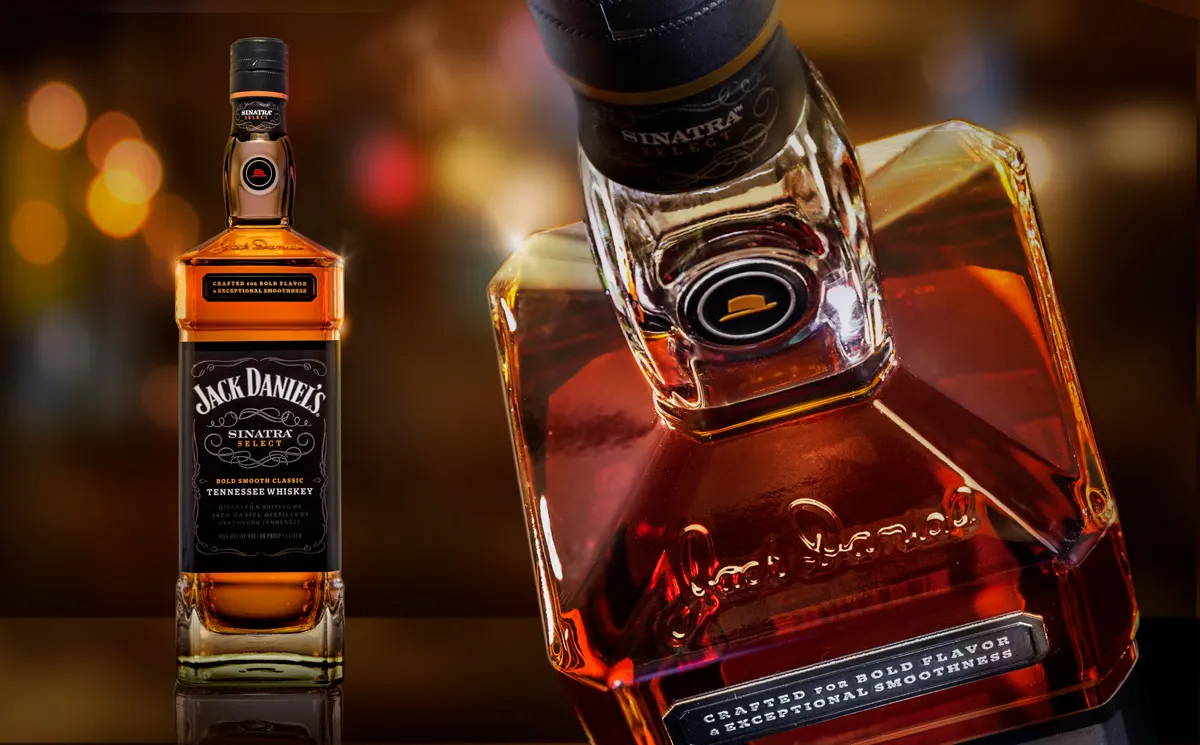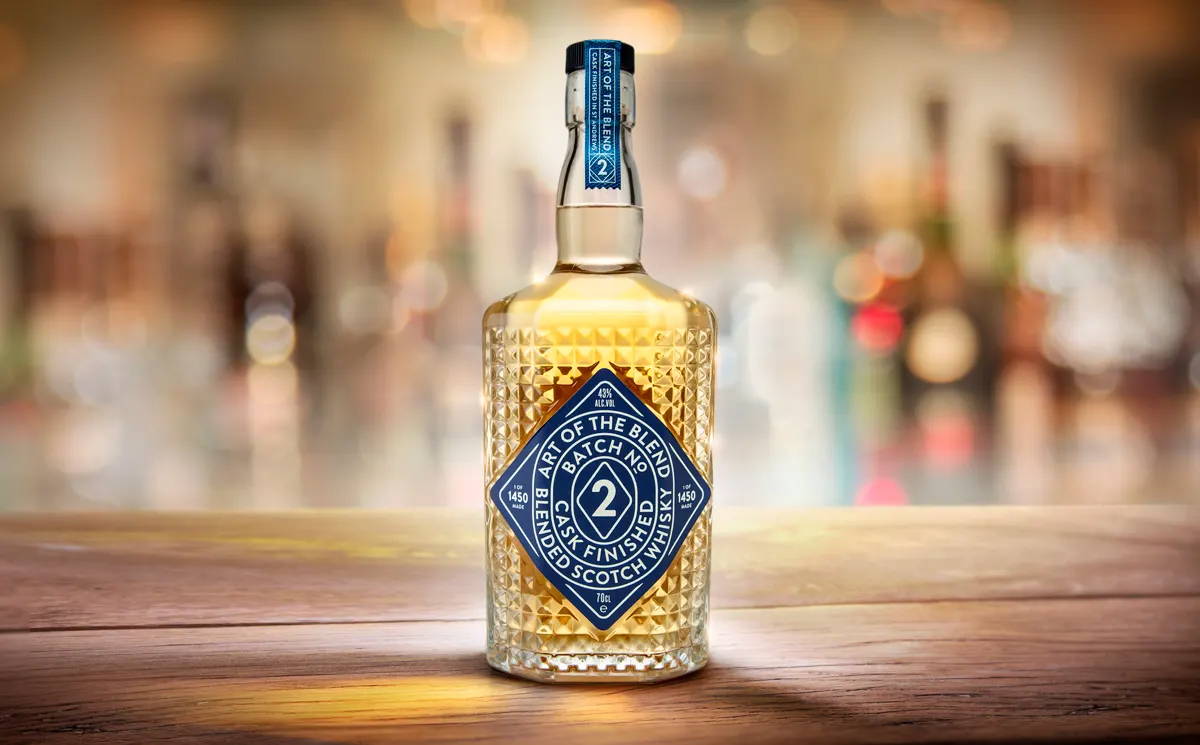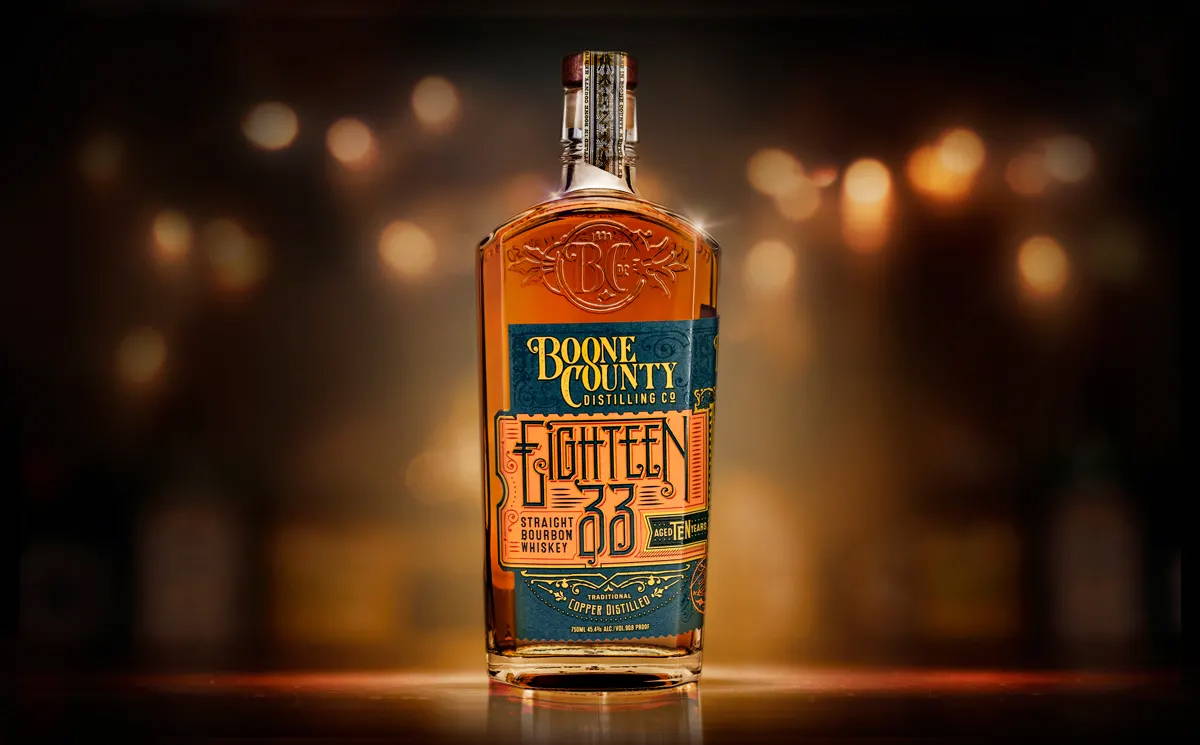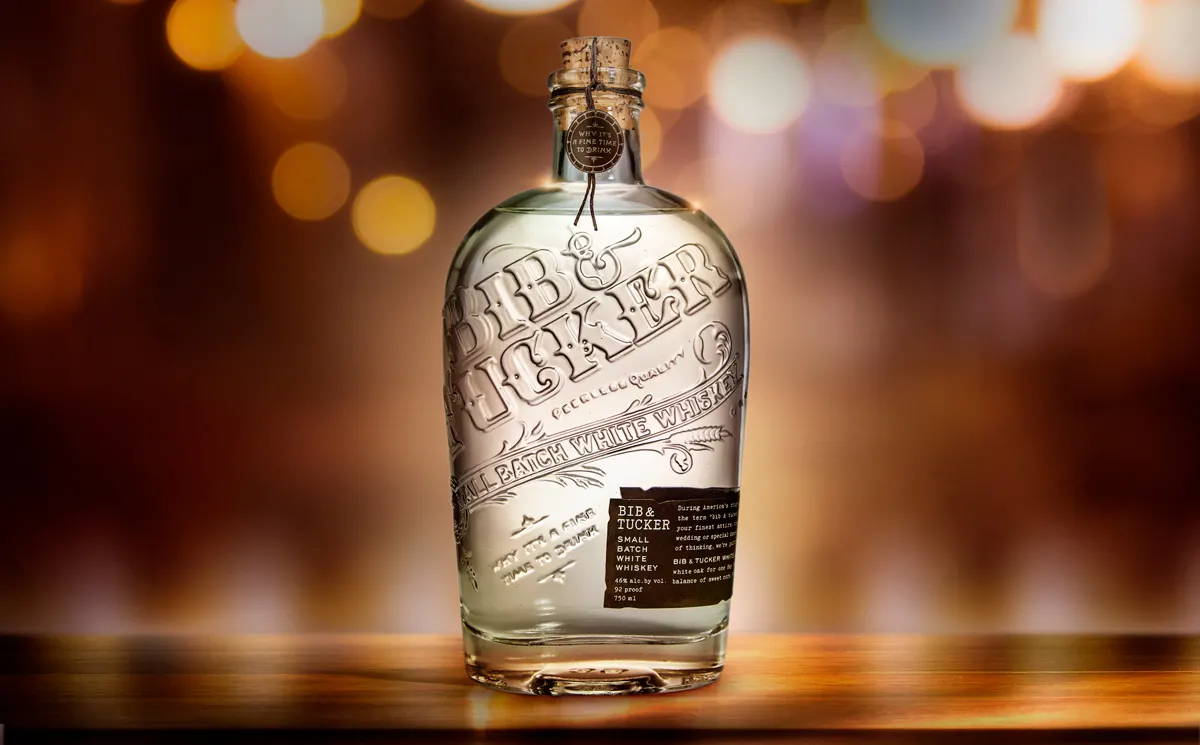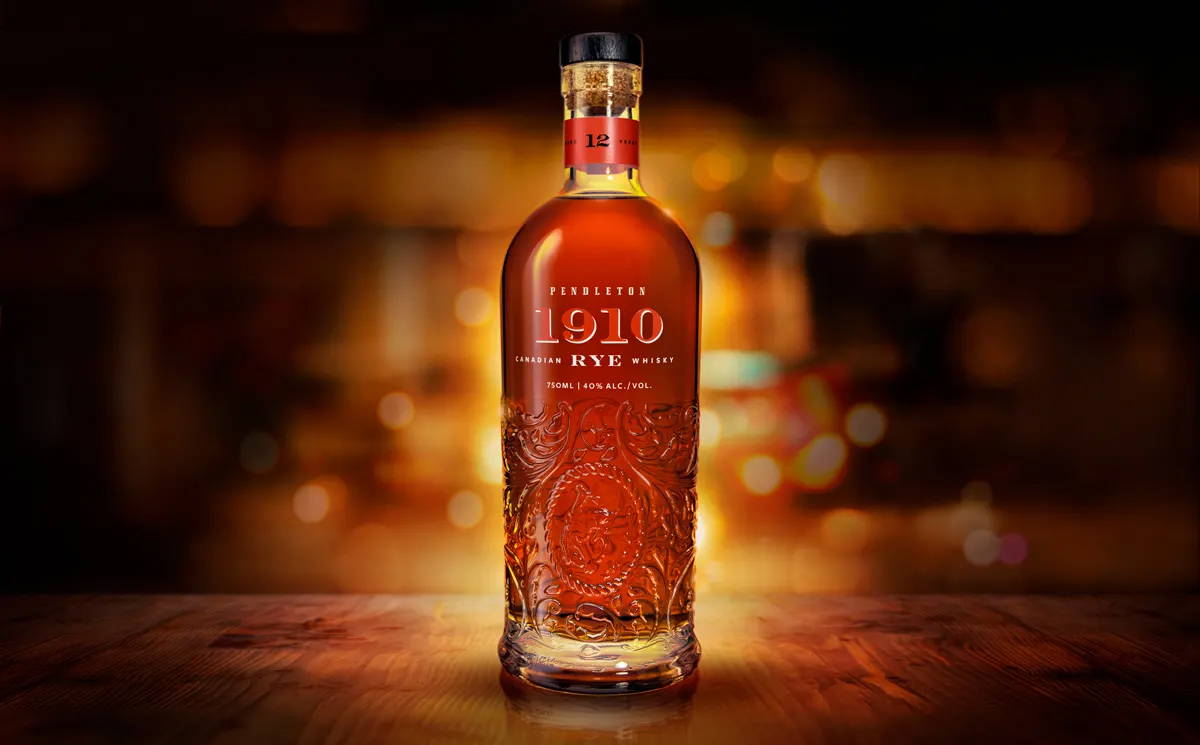 Amazing Premium Designs from Bruni Glass
Bruni Glass is a leading supplier of specialty and premium glass. The Bruni Glass team has intense creativity and execution prowess in the spirits market. Bruni has 40+ years' experience, a world-class design studio, a network of high-quality manufacturers, and a team dedicated to thrilling service.
Take Your Best Shot
The market for spirits is more than $70 billion in the US alone. This market is intensely competitive, with mega and craft distillers vying for share of stomach with compelling products and clever marketing. Packaging can really help brands thrive in this crowded market.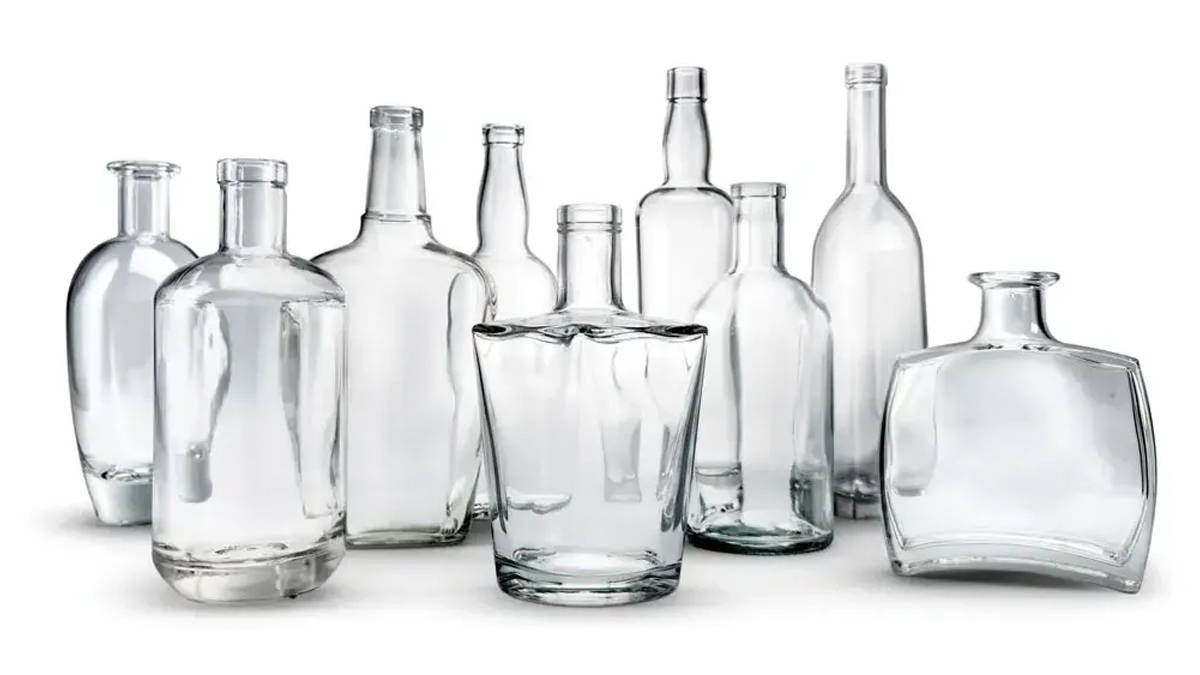 Spirits bottles come in a variety of different shapes and sizes, and many are made of glass. Glass is nonporous and impermeable, which protects contents from contamination. Glass spirit bottles contain alcohol well, and they ensure that the flavor and odor of the contents are preserved. Some people choose spirits in plastic bottles as they are impact-resistant, reducing breakage and product waste. Both glass and plastic empty liquor bottles are recyclable.
A Variety of Shapes and Types of Spirits Bottles
The use of glass bottles to enhance a liquor or brand has grown, and bale wire swing tops that offer easy closure and a tight seal are a recognizable container in the beer world. Consider textured exteriors that provide a firm grip when handling or pouring liquor. Wine bottles come with classic narrowed bottoms and decorative push-up bases. Cognacs show well in decanter bottle styles, and square, clear glass whiskey bottles highlight the color of the product. Spirits in plastic bottles serve many industries, including airlines and hospitality operations.
What Additional Spirits Bottles Accessories Are Available?
Pair liquor bottles with tamper-evident threaded caps that are easy to close, and that protect the integrity of your product. Tin, pilfer-proof caps alert you when a product has been compromised, and are easily screwed back on to store remaining contents. Plastic and metal liquor pourers control dispensing, and are available with screens to prevent unwanted items from getting into bottles. Check out our selection of liquor bottle and spirit caps, or use bar top corks with plastic caps to provide both easy opening and a quality seal.
Benefits of Choosing Berlin Packaging
Berlin Packaging offers a variety of additional services such as supply chain management and warehousing options. They also have a label design team to help you define your brand, create logos and graphics, and choose embossments, decals, and neck bands.