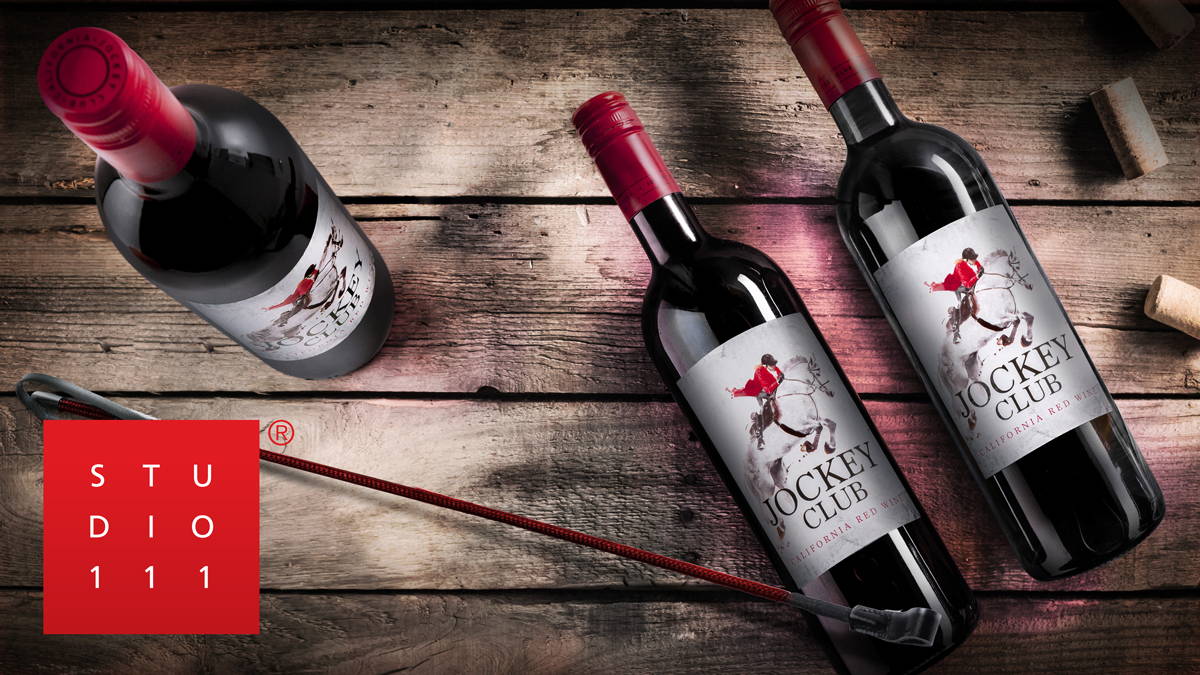 Package, Product, and Brand Design Minus the Fees
Studio One Eleven delivers world-class package and brand design services at no charge in exchange for supply agreements. Our full-service design studio works in tandem with our vast supply network to commercialize innovative packages that drive results.
Quality You Can Count On
Dedicated Quality team with 100+ years of
combined experience
Expertise in glass
Qualifications and scorecards from every manufacturer
ISO 9001 Certified since 2004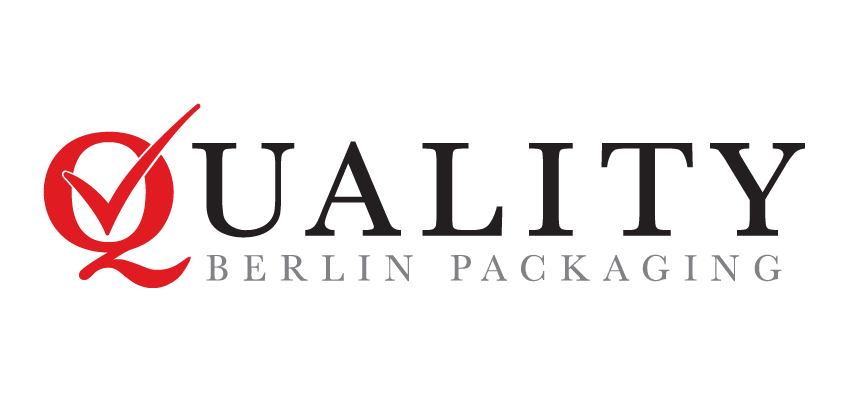 Looking for a large-quantity quote?
Contact a Berlin Wine Packaging Consultant today.
Wine bottles come in a variety of sizes and colors such as classic green and amber, which help keep out ultraviolet radiation and preserve the flavor and aroma of wine. To store larger amounts of wine, choose from containers such as stainless steel barrels. Bottles can be fitted with cork or threaded cap closures, and handheld and semi-automatic machines make corking and capping faster.
What Types of Wine Bottles Are Available?
A popular choice for storing wine, glass bottles are nonporous, so they protect contents from contaminants. As glass has a near-zero chemical reaction rate, it prevents chemicals from leaching into the wine and altering it. Some brands choose to store wine that is going to be consumed within 6 to 12 months of bottling in plastic bottles, which are lightweight and can help reduce shipping-related expenses. Plastic is shatter-resistant, so it keeps bottles from breaking easily. Wine bottles come in miniature or regular sizes and can have flat bases or push-up bottoms so that sediments fall and are separated from the wine. Empty wine bottles are eco-friendly as they can easily be recycled.
What Types of Wine Closures and Accessories Are Available?
Wine bottles with corks are used to prevent oxidation from occurring too quickly. A lightweight and natural choice, wine corks come in the traditional cylindrical shape or are tapered for a unique look. Try bar top stoppers that combine plastic caps with synthetic cork as they're easy to remove and reuse. Clear wine bottles with caps such as threaded, tamper-evident tops allow for easy opening and ensure product integrity. Use handheld wine corkers to prevent cork damage during insertion or electric cappers to increase productivity.
Why Choose Berlin Packaging?
Berlin Packaging offers additional services to customers such as label design and warehousing options. Their team manages the supply chain for you, including maintaining inventories, overseeing deliveries, and ensuring product quality.