By: Berlin Packaging Specialist
Date: October 28, 2019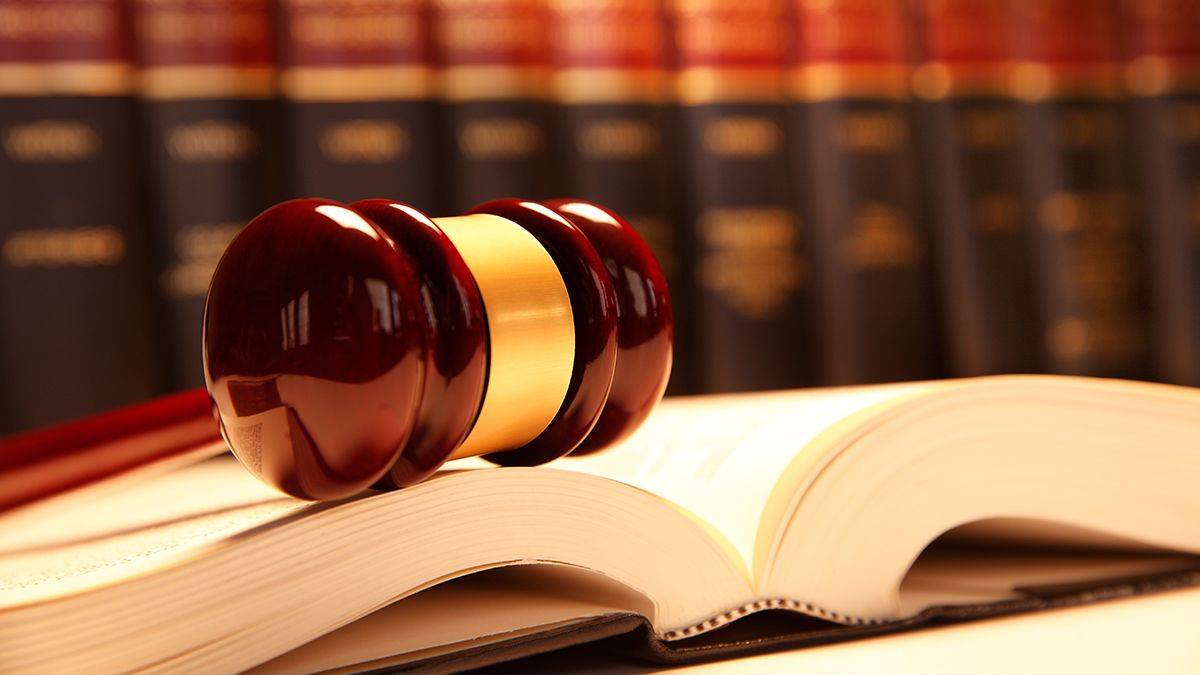 On July 1, 2016, a new labeling requirement for certain foods will go into effect in the State of Vermont. The labeling requirement arises from a new law in Vermont, Act 120, and an accompanying administrative rule, Consumer Protection Rule 121. The law is aimed at food offered for retail sale at a physical store in Vermont and excludes restaurants and other establishments selling prepared food for immediate consumption.

Under the law, certain food produced with genetic engineering ("GE" or "GMO" as it's also known) must bear a label disclosing that the food is "produced with genetic engineering", "partially produced with genetic engineering" or "may be produced with genetic engineering", depending on how the law applies to the food. While the law exempts certain categories of foods from these labeling requirements, raw agricultural products (such as corn and squash) and processed foods (such as cereal and soda) are impacted.

Taking the example of a packaged processed food, such as a Pepsi, if it contains ingredients produced with GE within the meaning of the law and is offered for retail sale in Vermont, then it will need to bear a label indicating this. The law will affect several sectors of the food industry, including producers, processors, distributors, and retailers.

A number of large food companies have already announced how they intend to comply with the law. General Mills, for example, announced that it will start labeling products that are produced with GMO ingredients on a nationwide basis. According to the company, it would be impractical to add special labels for just one state. Likewise, Kellogg announced that some of its products would include labels on a nationwide basis bearing the words "produced with genetic engineering", because a special label for Vermont would be costly for the company and its consumers. Other large food companies, such as Campbell's Soup and ConAgra, have announced similar plans to address the law's requirements.

The Vermont Attorney General's Office is responsible for enforcing Act 120. Penalties for non-compliance are high and can be as much as $1,000 per day, per SKU. To help manufacturers, retailers and other parties impacted by Act 120, the Vermont Attorney General's Office has authorized two independent organizations to help verify whether a food has been produced with GE ingredients. These organizations can be found on the Attorney General's Office website at http://ago.vermont.gov/hot-topics/ge-food-labeling-rule.php. Links to view Act 120 and Rule 121 are also provided on this website, along with an email address to submit questions to the Attorney General's Office about the law.

Berlin Packaging is proud to be your Hybrid Packaging Supplier and works to provide you with design and innovative solutions to address your packaging and supply chain needs.