By: Berlin Packaging Specialist
Date: October 28, 2019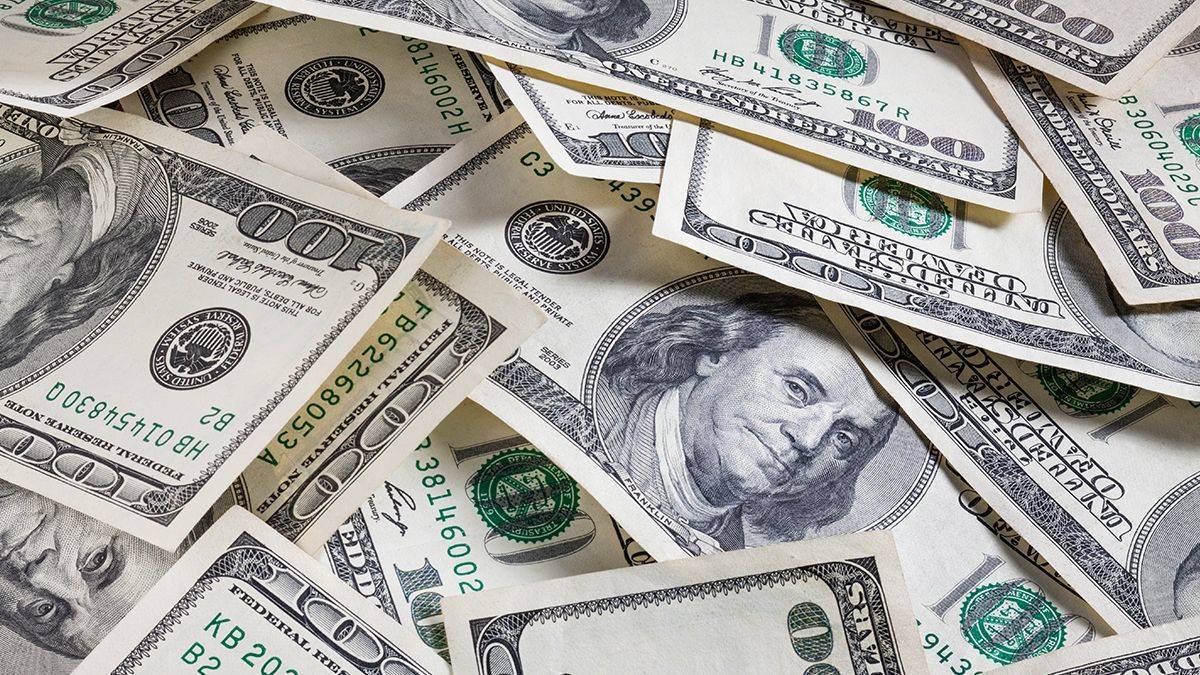 Being green is definitely mainstream in America. I remember my first grade teacher stressing the importance of the environment, and how she was a hawk when one of her six year olds would throw a can in the garbage...the look of fear in our eyes. Growing up in the 80's, being green seemed part of the curriculum. Sure my parents recycled, but many of today's adults have that "guilty feeling" if we throw away something that should have been recycled. We don't want to be the generation that hands over a world full of environmental problems to our children. Okay, enough of the past, and what about the future? The question is, how do you take advantage of the megatrend, "Community and Membership", and make a lot of money? In the whitepaper titled, "Consumer Megatrends and Packaging Implications: How companies can ride consumers' coattails", this megatrend was introduced. Below are two commentaries on recent announcements in the industry where companies are honing in on this megatrend and trying to make more money.
The Pepsi Challenge
We have seen Pepsi work diligently to come up with a completely sustainable package. Recently, Pepsi announced the world's first plastic bottle made out of agricultural waste. They claim to have "cracked the code" in eliminating the need for consumers to depend on petroleum-based bottles. A big base of consumers that identify with the mega trend "Community and Membership" simply love it...another checkmark on their list of being green. Pepsi, which has recently fallen to 3rd place behind Coke and Diet Coke, should benefit from having a first mover advantage with this packaging breakthrough. To learn more about Pepsi's green initiative, click here.
4 Billion lbs of Packaging Waste Vanishes
In a recent survey conducted by Grocery Manufacturers Association (GMA), 4 billion pounds of packaging waste will be eliminated in the U.S. from 2005-2020. In its report, GMA cited that companies had 180 distinct improvement initiatives. From a rigid packaging perspective, the focus in eliminating the waste appears to be in package redesigns, light weighting, and increased use of recyclable inputs...another green checkmark for consumers. To learn more about the vanishing packaging read Packaging Digest's article.
Moral of the Story
In both examples above, corporations are listening to the demands of their consumers. Not doing so can alienate them and business could be lost. In taking advantage of this megatrend today, you still have time to boast about your products and how green they are. You can let the world know that you light weighted a package (made it use less plastic). The window of time will someday disappear, and the green product will be the norm. In other words, good luck trying to stand out in front of your competition in being green. Everyone will be doing it. The moral of the story is: Don't be that six year old full of fear; embrace the megatrend and make more money!