By: Berlin Packaging Specialist
Date: October 28, 2019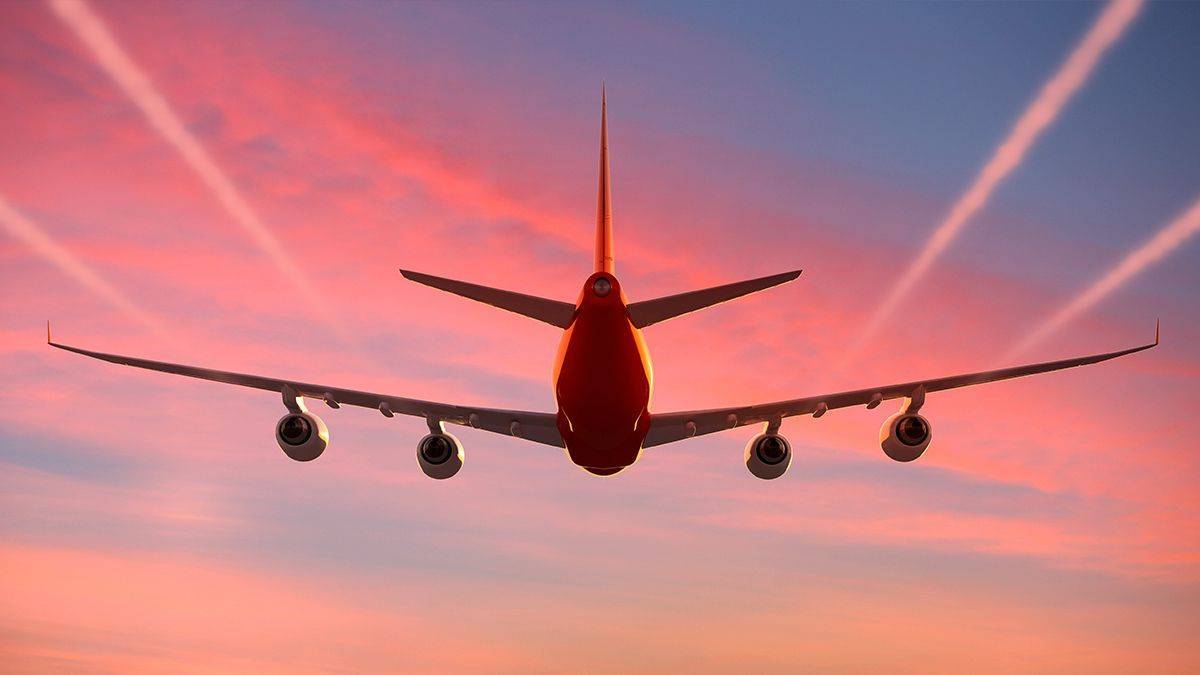 The Private Label segment continues to provide a very tough competitive environment for the CPG brands. The consumer is calling the shots and voting with their grocery purchases. Nearly 1 out of 4 products bought in U.S. supermarkets in 2009 was a store brand and market share rose to all-time record highs of 18.7% dollar share and 23.7% unit share. In fact, store brands accounted for almost 90% of all new revenue in the channel. Among all retail outlets -- which combine point-of-sale data for supermarkets, drug stores and mass merchandisers -- there were similar advances with all-time highs posted in dollar share at 17%, and unit share at 21.8%. Store brands contributed 63% of additional dollar revenue. Over a three year period, private label sales have increased by 14% to $86.4 billion in all retail outlets, according to PLMA's 2010 Private Label Yearbook, which is based on data from The Nielsen Company.
Here are some observations and facts that makes private label untouchable in this economic climate and at least for the foreseeable future.
'Private Label' has broad appeal from the young to the old, from the rich to the poor and from singles to large families. No single conventional brand can claim such a demographic acceptance.
Retailers increasingly create powerful brands that increasingly meet consumer needs. There is growing consumer acceptance that Private Label is actually a good brand.
Private Label brands generally remain a very good value offering, with Private Label brands priced approximately a third lower than their CPG counterparts.
In the UK, where Private Label brands have dominated the consumers shopping carts, 82% of British consumers shopping trips include Private Label products. In today's economic climate more and more people are buying Private Label branded goods when they shop.
If you sponsor or manufacture a private label brand, consumers may pick you regardless of your packaging. But you can improve the odds by thinking through affordable packaging and design options to make your product stand-out in the rising sea of other private label offerings and branded products that are dialing-up innovation and advertising.