By: Berlin Packaging Specialist
Date: October 28, 2019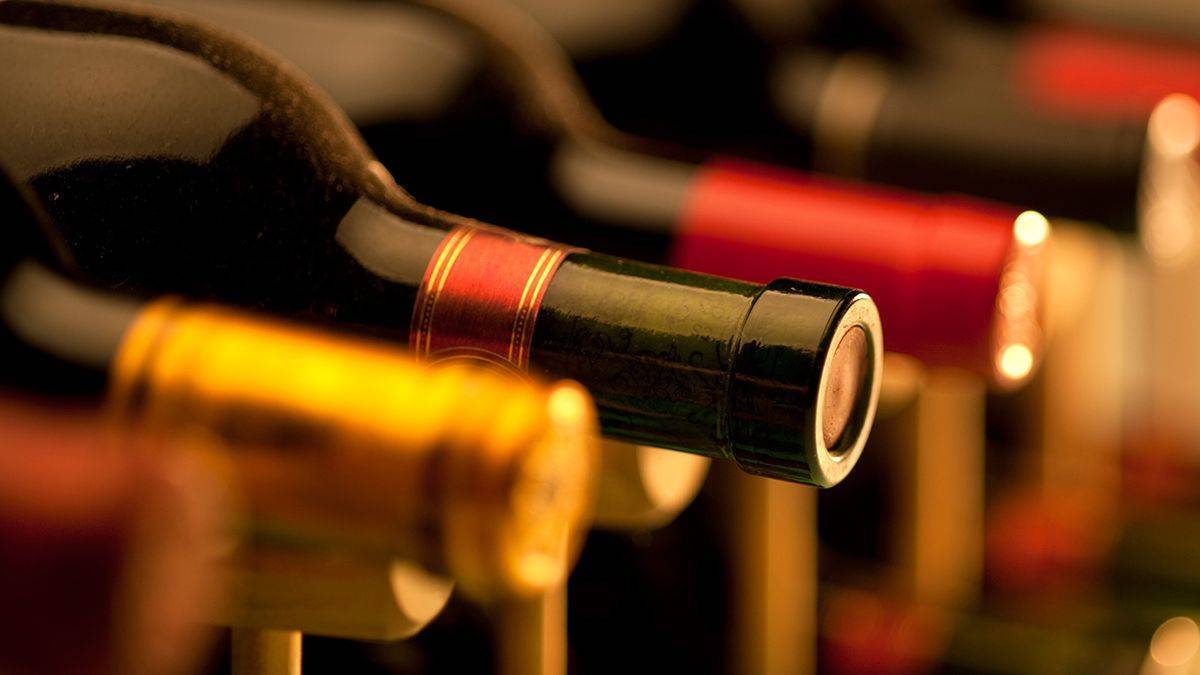 With 18% of the consumer goods market (Food, Drug, Mass Merchandise) belonging to Private Label, branded products are continuing to battle their private label counterparts. Consumers remain steadfast in their pursuit of value-for-money products which has prominently been displayed in the fact that market share of Private Label products has risen three points since 2007. Every consumer good segment from dairy to dry grocery foods continues to rise. However, all is not lost for branded products. With new strategies, many of these products have upped their game by differentiating themselves with higher quality products, enticing packaging, and promising products that will satisfy consumer emotions.
Campbell's Soup is the latest company to take a leap into the premium category by offering Slow Kettle Style soups that make the promise, "made with patience, not preservatives". The company hopes to allure consumers to trade-up their purchase based on health reasons. Much of the success of this brand, and other premium branded products, may actually come down to the marketing of the product. Perhaps, the tactic by premium brands to show consumers their needs are not being met with private label will help premium products win. However, the success of Campbell's marketing of its premium product and other new launches is yet to been seen. During a time of recession, victory is a big uncertainty.