Is Your Product Standing Out?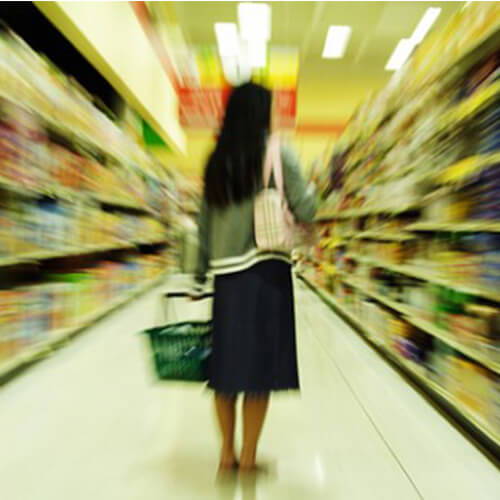 We all have amazing access to innovative product ideas however these packaging ideas often have short life span if not truly different from the rest. At an almost dizzying pace new thinking and audiences are presented through online releases and shouted from the social mountain tops. In this fast-paced, volatile environment how are you to make a container that sticks without quickly fading away among the sea of attention grabbers consumers face today?
Too often a product becomes caught up in this ongoing battle of attention grabbing only to lose focus on what truly makes it special. Focus should remain on the solution or service the product provides to the consumer. How does the product make their life better or easier?
Inspire your product and brand with moments. Use examples providing true connection with customers and product visually or in person if possible. Creating a memory is priceless, forever attaching you and the customer in a partnership beneficial to both. Capture the great things that will happen in a snapshot...help customers expect and when possibleappeal to their emotions.
Ultimately, build your product and brand on what makes it different and avoid smoke and mirrors. Having the patience and discipline will set the pace for you and your customers to enjoy a long-lasting partnership.
If you are looking for additional ideas on how to stand out check out Made to Stick for a further understanding on why some ideas survive and others die.
Are you looking for that perfect bottle, jar, jug, or vial to stand out?