By: Berlin Packaging Specialist
Date: October 20, 2019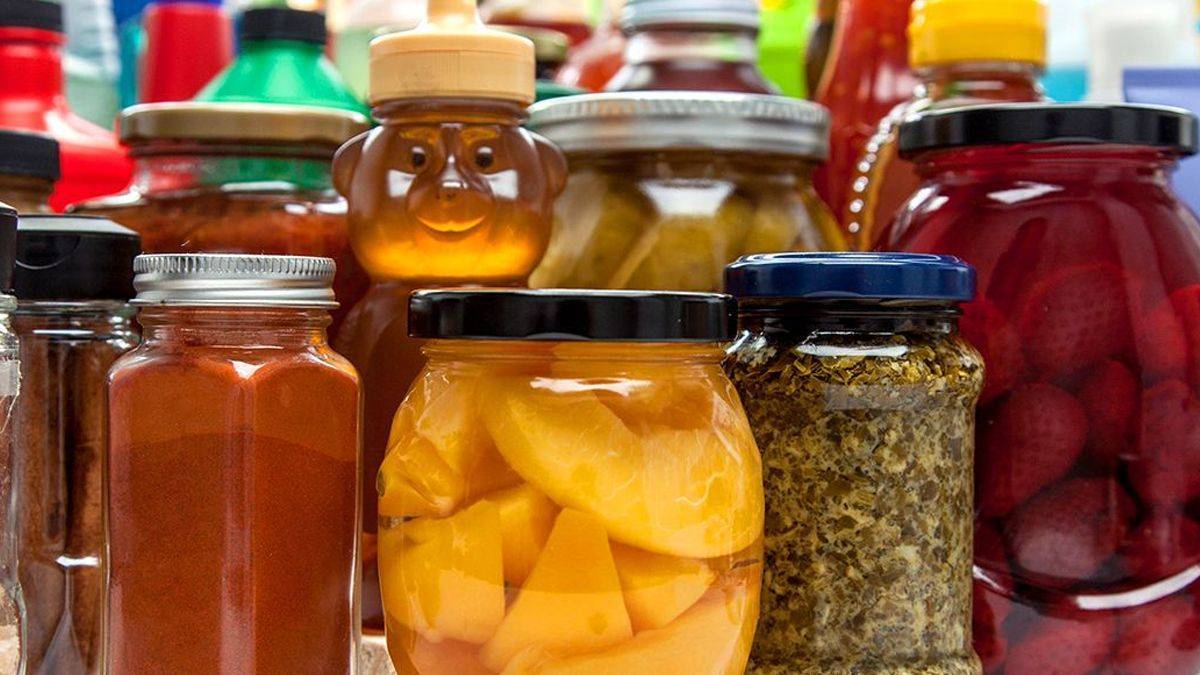 Berlin Packaging, a leading full-service supplier of plastic, glass, and metal containers and closures, today announced that Jeremy Lagomarsino, EVP Business Development & Strategy, and Scott Jost, VP Innovation & Design, will lead a webinar at 10 a.m. (Central) on March 17 entitled "Big-Picture Thinking for Smart Beverage Packaging." The one-hour webinar, offered by the Institute of Packaging Professionals (IoPP), will help those involved in product packaging avoid "micro thinking" and instead understand macro consumer trends at work and how packaging can play a role capitalizing on these trends and conveying a clear brand perception.
Lagomarsino and Jost, packaging veterans with extensive experience in brand strategy, will explain how to accelerate growth with some simple frameworks and examples from the beverage category and beyond.
"Big-Picture Thinking for Smart Beverage Packaging," is offered to IoPP members at no charge. Affiliates and non-members can attend for $99. For a complete description and to register for the online event, visit http://ow.ly/K1ujP.
Jeremy Lagomarsino brings more than two decades of marketing and business strategy experience to Berlin Packaging clients. A former director of strategy at PepsiCo, Lagomarsino oversees two of Berlin's service divisions, advising brand owners on a broad range of packaging and strategy issues. Lagomarsino also worked at Bain & Company, where he helped clients grow.
Scott Jost leads Berlin Packaging's Studio One Eleven design and innovation division. For over 25 years, Jost has work on industrial design and brand strategy for a wide array of blue-chip, challenger, and emerging consumer packaged goods companies. A specialist in package design, innovation and engineering, Jost holds numerous patents and is a member of the Industrial Design Society of America.