By: Berlin Packaging Specialist
Date: October 28, 2019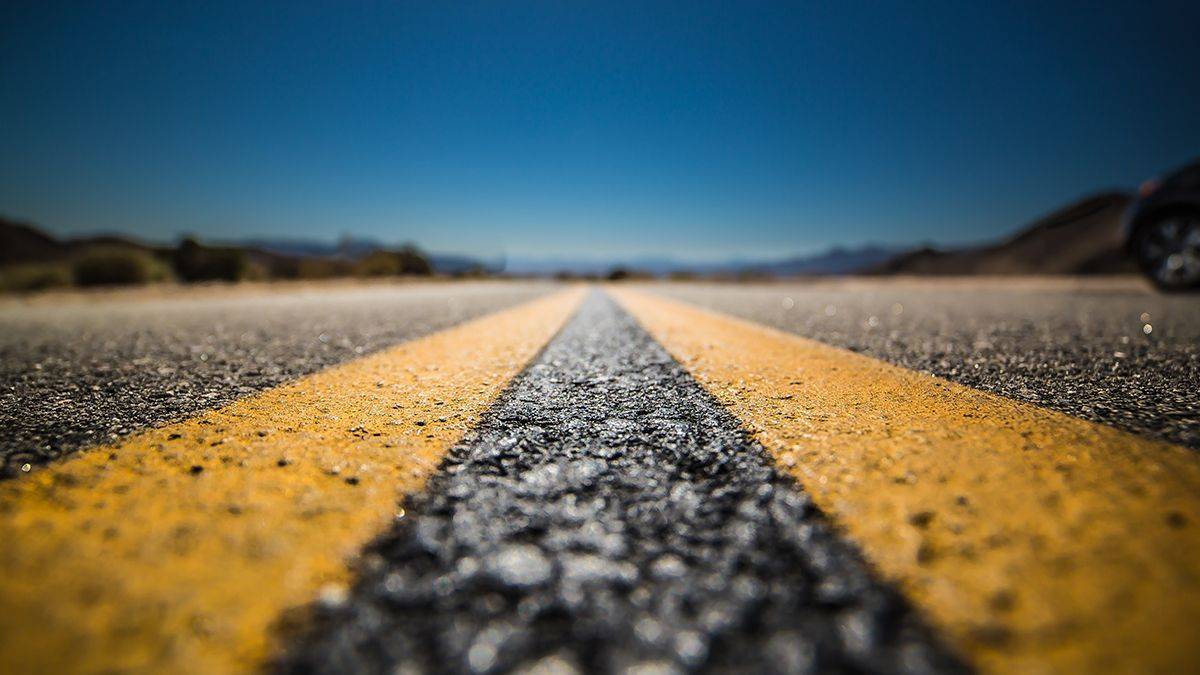 Packaging is an absolutely essential part of attracting consumers, engaging consumers, and delivering on the overall customer experience. But there are a couple of challenges I've seen recently that represent opportunities for those who can think differently. These challenges are related to "legacy thinking" on two fronts.
First, for manufacturers, there is a desire to get the best asset utilization and return-on-assets for their installed base of machines. This suggests long run lengths, which often means standard and stock packages.
Second, for brand owners, packaging can be viewed as a "cost driver". Costs need to be tamped down, which (improperly) means casting differentiation aside.
Both of these types of legacy thinking fly in the face of what consumers are looking for. Not all manufacturers fall into this trap nor do all brand owners. Indeed, manufacturers that embrace innovation and flexibility can provide relevant, unique products to the market. And brand owners that view packaging as a "value driver" know they can actually use packaging to capture higher prices and more loyalty from consumers. The ones that escape the "legacy thinking" trap are the ones with a head start on gaining market share.