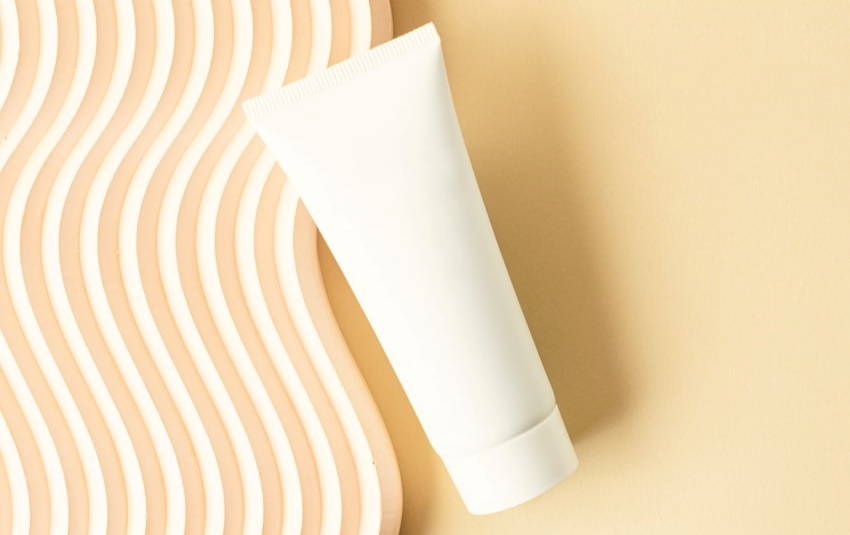 Flexible packaging tubes or squeeze tubes offer handiness and stylish decorative options, making them highly appealing for health, beauty, and personal care applications. But the packaging uses don't end there.
Many products, including food, over-the-counter (OTC) medicines and ointments, home & garden, arts & crafts, and industrial, benefit from the versatility of squeeze tubes. Brand owners choose plastic squeeze tubes for durability, resistance to breakage and leakage, lightweight, ease of dispensing (no pump required), product protection and shelf life, multiple size variations, and customizable graphics and labels.
In addition to standard flip-top and child-resistant-capable caps, plastic tubes accommodate specialty dispensing features like brush, needle nose/point, foam, and roll-on applicators.
As a convenient, portable, and adaptable packaging format, the squeeze tube market continues to expand. Unit volume will increase nearly 5% in North America from 2023 through 2027, according to market researcher GlobalData. In the U.S., the growth will be almost 6%, projects Euromonitor International.
Here are the leading trends for squeeze tubes we're following this year.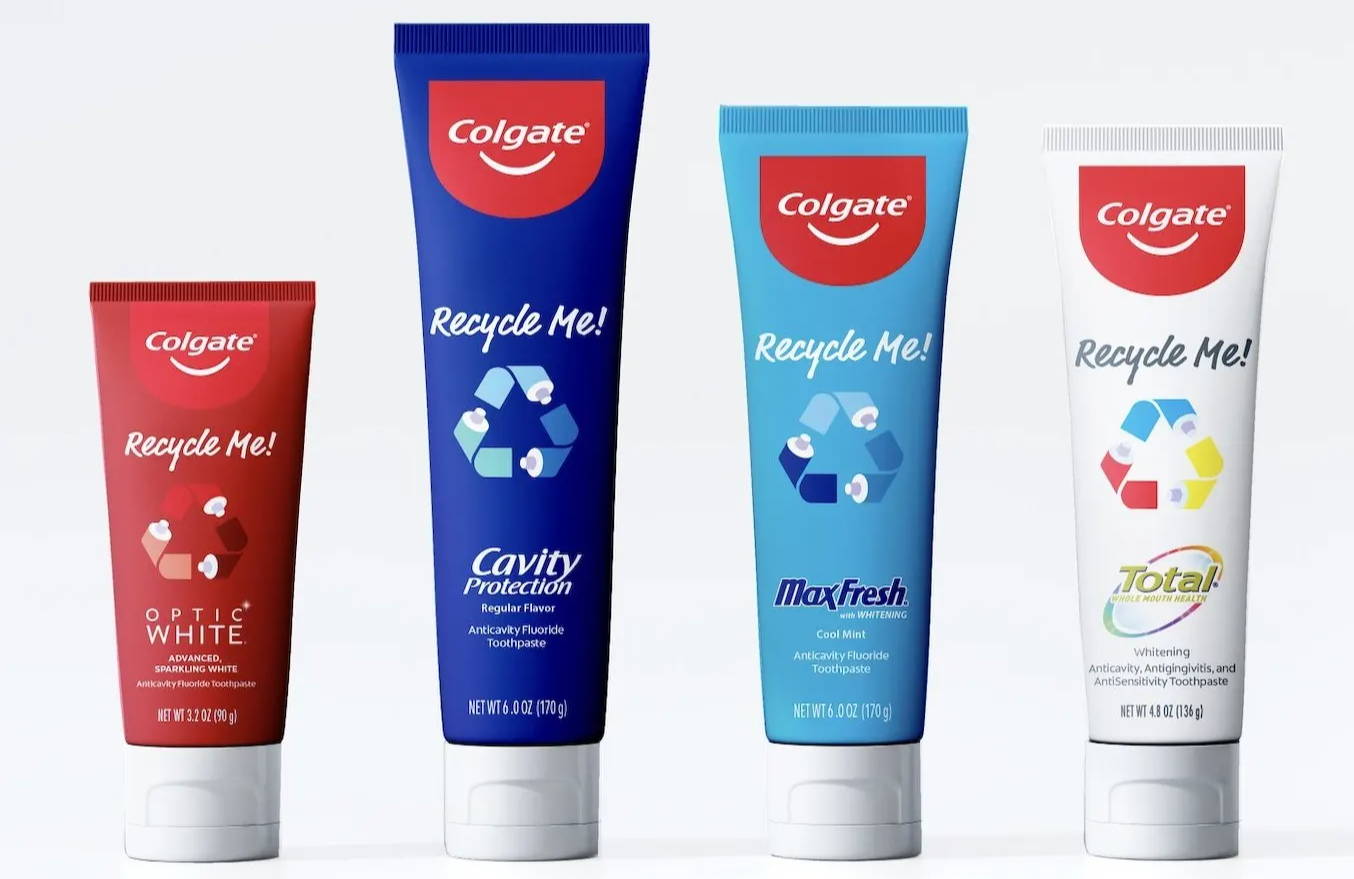 Sustainability
Colgate revolutionized the oral care market and plastic squeeze tube category with the first mass-produced recyclable toothpaste tube in the U.S. last year. As part of the rollout, on-pack messaging on the tube's front panel stated, "Recycle Me!" with an illustration of three toothpaste tubes in the shape of the chasing arrows recycling symbol.
The mono-material tubes feature multiple layers of HDPE with a barrier layer of EVOH. Replacing the traditional aluminum foil layer with EVOH was instrumental to the tube's recyclability. According to Colgate's estimates, the recyclable tubes have a 25% smaller carbon footprint and a 40% lower water footprint than traditional toothpaste tubes.
To validate the commercial recyclability of the tubes, Colgate worked with recyclers to ensure the products would meet the requirements of their workstreams (e.g., screens, sorting, and conveyors). The company also successfully demonstrated new plastic packaging made from recycled tube material.
Based on the recycling stream efforts and the tube's design, the Association of Plastic Recyclers (APR) recognized the new Colgate tube as recyclable. As part of its Design Guide program, APR published a resource document on plastic squeeze tubes, detailing the design requirements to be technically compatible with either the HDPE bottle or PP rigid curbside residential collection recycling system.
In addition to the recyclable HDPE toothpaste tube, sustainability advancements in plastic squeeze tubes include bio-based PE plastic, reductions in tube wall thickness, and post-consumer recycled (PCR) content in the body, shoulder, and cap.
Through our strong partnerships with tube manufacturers, Berlin Packaging can help customers source recycle-ready plastic tubes and tubes with post-consumer recycled (PCR) content. We can assist with tube design and construction, including mono-material (PP or HDPE) tube body/head/closure, diameter dimensions, barrier properties, decorative techniques, varying PCR content percentages, and other tube parameters.
Additionally, Berlin offers custom plastic tubes (including child-resistant capable), lotion tubes, lip balm tubes, and other plastic tube packaging.
Shelf Impact
Thanks to many decorating techniques and plastic resin colors, branding a squeeze tube has never been easier. To stand out on the store or virtual shelf, squeeze tubes can use multiple design options and visual effects, such as pearlescent and iridescent colors, metallization, matte and gloss finishes, hot/foil stamping, and screen printing.
A thin metallization layer (less than 1 μm) on the tube's surface is not detrimental to recycling.
Inline printing (e.g., offset, flexographic, digital) improves manufacturing efficiency, lowers unit costs, and minimizes storage requirements. Digital printing offers design flexibility, high quality, lower minimum order quantities, and limited-time promotions with fast turnarounds and minimal changeovers. This versatility meets the needs of start-ups, niche brands, and multinationals. In-mold labeling dresses up injection-molded PP tubes.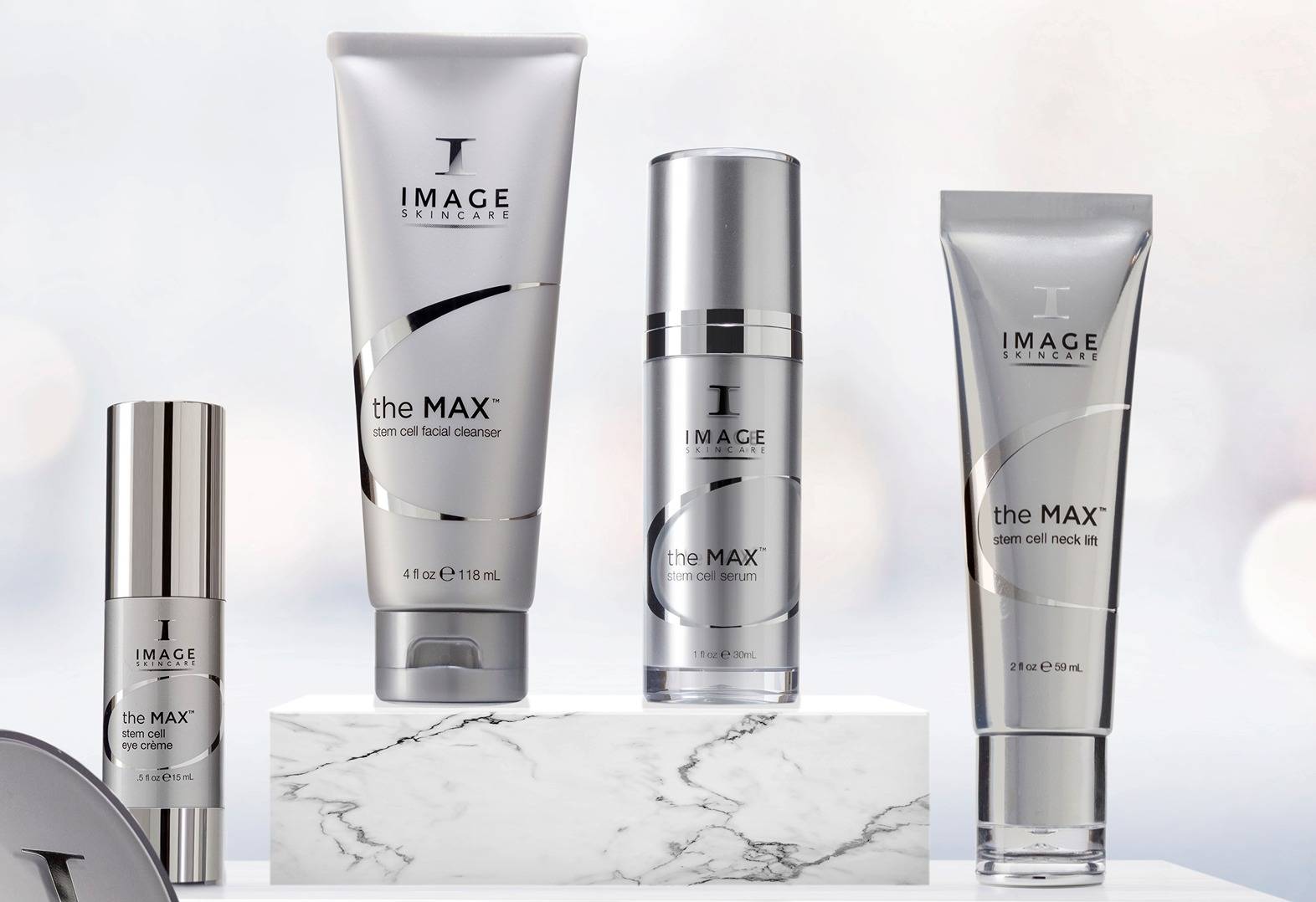 Studio One Eleven, Berlin Packaging's in-house innovation and design center, has helped many brands elevate their tube packaging. When Image Skincare approached Studio One Eleven to create the packaging for their high-end brand Max, the design team knew the skin care product needed an exceptional appearance.
The Studio's graphic designers chose metallic silver to enhance the brand with a luxe look that reflects its premium positioning. A combination of matte and glossy elements adds dimension and contrast, enabling the brandmark and "swoosh" icon to shine. Simple, minimal typography augments the sophisticated brand design.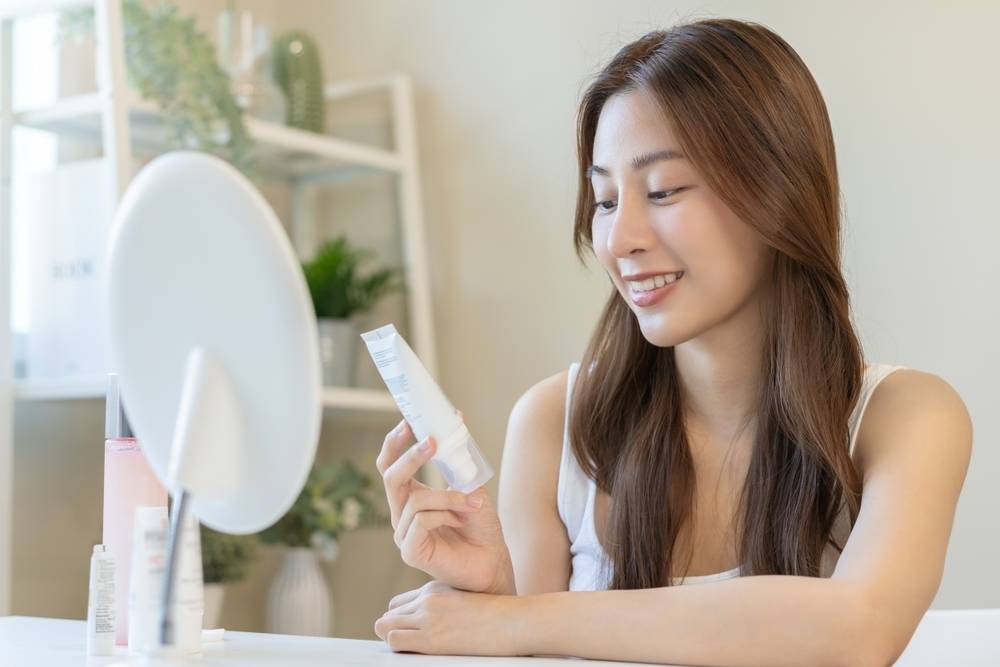 Personal Health and Wellness
As a result of the pandemic, more consumers are focusing on their health and wellness through daily regimens and self-care. Health and well-being encompass a total body and mind approach, from nutrition, probiotics, and exercise to oral care, hair care, and skin care.
Dermo-cosmetics — skin care solutions that use sophisticated active ingredients to directly support or care for the symptoms of various skin conditions — are growing in popularity. According to Euromonitor International, dermo-cosmetic products, such as anti-aging, moisturizing, acne treatment, sun protection, and anti-inflammatory, increased by 12.3% in sales (CAGR) from 2017 through 2022.
Thirty percent of U.S. consumers identify premium dermo-cosmetics with proven efficacy benefits, reports Euromonitor. Packaging characteristics, such as portability, dosage control, and barrier properties (product protection and shelf life), make squeeze tubes well-suited for dermo-cosmetic products. Built-in applicators (e.g., sponges, brushes, and roller balls) deliver added convenience.
The brands mentioned in this report are trademarks of their respective owners. Inclusion of these brands in this report is not meant to imply an association with or endorsement from the respective trademark owners.
If you're looking for tube packaging solutions for your business, please request a packaging consultation today.