About Our Editorial Team
At Berlin Packaging, we pride ourselves on providing the most reliable, efficient, and cost-effective packaging solutions available to our customers. As your packaging partner, our team of writers and industry experts closely monitor industry conditions that may impact your business and stay on top of the latest trends and insights to help you win in the marketplace.
Visit our Insights section to browse our vast library of packaging-related content.
Celeste Osborne
Senior Manager, Content Strategy
Celeste Osborne leads Berlin Packaging's Content Strategy Team of writers and specialists. Her team produces Berlin Packaging's industry-leading Market Trends Reports, Industry Update Newsletters, market research, social media, e-mail marketing, and media outreach. Celeste has over 15 years of experience managing e-commerce product and marketing content and seven years of experience in the packaging industry.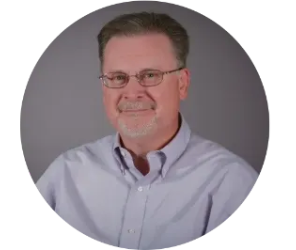 Robert Swientek
Content Strategist
Robert Swientek is an award-winning journalist and B2B media professional who has covered the packaging, food, beverage, and CPG industries for more than 25 years. His packaging communications experience includes former editor-in-chief of BrandPackaging magazine, cofounder of the Packaging That Sells Conference, creator of the BrandPackaging Design Gallery Book, and former juror of packaging awards competitions.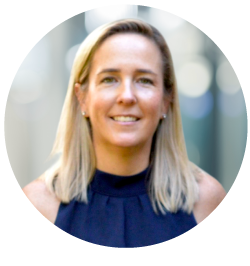 Moira Stein
Market Insights & Brand Strategy Specialist
Moira Stein has over 20 years of experience developing insight-based branding and design solutions for clients across various categories, from small start-ups to Fortune 500 companies. She provides Berlin Packaging customers with consumer and market insights to help grow their business and partners with the Studio One Eleven Design & Innovation division on impactful design solutions that win at shelf.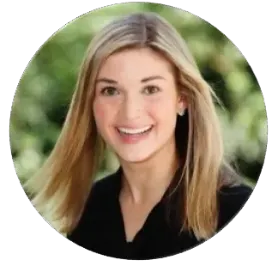 Lindsay Rafayko Santora
Public Relations Specialist
Lindsay Rafayko Santora is a Public Relations Consultant at Berlin Packaging. She has nearly a decade of experience developing, managing, and executing media relations plans for clients of all sizes across various industries, from local businesses and non-profits to celebrity events and Fortune 500 companies. Her work has been honored with a Silver Trumpet Award from the Publicity Club of Chicago, and her notable media placements include the New York Times, Los Angeles Times, USA Today, Chicago Tribune, Chicago Sun-Times, Crain's Chicago Business, FOX National, and local FOX, NBC, ABC, CBS, WGN and WCIU.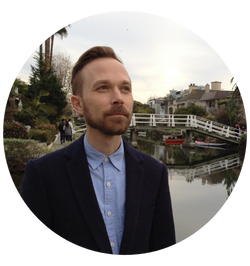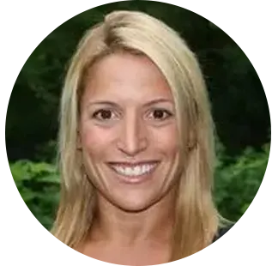 Julie Saltzman
Director, Cannabis Business Development
Julie Saltzman is Director of Cannabis Business Development at Berlin Packaging. As the category leader and subject matter expert for Berlin Packaging, Julie helps cannabis companies of all sizes achieve next-level growth by providing sustainable, innovative packaging products, industry-leading supply chain and warehousing capabilities, and income-boosting services — including complete structural and brand design. She holds a bachelor's degree from Tulane University and has spent 20+ years helping companies become greater, faster as a marketing and business development strategist.