By: Heidi Parsons
Date: October 20, 2019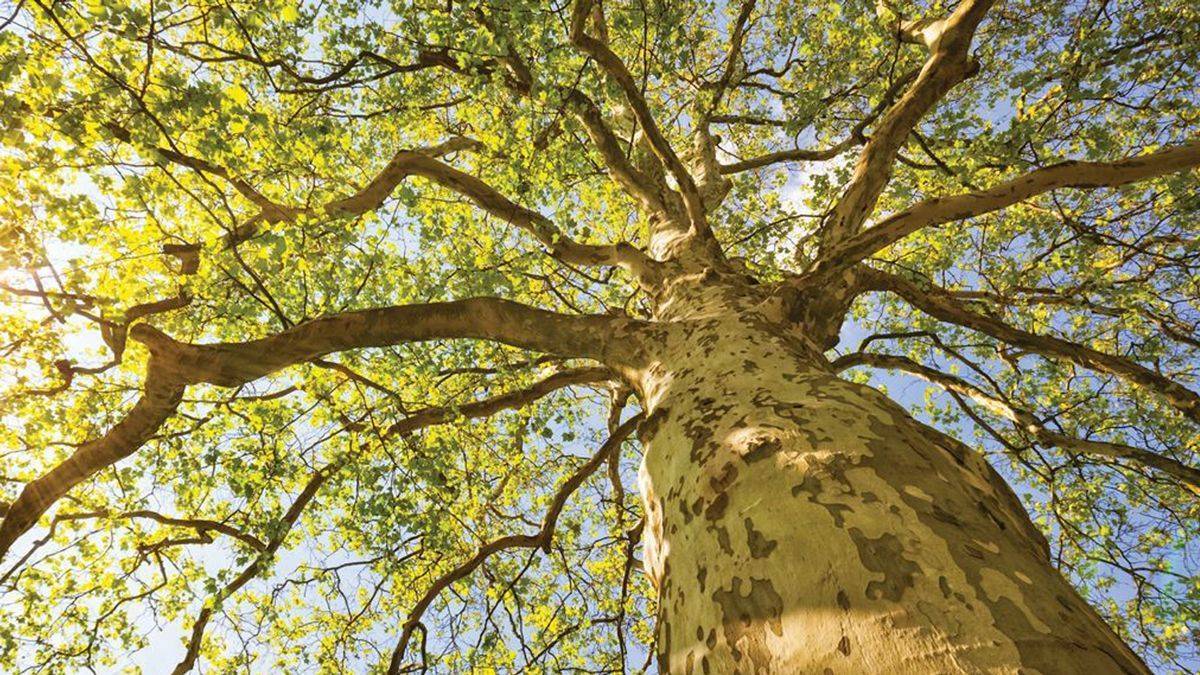 To further its ambitious growth strategy, Berlin Packaging has announced it will hire 100 people to work in its existing offices in 25 US metropolitan areas by the end of 2015. With annual revenues of nearly $900m and a compound annual growth rate of 22.8%, the Chicago, Illinois-based supplier has already turned heads. In an interview with FoodProductionDaily, chairman and CEO Andrew Berlin implied his firm is just getting started.
"The US rigid packaging market is valued at approximately $55bn," Berlin said. "I believe the portion of that market that's addressable by us is about $35bn."
"Even if I'm wrong by 50%, that's still $17bn," he quipped.
Division vision
As for the new hires, Berlin said half of them will be sales consultants, representing a 40% increase in the current 120-person sales force. The other half will include support staff such as customer service specialists, buyers, warehousing personnel and package designers.
That breakdown reflects Berlin Packaging's various divisions.
Berlin Packaging's primary role is to supply plastic, glass, and metal containers and closures to the food, beverage, pharmaceutical and other industries. However, the company also offers a portfolio of services — including package design, sourcing, inventory management, logistics, profit consulting and capital financing — that underpin its packaging business.
Berlin said that since establishing Berlin Packaging in 1988 through a leveraged buyout of another packaging company, he and his team have transformed the firm into a hybrid, 'one call does it all' supplier.
"Our goal is to lower our customers' operating expenses, improve their productivity, and increase their sales, market share, and shelf presence," he said. "Today, more than 50% of our customers use one or all of our service divisions."
Wolfpack Wherewithal
Berlin said the current hiring wave is the fourth (and largest) sales force expansion in the past five years.
"We call our hiring strategy 'Wolfpack', and this is Wolfpack 4," he explained. "We look for people with a high IQ as well as a high EQ – that is, emotional intelligence."
"Then the entire team goes through 60 days of intensive training, which builds great esprit de corps. We teach them about our entire product line, along with business acumen such as understanding finance and balance sheets."
"We also teach our sales staff how to deliver our message and become a good coordinator of the relationship," Berlin continued. "We go beyond salesmanship — anyone can sell product. We're focusing on reducing our customers' bottom-line costs."
In fact, Berlin said, being able to quantify customers' EBITDA (earnings before interest, taxes, depreciation and amortization) growth is required for his company to maintain the ISO 9001 certification it achieved in 2004.
According to his team's calculations, over the last three years alone, Berlin Packaging's customers generated more than $215m of incremental profit as a result of working with the company.
Source: http://www.foodproductiondaily.com/Packaging/Berlin-Packaging-hiring-sales-force-rigid-packaging-package-design