By: Bryan MacKenzie
Date: October 20, 2019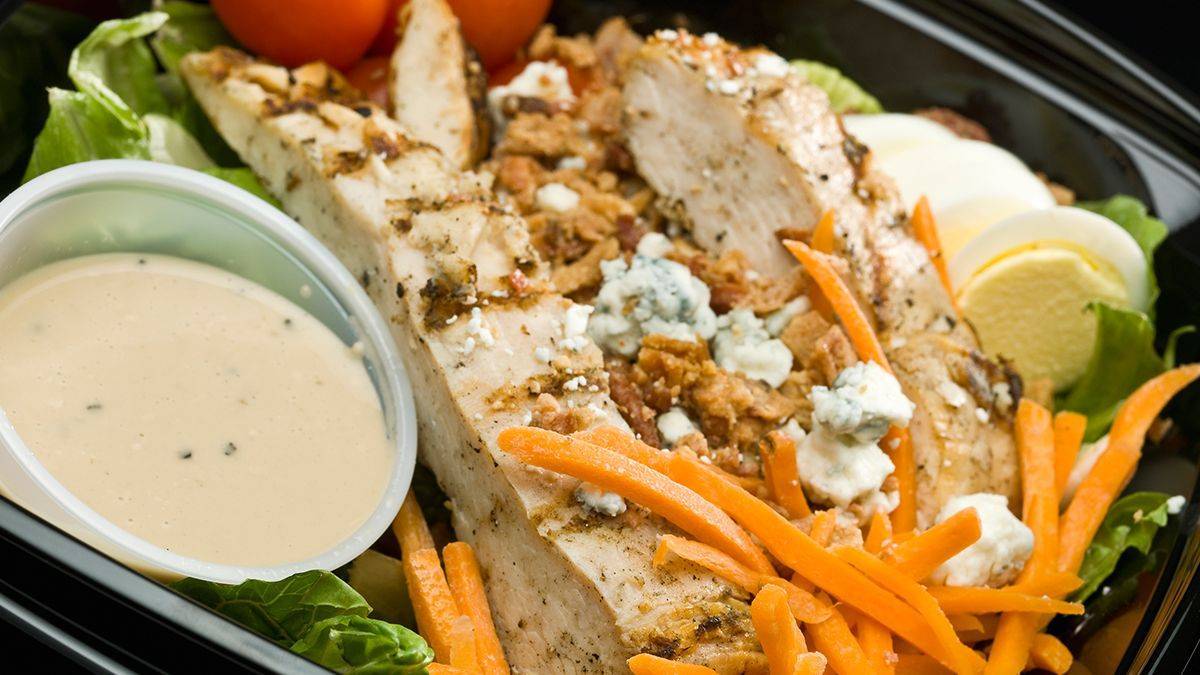 Few industries are more concerned with quality than food manufacturing. Yet the need for quality goes far beyond food safety. Flavor, nutrition, shelf life, packaging performance, not to mention business imperatives such as competitive advantage and profitability, all rely heavily on quality.
Given all that is riding on quality in the food business, its pursuit would seem self-evident. Yet many factors conspire to downplay, obscure, or even work against quality as a goal. Perceived cost, a lack of awareness or knowledge, fear of change, and simple expediency are often enemies of improved quality. These issues mask what the marketplace — not to mention good business — would have to say.
Consumers demand top quality. Retailers expect it and, in some cases, will not stock a substandard product. Better quality products support premium prices and improved profit. Furthermore, a company's goodwill can take an incalculable hit due to poor quality. Product failures have even forced some companies to close their doors.
High profile product recalls have made both food manufacturers and the public acutely aware of quality. The travails of Blue Bell Creameries is but one example; other recent recalls, from Aspen Foods and Sabra Dipping Company to Amy's Kitchen and most recent of all, General Mills' Cheerios cereal, point to the critical importance of consistent production standards.
Packaging Plays A Major Role
The quality issue is not limited to the product itself. Just over a month ago, Kraft Heinz was forced to voluntarily recall 36,000 cases of Kraft Singles American and White American cheese after the company discovered that pieces of the packaging film can stick to the individually-wrapped slices after opening, causing a potential choking hazard.
Due in part to situations such as these, quality assurance (QA) mandates are stretching further than ever before. The Global Food Safety Initiative, or GFSI, is being embraced by some of the largest food manufacturers. Soon, adherence to GFSI rules will be a requirement for distribution at retailers such as Kroger and Walmart. HACCP (Hazard Analysis and Critical Control Points) standards are being extended from critical control points (CCPs) and prerequisite programs (PRPs) to include preventive controls (PCs) that also must be monitored and documented.
FSSC 22000, a management system approach to food safety, qualifies under GFSI and is just now being extended to include food packaging. The FSSC system was designed to provide companies in the food industry with an ISO-based certification that is recognized under GFSI rules. Passage of the Food Safety Modernization Act (FSMA) in early 2011 also gave the FDA broad new powers — among them the authority to force recalls.
Despite the proliferation of standards, quality, in all its facets, is not just a matter of having the right regulations. Edward Deming, one of the fathers of the quality movement, noted, "Quality is not something you install like a new carpet or a set of bookshelves. You implant it. Quality is something you work at. It is a learning process."
Culture Change Required
To make quality a part of a company's DNA, it must succeed at four major elements. First it requires support at the highest levels. Senior management must not only believe in the need for improved quality, but also understand that quality is more than an "initiative." It is a permanent change in a company's culture, something that reaches into virtually every corner of the enterprise.
Second, processes must be properly defined, properly implemented, and running smoothly. Quality won't happen with haphazard procedures. Airline pilots ensure safety by rigorously following a pre-flight checklist before every flight. Nurses check a patient's wristband and confirm their name or birthday before administering medication. A smart process focuses on defining each of the inputs, in the right order, that yield the right and reliable outcomes.
Third, each QA process must be measured — and those measurements must be checked against predetermined goals. It's not enough to set finite targets (e.g., benchmarks for process time, purity, or defects); the intent should be to achieve improvement targets over prior performance. In other words, systems must result in outcomes that are X percent faster, with Y percent fewer rejects or at Z percent lower cost.
Fourth, QA will need to be administered by someone — and in most companies, a team is named or hired to handle the task. Dedicated, professional quality teams should have the primary responsibility for controlling documents, defining product integrity, facilitating review or investigations of non-conforming products or processes, and handling audits and training.
Manage Potential Pitfalls
Many food manufacturing QA initiatives suffer during implementation because organizations don't recognize, and plan for, the common missteps that often occur. Pitfalls include:
Assuming "the quality experts" will handle it. It's important to emphasize that ultimately, everyone in the company is on the quality team.
Being overly dogmatic. A too-dogmatic, sledgehammer approach can slow down action and reduce innovation. Quality must fit in the right way.
Measuring the wrong things. If a quality system is focused on the wrong metrics — items that are not correlated to key outputs — then energy is being wasted.
Having inconsistent goals. Systems can be optimized to only so many variables. It's hard to lower production cost, raise output speeds, and improve quality at the same time.
Seeing quality only as a tactical tool. Quality should be considered while making strategic decisions such as deciding the new product pipeline, selecting the right supply chain partners, and hiring staff.
Sooner or later, quality is something every food manufacturing employee must deal with in his or her professional life. Chances are good that the future of the company itself will depend on quality. The world is changing — and with competitive, regulatory and technological pressures greater than ever before, time has come to evaluate, plan, and implement a more practical and cost-effective quality culture. The most important step of all in this endeavor is to get started.
About The Author
Bryan MacKenzie is the Director of Quality at Berlin Packaging, leading the Quality Service Division. He focuses on services to improve customer operations and profitability. Mackenzie spearheads issue resolution, implements supply-chain enhancements, and consults with customers to improve their quality systems with a focus on Lean/Kaizen, FMEA, and Six-Sigma methods. For more information, visit www.BerlinPackaging.com.