By: Berlin Packaging Specialist
Date: October 20, 2019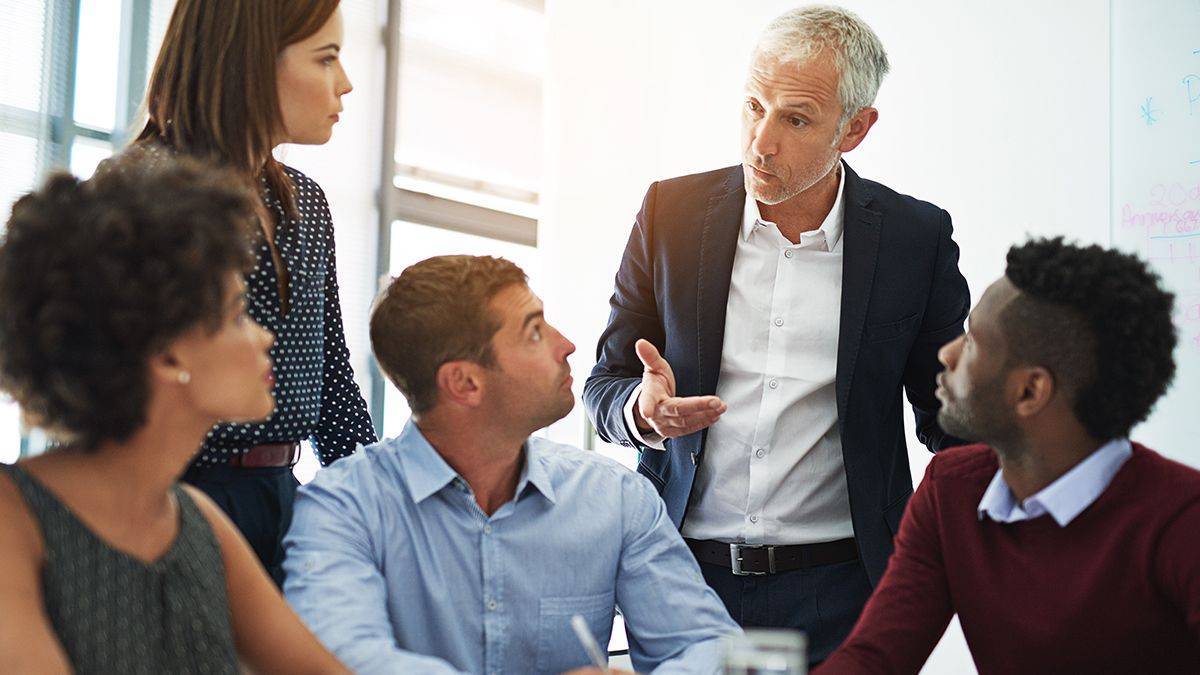 Berlin Packaging, a leading full-service supplier of plastic, glass, and metal containers and closures, announced today that Richard Chapman, the company's vice president of supply chain, will participate in a three-person plenary panel discussion at the 2015 Global Food & Beverage Packaging Summit on July 7 in Chicago. The discussion, entitled "Collaboration Through the Entire Supply chain to Drive Success and Cost-Effective Packaging Innovation," will examine strategies for building creativity and reducing cost at every step in the global supply chain.
Also appearing in the panel will be Mike Enayah, director of industrial design at Amcor, and Lora Spizzirri, director of packaging research and design at Kraft Foods. The panel discussion will take place Tuesday, July 7, 2015, at 9:00 AM in the Grand Ballroom of the Intercontinental Chicago Magnificent Mile hotel.
The panel will be valuable to executives seeking new ways to meet the global supply chain challenges facing consumer products companies as well as to foster creativity and problem solving. Topics to be discussed include best practices for communicating across departments and involving every level of the supply chain; realistic approaches to creating and developing ideas; ways to build-in flexibility and fail-safes; how to work around dated equipment as new packaging possibilities emerge; how suppliers can improve the bottom line for customers and consumers; and how to identify and capture cost savings across the supply chain.
Chapman is a highly experienced procurement and supply chain professional with 29 years of experience. Prior to joining Berlin Packaging in 2012, he served in management posts at HAVI Global Solutions and Kraft Foods in North America; he also spent 15 years in the electronics industry with Motorola, International Jensen and Shure Inc. Chapman is a graduate of Brown University with a bachelor's degree in economics.
To learn more, go to http://fbpackaging.packagingdigest.com/.