By: Berlin Packaging Specialist
Date: October 28, 2019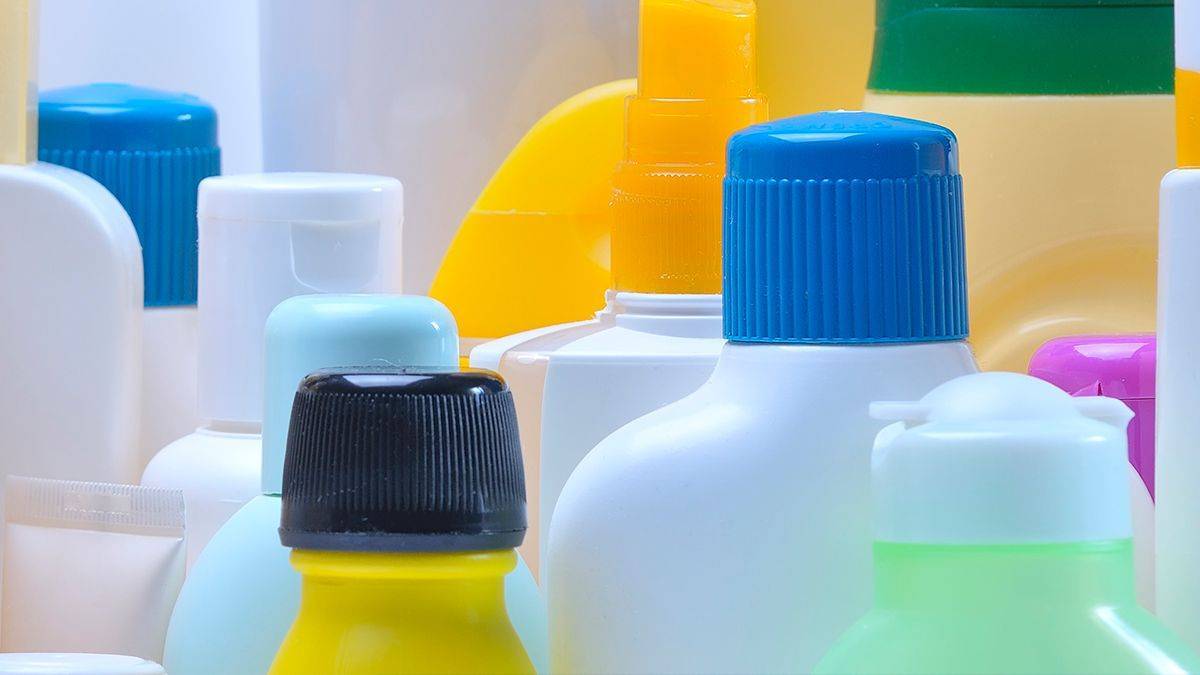 Many factors in the Glass industry have prompted buyers to rethink their package selection. This is due to a tightening of supply in the glass industry along with increased prices. Overall glass demand has surged while capacity has shrunk resulting in extended lead-times. At the same time, pricing has increased dramatically as glass producers battle natural gas prices, raw material increases, maintenance expenses and financial expectations from investors. While glass is the right answer in many instances, there are alternatives that will allow you to guarantee supply and save money.
Recent technology innovations make PET a viable option. PET is the most widely used and recycled plastic in the world. Not to mention it is lightweight and unbreakable, making it the ultimate premium alternative to glass. Following are benefits that can be recognized through a glass to plastic conversion:
Availability and Logistics
Flexible order quantities
Shorter lead-times
Lower freight rates
Process Benefits
Lower defect rate
No breakage on the line or during production
Lower scrap rates
Retail Benefits
Flexibility for customization and decoration
Lower cost for package design changes
Safe and easy handling
Consumer Benefits
Safe for the family
Easy opening
Sustainability
Lower environmental impact
Light weight
Improved pack-out which optimizes cube space and transportation
Many premium brands in all markets enjoy the benefits of plastic today without taking away from their brand and shelf appeal. Consider lowering your costs and guaranteeing supply by converting from a glass to plastic package.