By: Berlin Packaging Specialist
Date: October 28, 2019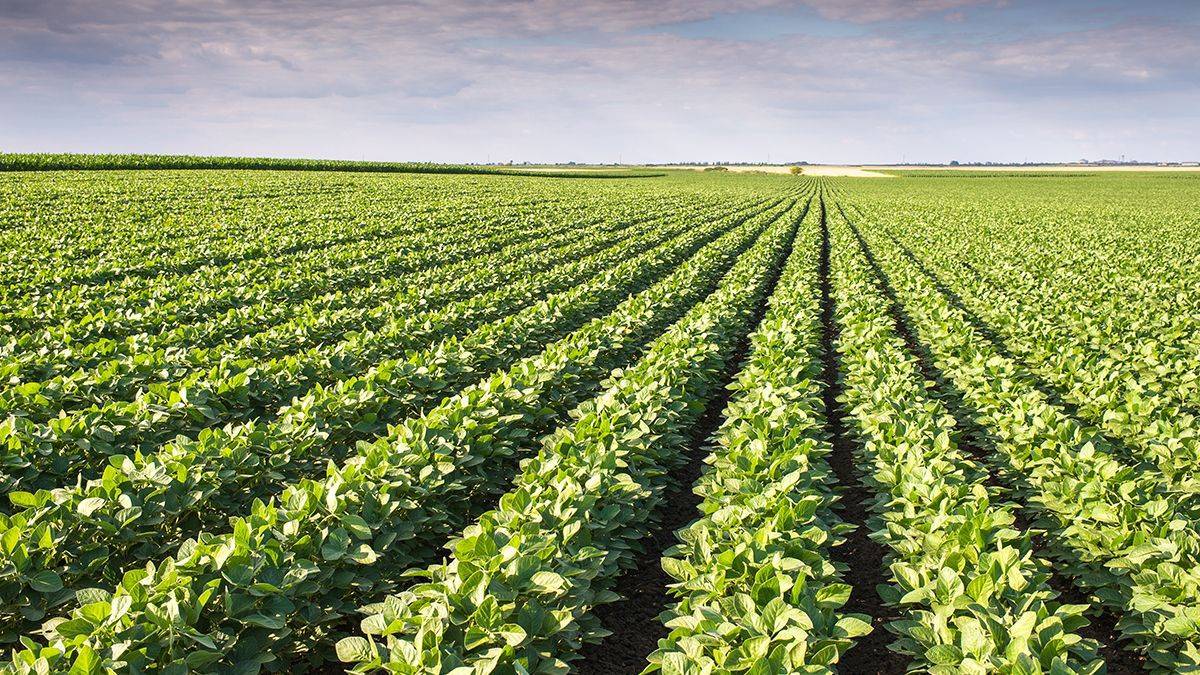 Wal-Mart always fascinates me. On one hand you see the incredible low prices that are so hard to resist. At the same time, the sheer size of the company has brought "mom and pop" stores to the brink of extinction in America. There are many books about Wal-Mart out there, including "The Wal-Mart Effect," by Charles Fishman. In Fishman's somewhat controversial book, you can learn a lot about one of the most powerful companies and how it transforms the world we live in.
Well, in my humble opinion, as a father of 4, trying to eat healthy while also trying to avoid spending tons of money, I am excited to hear about Wal-Mart's next disruption, taking place in the in the high-priced organic food industry. Wild Oats, a former Whole Foods business, has teamed up with Wal-Mart to bring organic food products to over 4,000 Wal-Mart stores in the U.S. Wal-Mart is bringing its supply chain mastery to this highly fragmented, inefficient industry. It hopes to consolidate intermediaries common in this industry and improve the supply and sourcing areas.
In think this action by Wal-Mart and recently Target too, with its "Simply Balanced" organic line, will help bring more opportunity for organic food suppliers, and also bring out innovative, and perhaps, more sustainable packaging ideas to the forefront. At the very least, there should be more people finding ways to eat healthier without breaking the bank.