By: Beverage Industry News
Date: October 20, 2019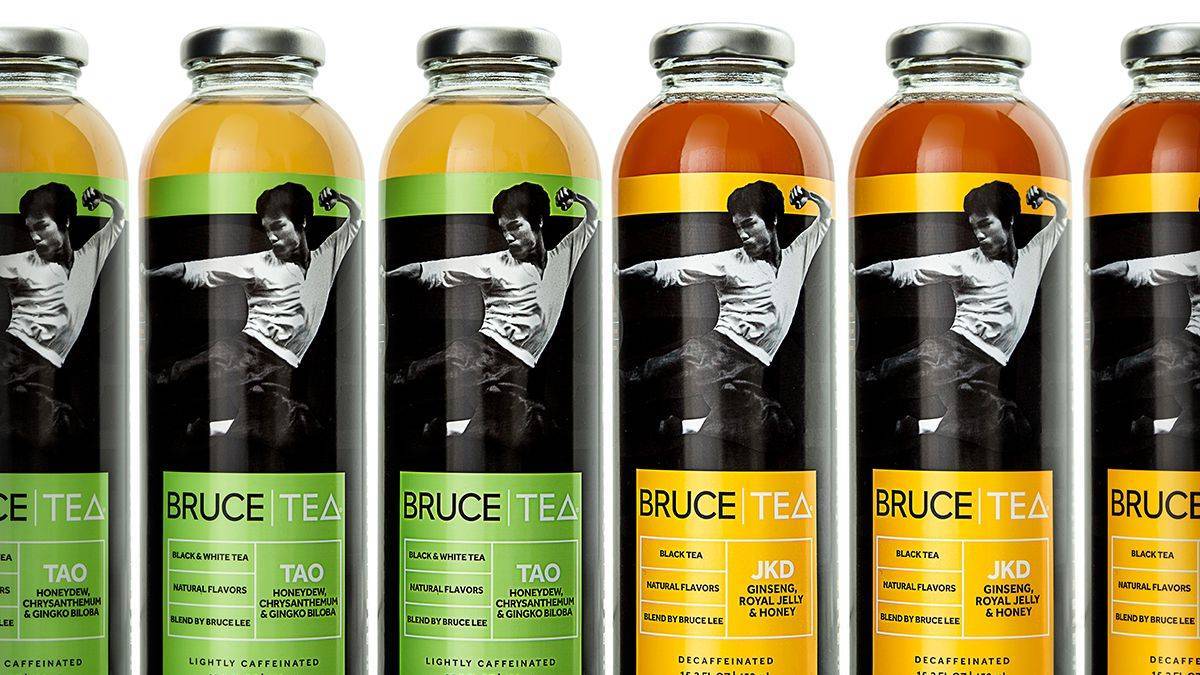 Following Bruce Tea's availability in cans, Splash Beverage Group and Bruce Lee's daughter, Shannon, worked to release the ready-to-drink teas in glass bottles. The duo partnered with divisions of Berlin Packaging LLC to develop a custom mold for 15.2-ounce glass bottles, which are manufactured by a Chinese supplier. The company also helped the beverage-maker convert Bruce Tea's logo graphics for the bottle's custom-imprinted, 38-mm silver lug caps, which it sourced from a U.S. supplier.