By: Berlin Packaging Specialist
Date: October 20, 2019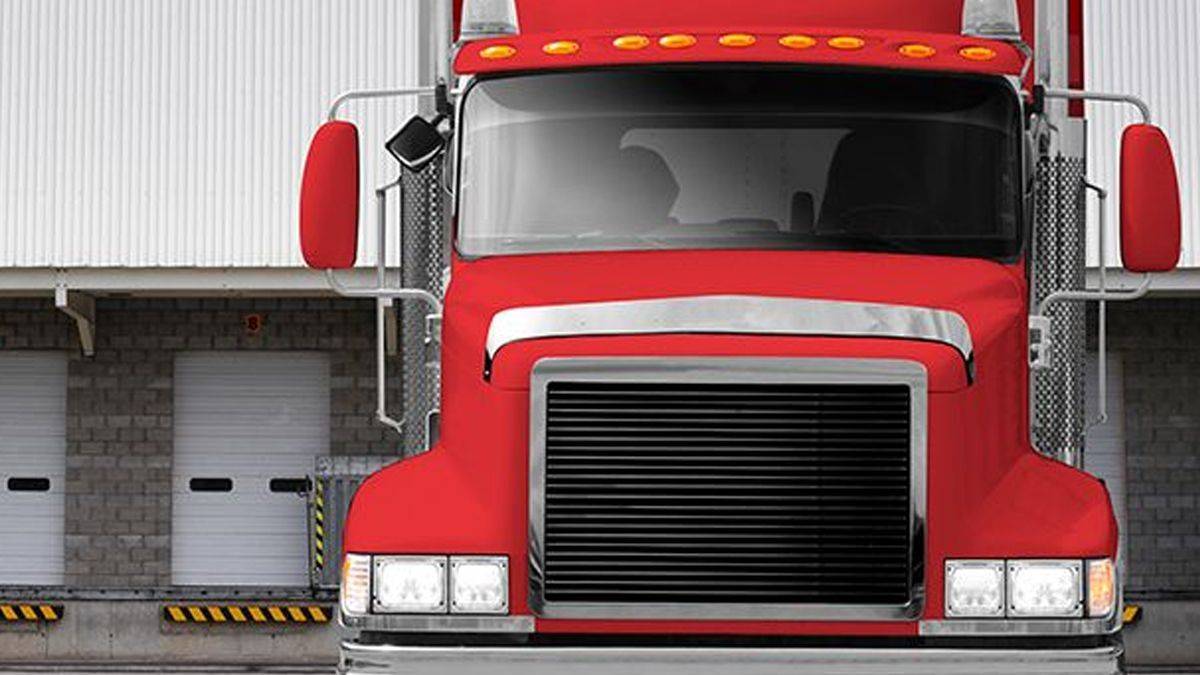 Berlin Packaging announced that its 99% on-time delivery record of over 13,000 shipments per month of warehoused containers and closures averaged a new annual record of 99.85% for 2007! This figure has steadily increased since 2004 as the company approaches four years of 99%+ on-time performance, resulting in improved accuracy, increased efficiency and reduce cost for their customers. In addition, Berlin Packaging's Des Moines, Los Angeles, Kansas City, Atlanta, and Lakeland/ Greenville locations all achieved 100% on time warehouse shipments for the year.
Berlin Packaging's near-perfect shipping record is a testament to its commitment to achieving and exceeding its quality objectives as the only ISO certified Hybrid supplier of packaging. Berlin Packaging's robust systems and practices garnered them various awards, including CIO Magazine's "Top 100 Innovators" award. This achievement distinguishes Berlin Packaging as a hybrid packaging supplier by being able to quantifiably demonstrate its commitment to operational excellence, its management philosophy, its "Anything Is Possible" business culture which is driven by the company's desire to meet and exceed expectations, and a customer focus that grows sales, reduces costs, and increases productivity.