By: Berlin Packaging Specialist
Date: October 20, 2019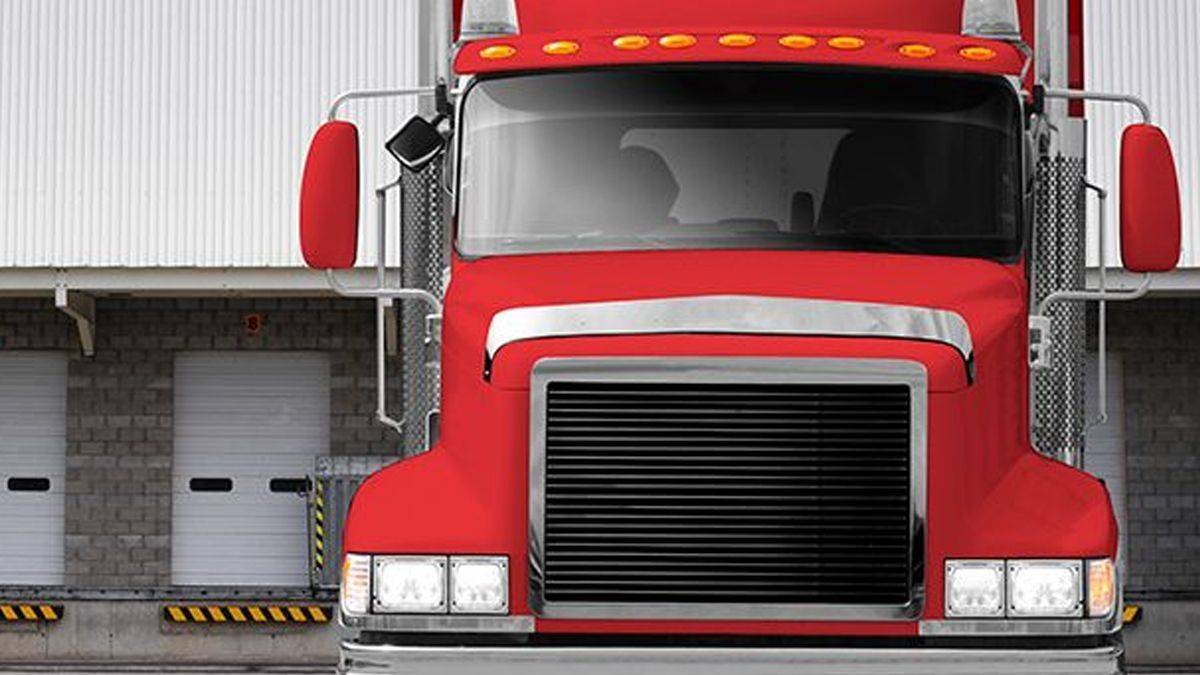 Berlin Packaging, the world's leading supplier of plastic, glass, and metal containers and closures, today announced that its 99+% on-time product delivery performance streak has extended to an unprecedented 13 consecutive years. This reliable just-in-time performance allows customers to lower inventory levels of stock and custom packaging, freeing up cash and reducing expenses, and to tighten supply chains.
With the packaging industry's overall on-time delivery accuracy of 85-90%, Berlin Packaging is alone in performing at such a high level – 156 consecutive months of 99%-or-better on-time delivery from its warehouses – and Berlin is also alone in publishing its performance on this important metric. Independent research has shown that on-time delivery of quality product is the #1 criteria that buyers of packaging look for.
Since first achieving the 99% benchmark in June of 2004, Berlin Packaging has delivered 27 billion packaging items in almost 1.9 million shipments on the agreed-to date. Over the last 12 months, Berlin Packaging achieved 99.9% on-time performance on more than 250,000 shipments from 102 different warehouses.
On-time delivery is measured as part of Berlin Packaging's ISO 9001 certification. The company also quantifies the percent of products that meet customer specification (also scoring at more than 99%) as well as the income customers earn as a unique benefit of working with Berlin Packaging (reaching more than $240 million over the last three years).
"Our unmatched track-record of 99%-or-better on-time delivery is just one tenet of our continued mission to increase our customer's bottom lines," stated Andrew Berlin, Chairman and CEO of Berlin Packaging. "By following through on our commitment to operational excellence, our customers enjoy exceptional benefits in supply chain smoothness, cash flow, and bottom line profitability."
Nearly 90% of Berlin Packaging's customers benefit from the company's inventory stocking programs. With the true annual carrying cost of holding inventory reaching as high as 30% of the value of the ware, companies can benefit in many ways by working to streamline inventory levels. Reliable inventory-management programs help cut expenses, improve manufacturing productivity and reduce machine downtime, and boost cash flow through the reduction in inventory assets as well as the increase in profits.
The business advantages of Berlin Packaging's on-time delivery efforts have prompted positive feedback across its customer base. "Berlin Packaging is a great supply chain partner, and their inventory program lets us run a lean operation while avoiding downtime," said Tom Klukowski, Senior Manufacturing Manager at Cal-Tex Protective Coatings. "We appreciate Berlin's flexibility with deliveries and pick-ups."
"Our business is one that requires adapting to change often, and Berlin Packaging's warehousing and consistent on-time delivery of our components is crucial to our production," said Carissa Clack, Vice President Global Supply Chain at Humco. "They are critical to us being able to adapt, and they've saved our schedule more than once."
"Having worked with Berlin Packaging's incredible team for over 15 years, we appreciate not only their consistent on-time delivery but also the real interest they take in our business and how Berlin is dedicated to helping us grow," said Sean McNaughton, Sales Promotion Manager at Fiesta Pacific Products.
For more details on Berlin Packaging and its commitment to 99+% on-time delivery, visit 99PercentOnTime.com.