By: Berlin Packaging Specialist
Date: October 28, 2019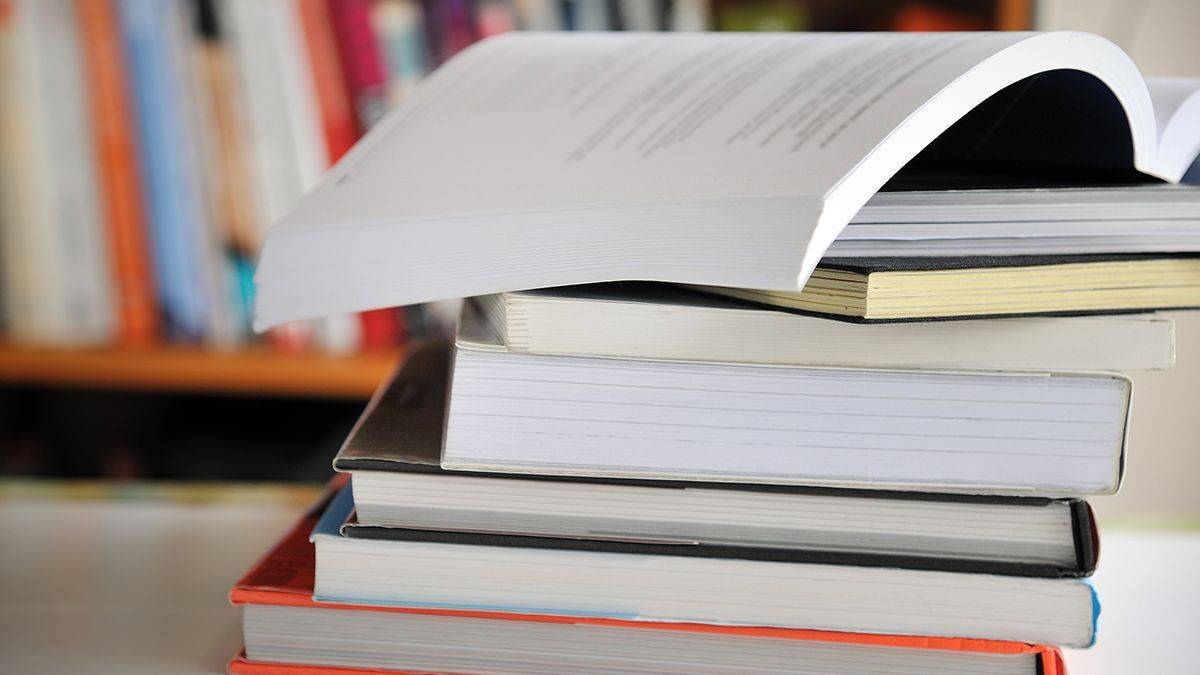 In 2013, our book club went on a journey of learning. The reads below covered many leadership, management, and thought-provoking topics. In each book, we learned something new, and many of us were able to introduce concepts into our personal and business lives. These books truly helped us grow. They made us better at business and life. We had a lot of fun too during our journey. For example, when reading about Jerry Weintraub's life, we were all astounded on how his persistence paid off when he convinced Elvis Presley's manager Colonel Tom Parker to work with him, and how he managed to get a $1 million practically overnight to secure the deal. We were amazed on how much persistence, tenacity, relentlessness, courage, and honesty he has. All of these traits, blended in the right way, helped him become the legend he is today.
Good to Great - Jim Collins

Lean In - Sheryl Sandberg

Start With Why - Simon Sinek

Start Something that Matters - Blake Mycoskie

When I Stop Talking, You'll Know I'm Dead - Jerry Weintraub
For our last adventure of the year, we decided to off road it. We took a risk, and decided to watch a critically acclaimed documentary by David Gelb called, "Jiro Dreams of Sushi" (the looks I got when I told the group it was subtitled…wow). The movie was about an 85-year-old "Sushi God" named Sukiyabashi Jiro and his pursuit of perfecting sushi. His passion and incredible work ethic lead his restaurant to a Michelin 3-star rating. According to Wikipedia, in 2012, there were 106 restaurants in the world with this rating! Much to everyone's surprise in our club, they fell in love with the story.
There are so many subplots in this movie, but looking at it in a business perspective, there is so much to learn. Probably many MBA programs could learn a thing or two from Jiro. His attention to details when understanding simple things from his customers, like whether they are left handed or right handed; to his strong partnerships with his fish and rice suppliers; to his intense food preparation and quality standards; to his mentoring and teaching (10+ years of on the job training to reach his standards). His pursuit of perfection has lead his customers fighting to get a taste. Right now, it takes roughly 2 months for reservations. And once you get in, expect to pay almost $400 for roughly 15 minutes of pleasure. Oh, economics is learned through Jiro too. So for your next lunch and learn, take 80 minutes with your team and begin your journey of learning.