By: Berlin Packaging Specialist
Date: November 11, 2019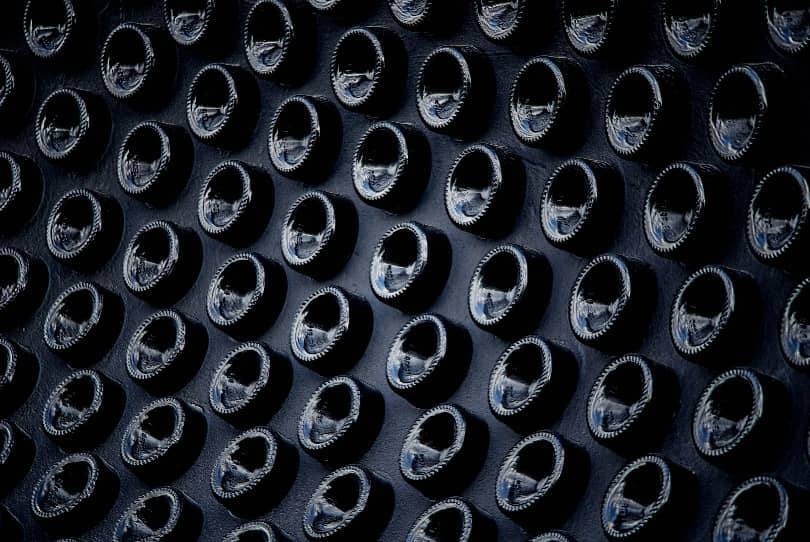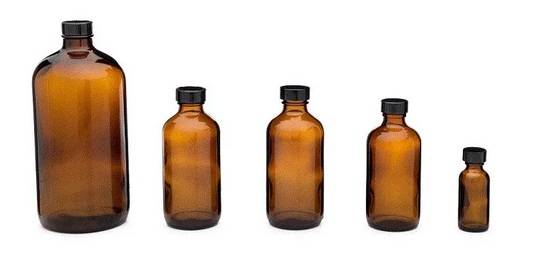 The Boston Round Bottle, also known as a Winchester Bottle, is a strong cylindrical bottle with a short rounded shoulder and narrow mouth. The slope of the shoulder allows product to easily slide out when tipped, making it ideal for a wide variety of uses. Available in both glass and plastic, the Boston Round Bottle is one of the most popular bottle shapes available.
A classic bottle shape in the packaging industry, the Boston Round Bottle can hold almost any liquid or solid. Traditionally used for pharmaceutical, chemical and laboratory applications, popular uses break the mold and extend across most markets today. BBQ sauce, drinkable coffee products, cocktail mixers, juices and essential oils all represent the wide variety of uses for the Boston Round Bottle.
Adding to its versatility, the Boston Round Bottle is available with options that can expand its function even more. It pairs nicely with just about any cap including screw top caps, lotion pumps, droppers, sprayers, flip-top…the list is endless! An optional PVC safety coating can be applied to the bottle that is virtually invisible until the bottle breaks. Once there is a break, the safety coating contains glass fragments and contents, keeping your workspace clean, safe and sanitary. It's the perfect solution for labs or in the field.
With classic shelf appeal, iconic looks, compatibility with many closures, and availability in many sizes and colors, it is easy to see why the Boston Round Bottle is the workhorse of the rigid packaging industry.