The Dangerous Goods Difference
Experts In The Evolution of Regulatory Compliance
Stock and Custom Packaging Solutions
Dangerous Goods, a division of Berlin Packaging, has been helping companies like yours safely and economically ship UN-rated and temperature-controlled systems for over 70+ years. Our proven approach finds creative ways to minimize your risk and enhance your bottom line through innovative and efficient packaging choices.
Contact the Dangerous Goods Team



Call: 1.800.413.8867
Email: DangerousGoods@BerlinPackaging.com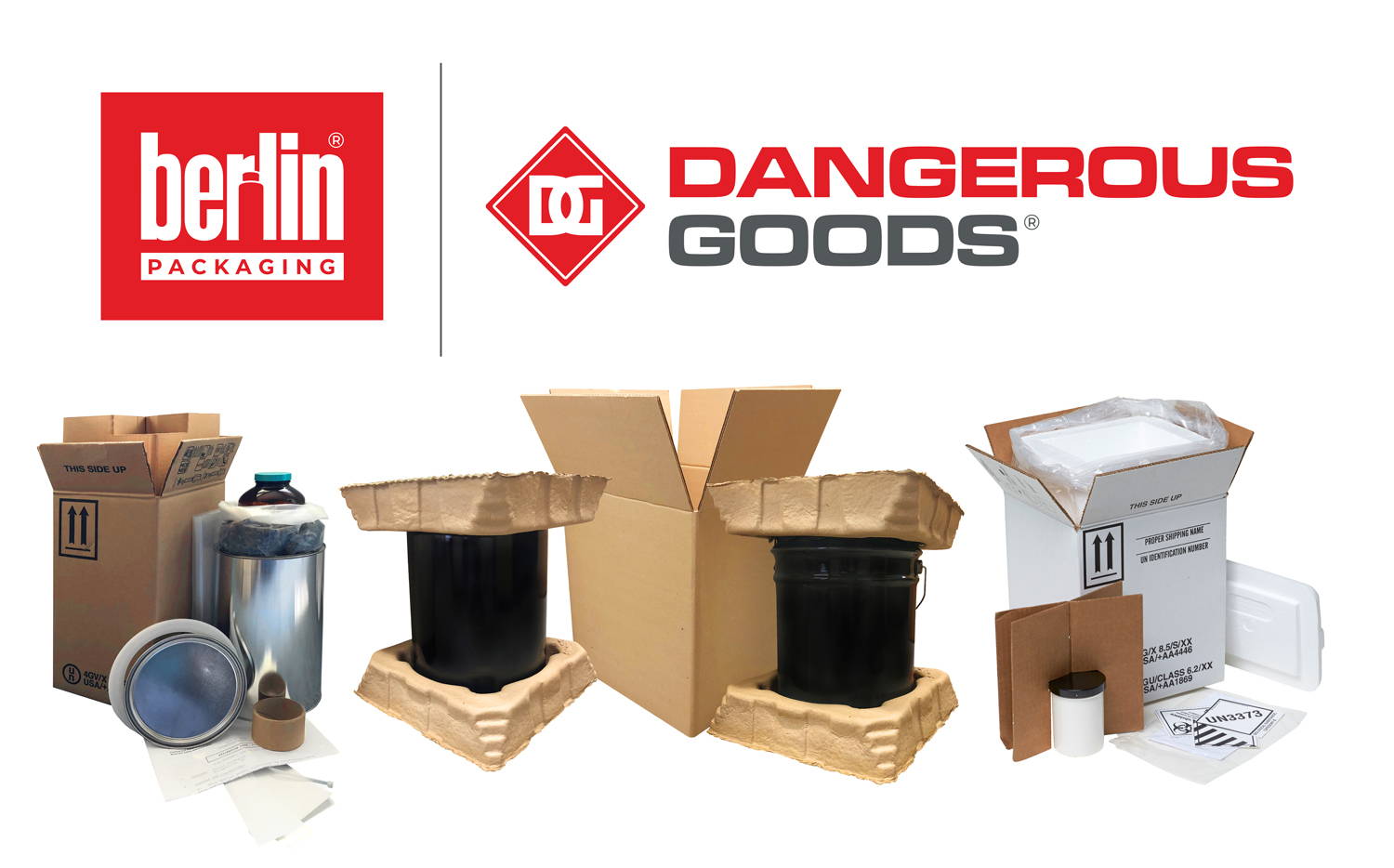 Compliance Made Easy
Dangerous Goods' packaging experts are actively engaged with leading industry associations dedicated to promoting regulatory compliance and safety, including: View Berlin Dangerous Goods DOT-SP 9168 Documentation Here.
Dangerous Goods has over 1,800 products available. All of us at Berlin Dangerous Goods believe Anything is Possible. Dangerous Goods will take your compliance to the next level with our dedication to quality, outstanding service, and innovative UN-rated and temperature-controlled packaging systems. Our team of regulatory consultants will work with you to be your resource, guiding and navigating the regulatory process. We sell millions of products each year in a wide array of sectors.

View Our Digital Product Catalog
Reagents and Solvents
Aerospace and Automotive
Biotech and Life Sciences
Chemical Distributors
Research and Testing Labs
University and Government
Agrochemical
Petroleum and Fuels
Flavor and Fragrance
Paints and Coatings
Pharmaceuticals
and More!
In addition to our core services, we offer a range of value-added services designed to enhance your packaging's efficiency and compliance.
Custom Packaging Design & Testing
Testing & Recertification Management
Thermal Testing
Assembly & Kitting Services
Regulatory Compliance Consulting
Berlin Dangerous Goods has earned a Net Promoter Score (NPS) of 77% from its customers – putting us in the same league as other world-class companies.
Promise swift and knowledgeable service
Offer an extensive selection of products
Have comprehensive market understanding
Provide measurable value
Improve your inventory strategy
Maximize your purchasing power
Design custom packaging
Focus on cost-reduction strategies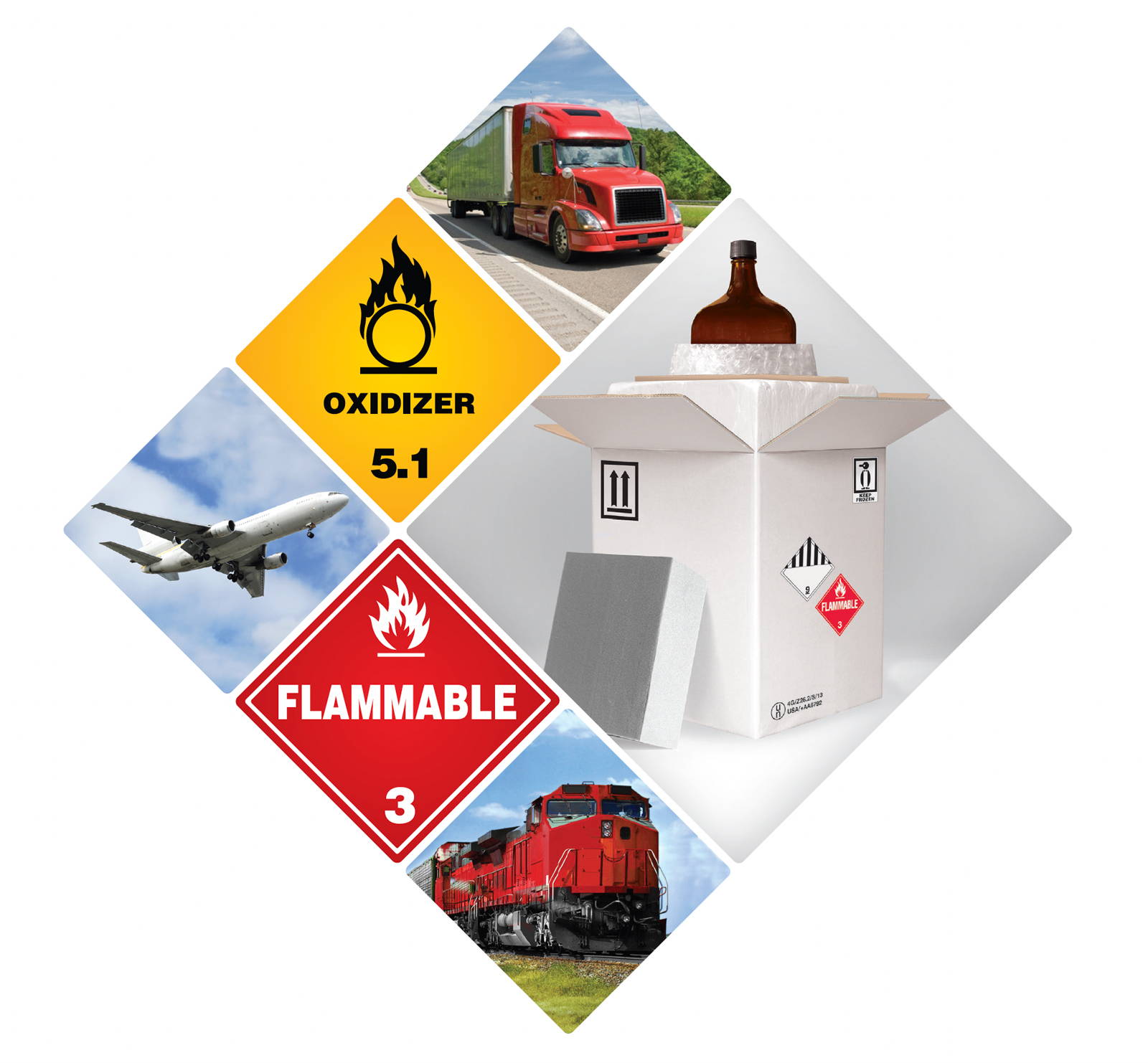 Contact Berlin Dangerous Goods
Our Customer Care Advocates are ready to help you with order inquiries, product questions and more. Our regular business hours are Monday – Friday from 8:00am – 5:00pm ET. We look forward to hearing from you.