Making a Strong Business Case for Sustainable Packaging
Creating a business plan for sustainable packaging can be a challenging task. To gain management buy-in and approval, the business case should be thorough and include the project scope, timescale, options, costs, resources, ROI, benefits, team members, risks and other factors.
In addition, evolving consumer and market forces are shifting the sustainability paradigm and creating long-term growth opportunities for consumer packaged goods (CPG) companies. Here are three marketplace insights that strengthen the business case for sustainable packaging.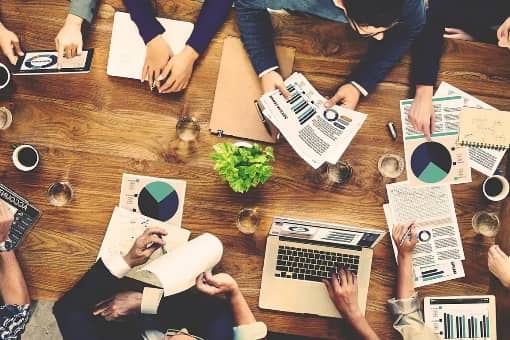 Despite the fact that sustainability-marketed products are 16.1%* of the market, they delivered 54.7% of the CPG market growth (2015 – 2019).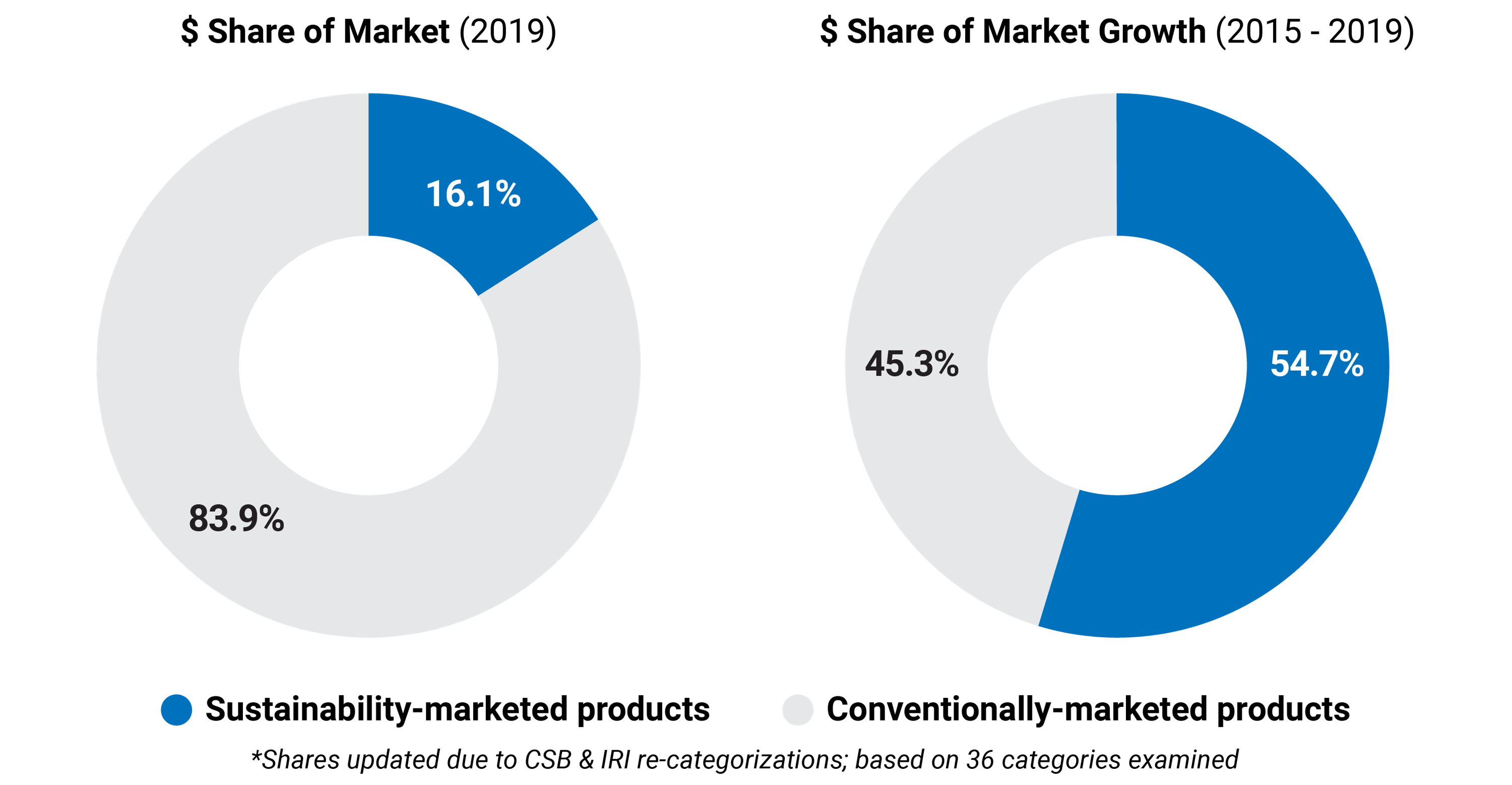 Sustainable Products Sell
Products positioned as sustainable are increasing their market share as consumers seek products that align with personal values and lifestyle choices. From 2015 to 2019, sustainability-marketed products delivered about 55% of the market growth in consumer packaged goods in the U.S. despite being only about 16% of the market, according to the 2020 Sustainable Market Share Index from the NYU Stern Center for Sustainable Business.
Sustainability-marketed goods grew 7.1 times faster than products not marketed as sustainable and 3.8 times faster than the CPG market, reports NYU Stern. Furthermore, in about 90% of individual product categories ranging from household cleaners and personal care to food and beverages, sustainability-marketed products outpaced the growth of their respective categories.
Consumer spend on sustainable consumer goods is expected to reach $150 billion in 2021. — Nielsen
Consumers Will Pay More
While many sustainable materials such as PCR plastic increase overall packaging costs, CPG companies can offset these costs by passing them on to the consumer.
Compared to their conventionally marketed counterparts, sustainability-touted brands possess a significant price premium of about 40%, which has grown about 5 percentage points since 2014, says NYU Stern. The biggest purchasers of sustainable products include upper income, millennials, college-educated and urban consumers. Sustainable-minded shoppers are digitally connected, using their devices to search for and buy eco-friendly products online.
According to the 2021 Buying Green Report based on consumer research conducted by the Boston Consulting Group, 73% of global consumers are willing to pay more for sustainable packaging. For younger consumers (18–34 years old), that number jumps to 86%. Regardless of income level, younger generations (i.e., Gen Z and millennials) place a high emphasis on purchasing sustainable goods.
Availability and visibility of sustainable packaging are also on the minds of shoppers. A 2020 McKinsey study found that 36% of U.S. consumers would purchase additional sustainably packaged products if there were more options in stores, available for more products, and better labeled to indicate their sustainable merits.
About one in five consumers are willing to pay 10% or more for eco-friendly packaging. — 2021 Buying Green Report
Willingness to Pay by Age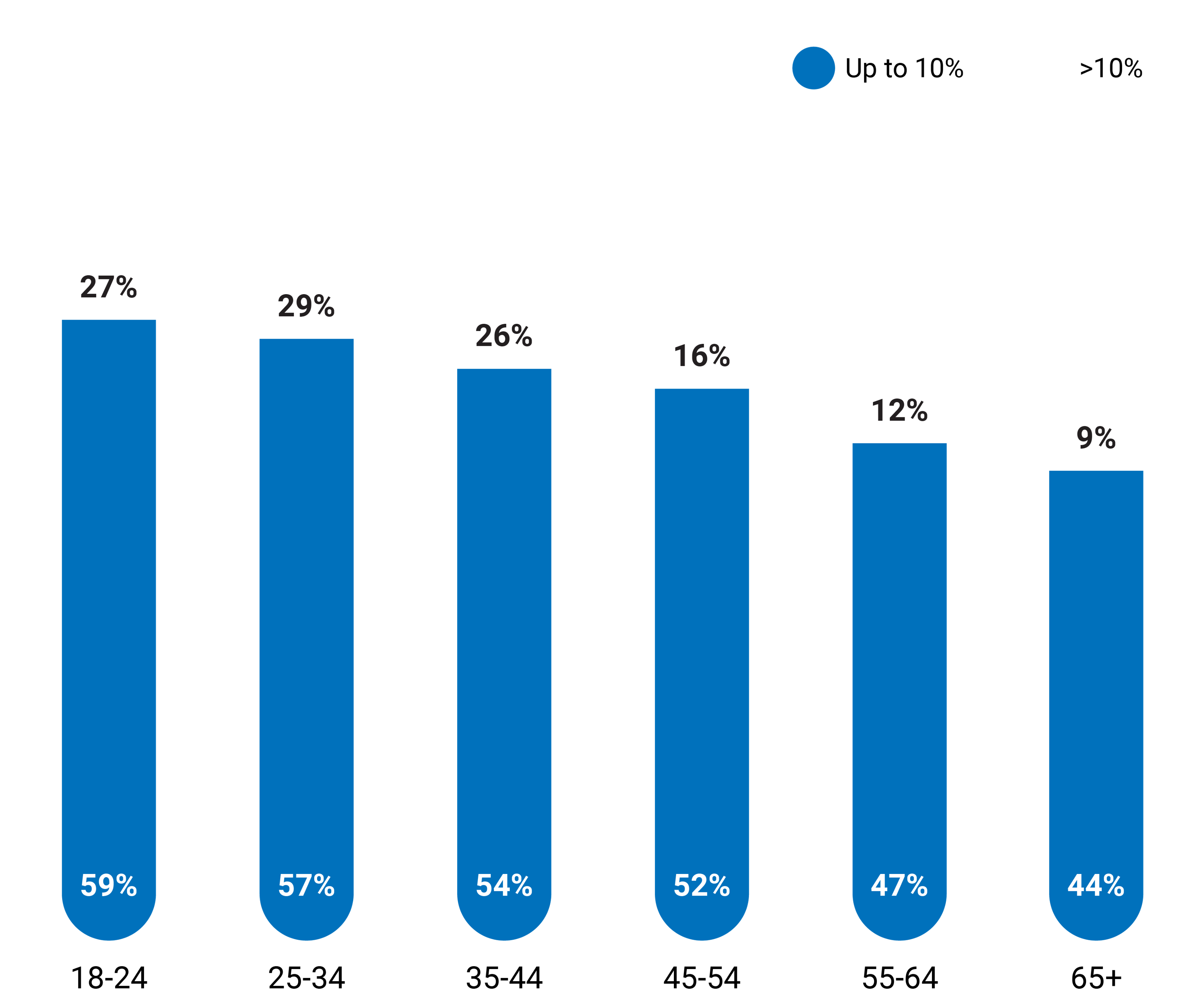 Retailers Embrace Sustainable Products
Due to consumer demand for environmentally friendly goods, retailers such Walmart and Target have made commitments to transition their private-label brands to recyclable, compostable, or reusable packaging in the next few years. In addition, many retailers are looking to add more SKUs of sustainable products and are giving them added emphasis on both the physical and virtual store shelf.
Last fall, Amazon ramped up its support of sustainable products by launching its Climate Pledge Friendly program, which helps shoppers find more than 25,000 products in categories ranging from grocery and personal care to fashion and electronics that have been certified sustainable. Amazon dedicates a landing page to feature its sustainable product selection and boosts sustainable products in search results. Sustainable products are clearly labeled and detail sustainable features and benefits on the product page.
As part of the initiative, the online retailer unveiled Compact by Design—an in-house certification scheme that identifies products with efficient package designs, including fewer packaging materials, reduced weight and more efficient shapes. The certification analyzes unit efficiency, calculated as (cubed volume per unit) x (weight per unit).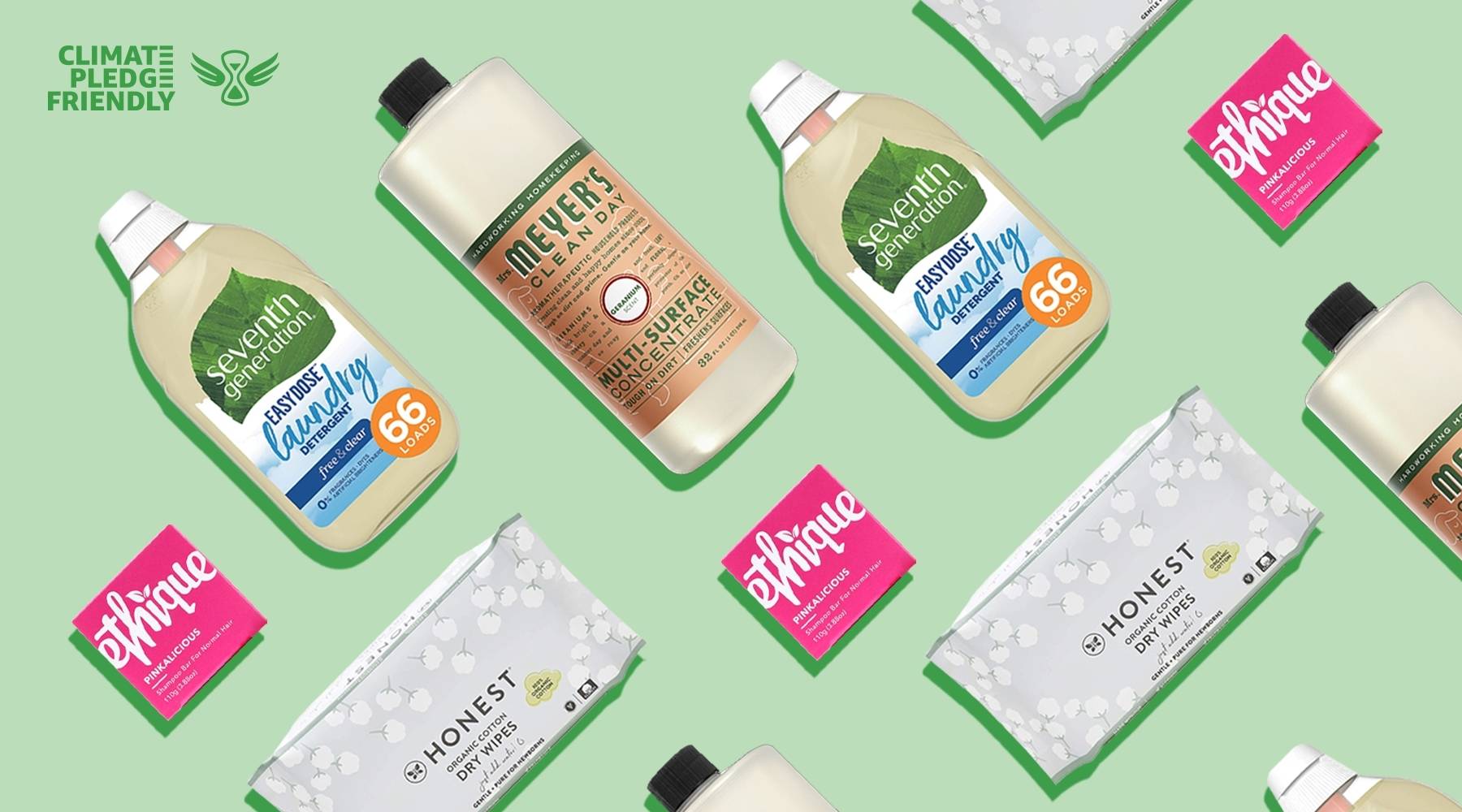 Amazon Climate Pledge Friendly products.
By 2025, Target plans to have 100% of its own-brand packaging to be either recyclable, compostable, or reusable.
If you're looking for sustainable packaging solutions for your business, request a packaging consultation today.