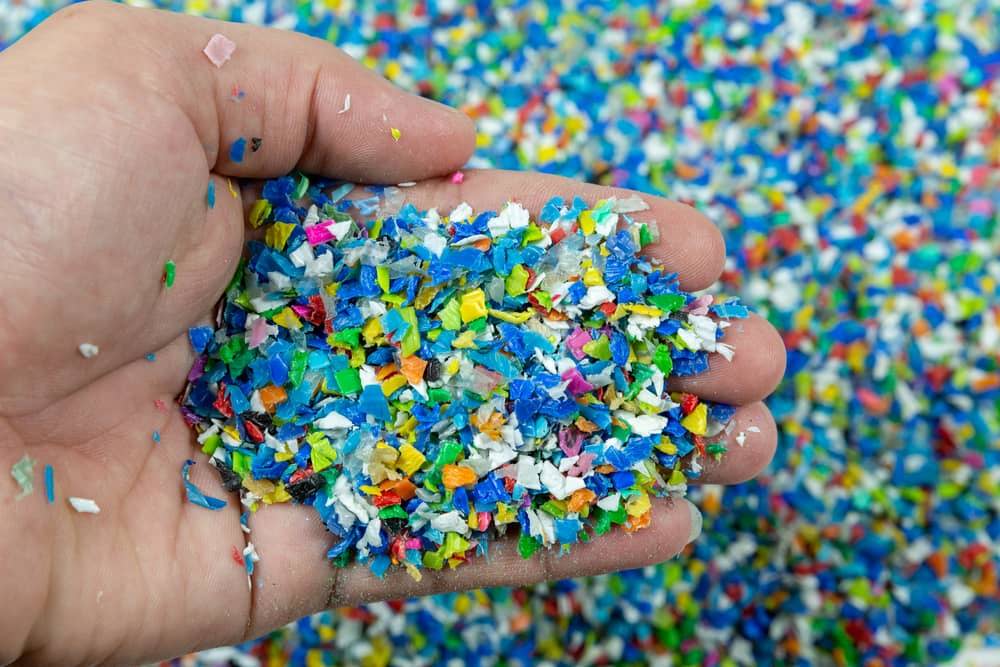 For more than a decade, Berlin Packaging has subscribed to a leading market intelligence service for monthly reports on the supply, demand, inventory, and price of virgin resins used in the manufacture of rigid plastic containers. Recently, we expanded our subscription to include the two most popular post-consumer recycled (PCR) resins: rPET and rHDPE.
This new subscription builds upon our deep knowledge of the PCR resins market, provides a timely, accurate, and objective price index of PCR resins, and strengthens Berlin's capabilities to source and negotiate cost-competitive PCR resins for our customers.
Two major factors are driving the demand for PCR resins. To meet their sustainability goals, many large consumer packaged goods (CPG) companies and retailers have committed to using 30% recycled or responsibly sourced bio-based content in their plastic packaging by 2025. Several states — including California, New Jersey, and Washington — have passed laws stipulating that CPG packaging must incorporate increasing amounts of recycled content.
In California, for example, plastic beverage bottles are currently required to contain at least 15% PCR. These same bottles must contain 25% PCR by 2025 and 50% PCR by 2030. In New Jersey, single-use plastic beverage bottles will be required to contain at least 15% PCR content by 2024. That percentage increases to 20% in 2027 and rises 5% every three years thereafter until reaching a maximum of 50% PCR content.
The total cost of incorporating PCR into a package depends on various factors beyond the cost of the PCR resin. From a converter's standpoint, some of these factors include:
Product application (rigid vs. flexible packaging)
Colored or natural
Food grade or non-food grade
Facility and equipment requirements (e.g., silos, hoppers) to process and store PCR materials
Multi-layer or mono-layer materials
Additional quality testing required for PCR materials
Processing costs (e.g., labor, energy)
As part of our sustainability commitment, Berlin Packaging can assist customers with PCR sourcing and integration into their packaging portfolios. We can also help our customers with life-cycle emissions calculations, sustainability reporting, and communications.
If you're looking for sustainable packaging solutions for your business, please request a packaging consultation today.