Berlin Packaging Receives Prestigious Silver Medal Sustainability Rating from EcoVadis
Medal reinforces Berlin Packaging's leadership and growth in the sustainable packaging space.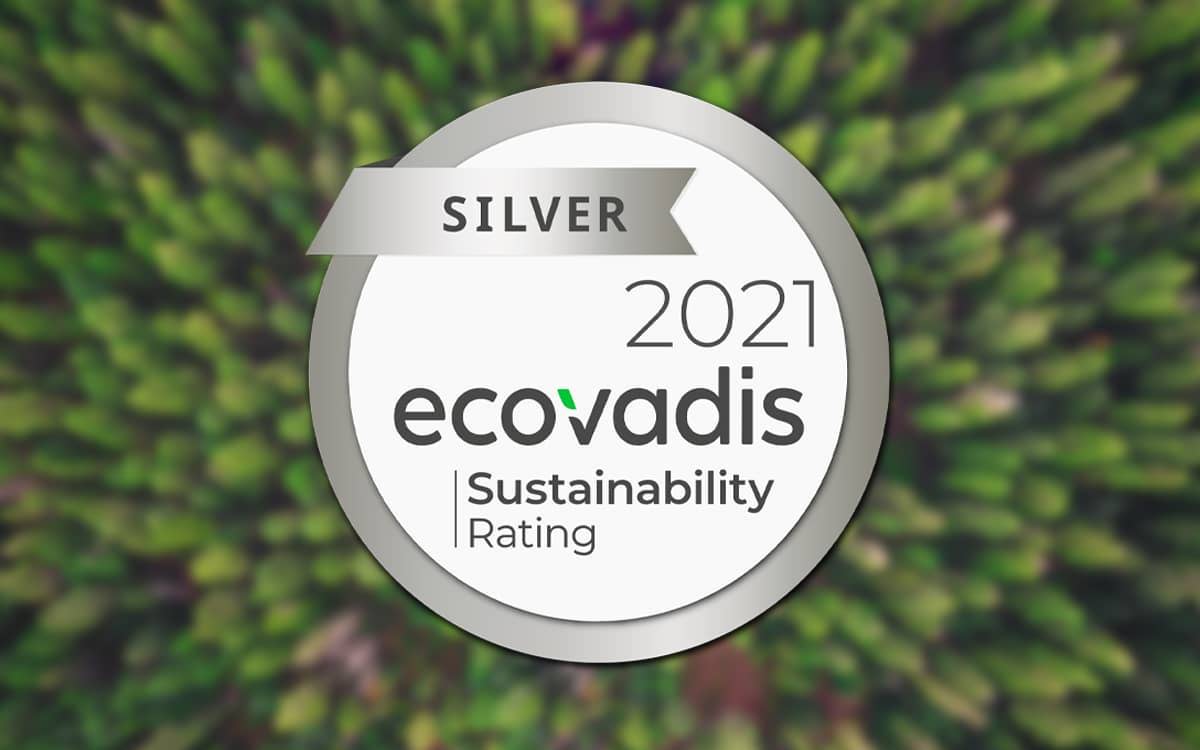 Berlin Packaging, the world's largest Hybrid Packaging Supplier, is honored to announce that it has been awarded a Silver Medal sustainability rating from EcoVadis, an internationally renowned sustainability platform that provides ratings, intelligence, and tools for assessing and improving business sustainability performance. The award recognizes companies that have demonstrated outstanding sustainability performance, and a Silver Medal places Berlin Packaging in the top 22% of all companies assessed.
Berlin Packaging has implemented a range of initiatives to enhance sustainability performance, including enacting decarbonization practices, striving towards zero waste to landfill in internal operations, and driving sustainable procurement and ethical business practices. The company has also aligned its environmental, social, and governance (ESG) efforts with globally recognized frameworks, such as signing onto the U.N. Global Compact, committing to set a science-based target through the Science Based Targets Initiative, and aligning goals with the U.N. Sustainable Development Goals.
In an effort to be industry-leaders, Berlin Packaging has launched an extensive suite of best-in-class sustainability services that enable brands to unpack their full sustainability potential and meet their sustainability commitments.
"The EcoVadis Silver Medal affirms our commitment to driving sustainability progress and is a testament to the collective efforts of our team, partners, and stakeholders," said Balaji Jayaseelan, Vice President of Sustainability at Berlin Packaging. "Moving forward, we will continue to drive positive change within the industry, accelerate the circular economy, and foster collaborative partnerships to shape a more sustainable future."
More information on Berlin Packaging's global sustainability practices, social impact initiatives, and governance standards can be found in our 2022 Sustainability Report.